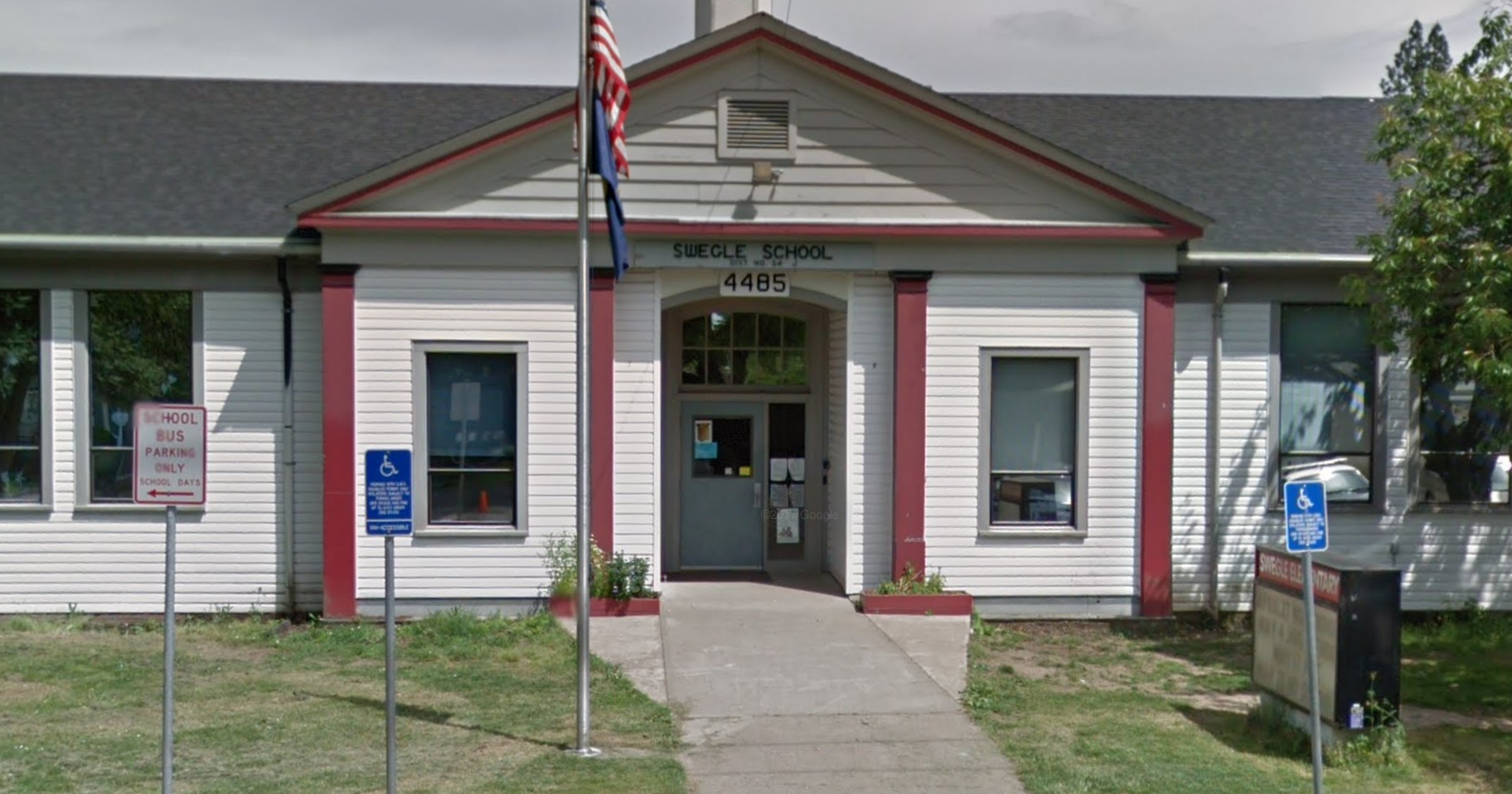 A substitute teacher from a middle school in Oregon was fired for allegedly telling a student to "go back to Mexico" for not reciting the Pledge of Allegiance.
The incident occurred at Swegle Elementary School in Salem, Oregon, on Tuesday KATU reported. Liliana Ruiz told the news station her son, Steven Zendejas, claimed a substitute teacher told him to "go back to Mexico" for not participating in the Pledge of Allegiance.
"That comment that a substitute made to my son is not appreciated for any of my family members or myself," Ruiz told the news station.
Ruiz told Yahoo Lifestyle that Steven, who is in the fifth grade, was not trying to express his political views by not reciting the pledge. She says he can sometimes become quiet in class and does not always understand what is right or wrong. The mother told Yahoo Lifestyle her son asked the substitute teacher to use the restroom when he went to the Vice President's office and reported the incident.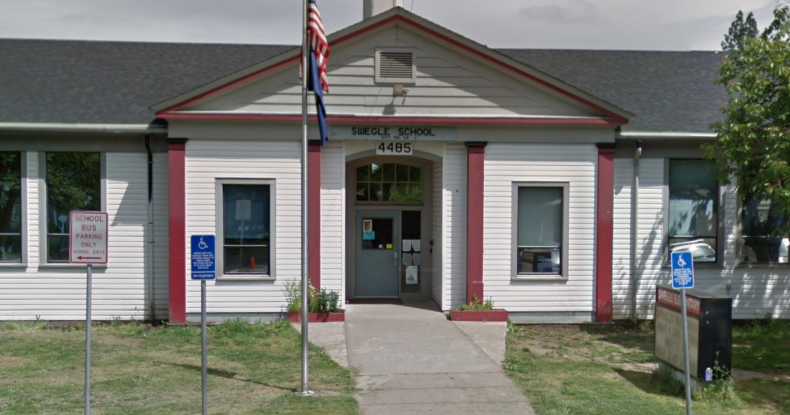 "My son has special needs and sometimes he gets very quiet," Ruiz told the publication. "But he does understand right from wrong."
In a statement to Newsweek, spokesperson Lillian Govus from the Salem-Keizer Public School District sent a statement from the district stating the substitute teacher was fired following the incident and told Yahoo Lifestyle that no one is forced to recite the pledge.
"We are incredibly proud of Steven. As a young person, it's not easy to stand up to an adult, especially around something as hurtful as racial bias. Steven did the right thing and told adults he knew he could trust, and from there, we were able to do the right thing for our children," the statement read. "We pride ourselves on being a safe and welcoming school district for all students, and what this substitute teacher did is inexcusable and doesn't align with our values. As such, this substitute will no longer work in our district."
In February, videos of a white woman yelling at a manager at a Mexican restaurant to speak English went viral after it was uploaded on social media. The incident occurred at Tampico Mexican Restaurant in Parkersburg, West Virginia, when the woman shouted at the restaurant manager, Sergio Budar to "get the [expletive] out of my country," according to the video posted to Facebook.
"English is our first language so you need to speak English," the woman can be heard shouting in the video.
This story has been updated to include a statement from the Salem-Keizer Public School District.