Suicide Contagion: What You Can Do to Help Following Deaths of Parkland Students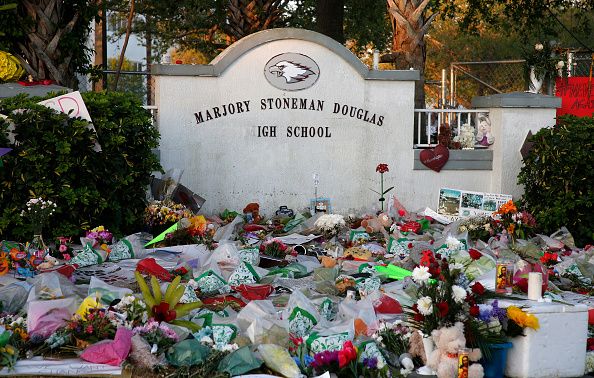 In the past week, two school shooting survivors and the father of another victim, have died in apparent suicides in the U.S. The recent deaths could be the cause of the Werther Effect, also known as suicide contagion, Madeyln Gould, an epidemiologist at Columbia University, told Newsweek.
Suicide contagion, as defined by the U.S. Department of Health & Human Services, is the "exposure to suicide or suicidal behaviors within one's family, one's peer group, or through media reports of suicide," which can cause an increase in suicide.
Gould told Newsweek that people who feel vulnerable and someone else's motivation of suicide could increase someone else's suicidal behavior.
"The anniversary of Parkland shootings probably precipitated retraumatization for a number of different people," said Gould. "If the one suicide occurs, it can be a contributing factor to someone else's suicide."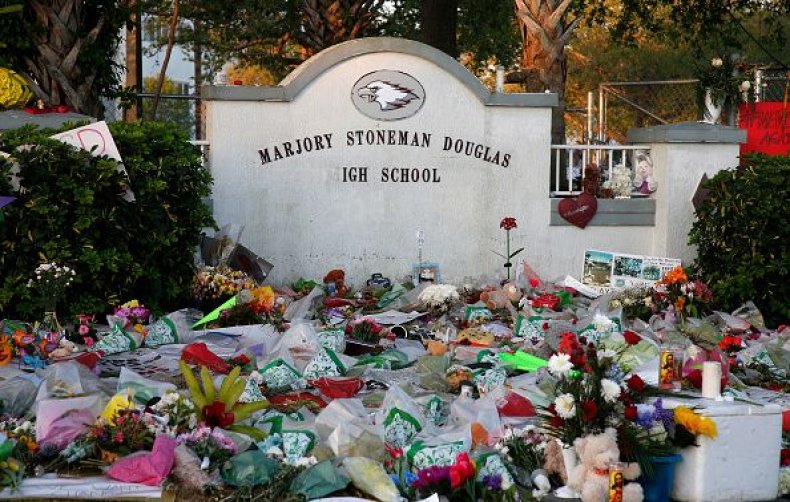 On Monday, the Newtown Police Department said in a statement that Jeremy Richman, 49, was found dead at Edmond Town Hall in Newtown, Connecticut, due to an apparent suicide. Richman was an activist and the father of Avielle Richman, who was killed during the Sandy Hook school massacre in 2012.
On Sunday, a second student of Marjory Stoneman Douglas High School died in an apparent suicide, according to the Coral Springs Police Department. Police said they are still investigating the student's death, but the victim is believed to have been a male, the Miami Herald previously reported.
The death came just a few days after the parents of Sydney Aiello, a Parkland, Florida, shooting survivor and graduate, died in an apparent suicide earlier this month. Aiello's mother, Cara, told WFOR-TV that her daughter had suffered from survivor's guilt and was diagnosed with post-traumatic stress disorder. Aiello was good friends with Meadow Pollack, who died during the shooting last February.
Gould said the best way to prevent these kinds of incidents from happening is to give people resources and to make sure they have a support group, like family and friends, outside other than a mental health professional.
"There are a lot of vulnerable people and we need to feel that we can reach out to them and that they can reach out to us and that hope is there," Gould told Newsweek. "By being in treatment with a mental health professional, it doesn't mean you're not going to need other support as well."
If you have thoughts of suicide, confidential help is available for free at the National Suicide Prevention Lifeline. Call 1-800-273-8255. ​