Fans Feel Nintendo is Giving Mario Releases the 'Disney Vault' Treatment
Fans are not happy about the restrictions placed on one of Nintendo's biggest announcements for Mario's 35th anniversary, even comparing it to how the Disney Vault works.
Nintendo surprised everyone Thursday by announcing a slew of new games and products to celebrate Mario's 35th anniversary. One of these games is the Super Mario 3D All-Stars collection, which brings Super Mario 64, Super Mario Sunshine and Super Mario Galaxy to the Nintendo Switch for the first time.
The collection will be released on September 18, but will only be available until approximately March 31, 2021.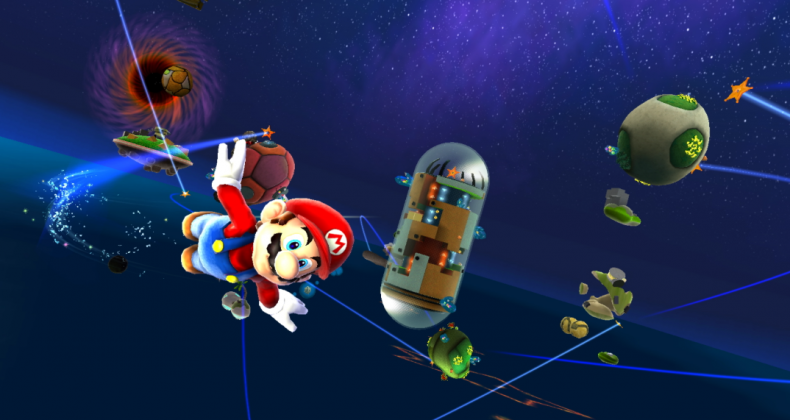 If that last line sounded odd, that's because Nintendo will only distribute physical copies of the game until the end of March 2021, and will put the game from the Nintendo eShop so players won't be able to purchase and download it digitally.
This is also the case for Super Mario Bros. 35, a battle royale-type game that pits online players against each other to complete Super Mario levels.
This digital-only title will be available only for Nintendo Switch Online subscribers from October 1 to March 31 2021.
This "limited time only" approach has fans annoyed that they will have approximately six months to purchase this game, likening it to how Disney releases certain movies and putting it back into the "Disney Vault."
Disney Vault began trending on Twitter soon after the Thursday online presentation ended with gamers not knowing what Nintendo was thinking.
The Disney Vault is a marketing strategy wherein Disney creates an artificial shortage of its products to drive demand. Disney is known for doing this with its animated movies, especially the older ones, where it will have a home release of a classic film like Sleeping Beauty for a limited time before it's put back in the "Disney vault."
Prior to the launch of the Disney+ streaming service, home releases was the only way to watch these animated classics making them a hot commodity.
Thursday's announcement has gamers skeptical that Nintendo may begin doing the same thing with its classic titles. With NES and SNES games being relegated to the Nintendo Switch Online subscription service and certain re-releases, only time will tell if Nintendo will continue to use this limited-release model.
What are your thoughts on Super Mario 3D All-Stars and Super Mario Bros. 35 getting a limited release? Let us know in the comments section.