'Super Smash Bros.' Nintendo Switch: Sakurai Returns and More Details You May Have Missed
In typical Nintendo fashion, the March 8 Nintendo Direct ended on an extremely high note. The presentation seemingly ended with a ton of information on Splatoon 2 but the last video announced Super Smash Bros. for the Nintendo Switch.
There wasn't a lot of information given on the game. We know it will have a 2018 release date and the Inklings from Splatoon will be a part of the roster. However, there are some details that fans may have overlooked or completely missed.
Sakurai is Working on Smash for Switch
Masahiro Sakurai is one of the biggest names at Nintendo because of his involvement in the Super Smash Bros. franchise. So after the latest game for Switch was announced, the famed director took to Twitter to ensure fans that he is indeed working on the next title.
Sakurai reiterated that a title for Super Smash Bros. on Switch is still in the works, but confirmed he's been working on it in secret and is looking forward to releasing more information soon. Check out Sakurai's tweet, translated by Source Gaming, below.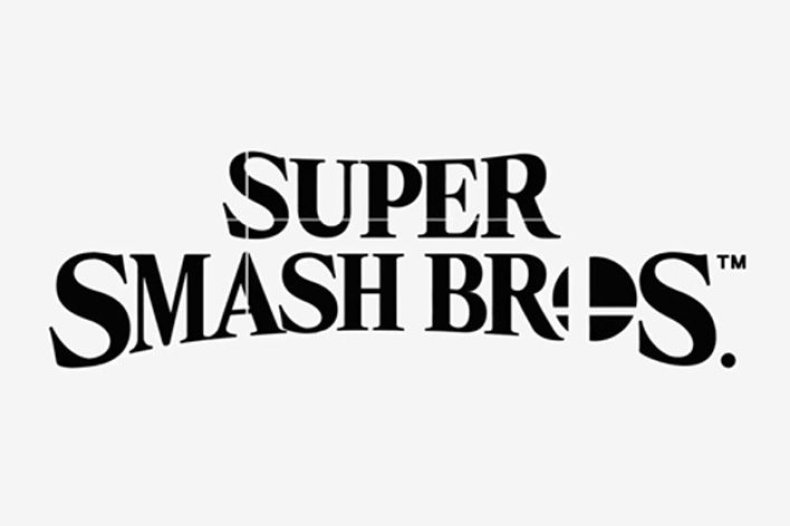 Switch Port or New Game?
It's been rumored that when Super Smash Bros. comes to the Nintendo Switch it will be a port of the 3DS and Wii U titles. However, the announcement trailer and information surrounding it seems to point to an actual new title.
The first aspect is that there is a "working title" for this Smash Bros. for Switch game. It could be as simple as slapping "Deluxe" or "DX" on the original title like they did with Pokken Tournament and Mario Kart 8. But the fact that the title is in the works implies it's not as simple as that, which definitely raises a flag this could be a brand new installment of the franchise.
Another detail pointing to a new release and not a port is the logo of the Smash for Switch title. It's different from the Wii U/3DS game logo, and if you look back across all the past Smash games you'll notice the logo design is different each time. Hopefully by E3 we'll get confirmation on whether this is simply a port or not.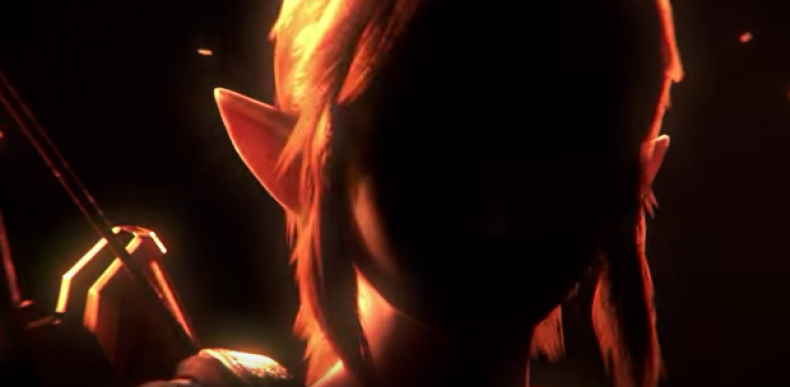 Breath of the Wild comes to Smash
This piece of information was fairly obvious, but can easily be missed if you weren't looking for it. When a closeup of Mario and Link were shown in the Super Smash Bros. trailer, the hero of Hyrule's attire matches that of the one he wore in Breath of the Wild .
From his blue tunic to the bow to his hairstyle, this will be the Link from BotW and that will likely mean he'll get some new attacks or variations to his moveset. We can only hope that Mario adds Cappy from Odyssey to his attire so the protagonists from two of the best games of 2017 can actually fight.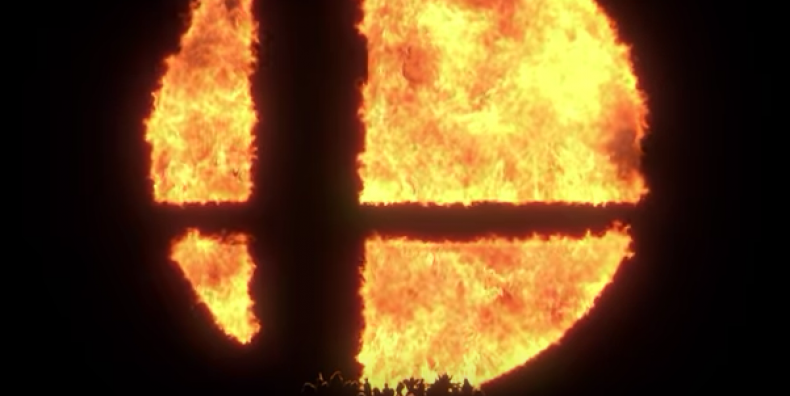 New Smash On Switch Roster
There's a part of the trailer that shows a lineup of character silhouettes in front of the burning Super Smash Bros. symbol before we get a close up of Mario and Link. There's been plenty of speculation as to who is part of the lineup but outside of some obvious additions like Donkey Kong, Samus and Bowser the rest are hard to figure out.
It's likely that the lineup in the trailer are the cast from the original two Smash games like Kirby, Yoshi, Peach, Fox and Pikachu but fans are having fun as they try to figure out the new Smash roster. There are some funny images of guesses going around the internet but with the game's release slated for this year fans won't have to wait long to find out who will be included in this game.
So what do you think of the upcoming Smash game for Switch? Do you think it's a port? Who do you think is a part of the roster based on the character silhouettes? Let us know in the comments section below.