'Super Smash Bros. Ultimate' Roster Adds Isabelle, New Bundle Announced
Isabelle from the Animal Crossing series is joining Super Smash Bros. Ultimate as a brand new playable character.
Announced during the Sept. 13 Nintendo Direct by way of a short movie showing Isabelle in the Mayor's office. She talks to the viewer about how she's happy to see the Mayor (Villager) in the Smash series, but wishes they weren't so busy and that maybe she should be the mayor instead.
Suddenly, Pete arrives to give Isabelle a letter, and when she reads it she's surprised to learn the powers that be want her in Super Smash Bros. Ultimate.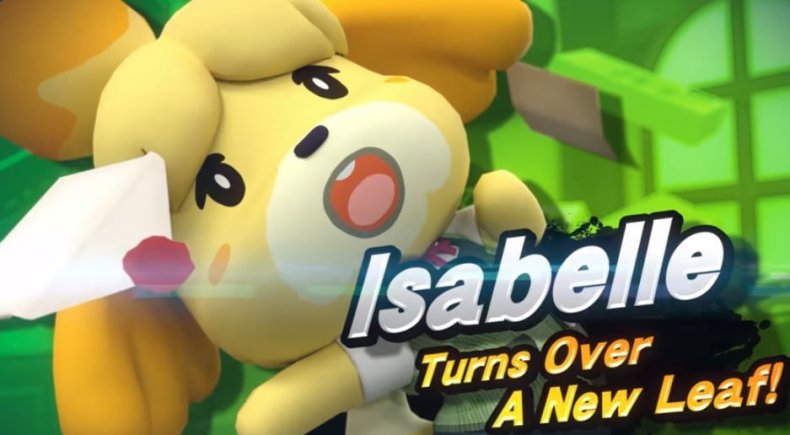 Fans are treated to a short clip of what Isabelle can do in Smash, including throw water from a bucket to intercept attacks, cast a line from a fishing rod to grab airborne opponents and toss them in the air, and plant a rocket in the ground. She also has the ability to float in the air on a balloon to help her get back to the stage.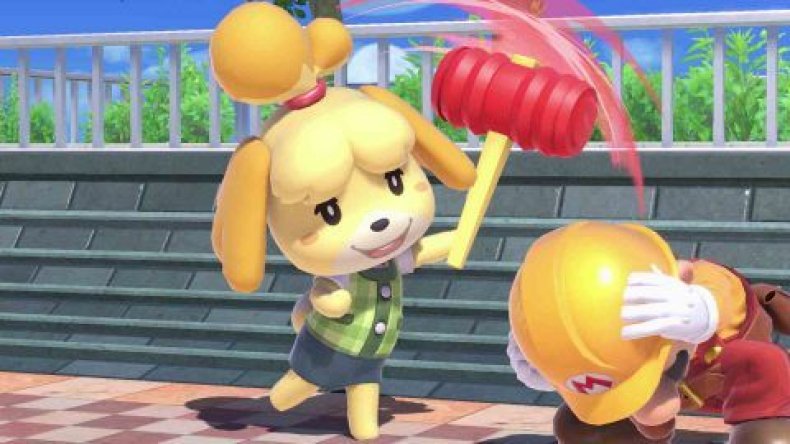 Nintendo also announced a brand new Switch bundle featuring Super Smash Bros. Ultimate. The new bundle will include a download code for the title as well as a brand new dock designed with artwork of the original Smash fighters.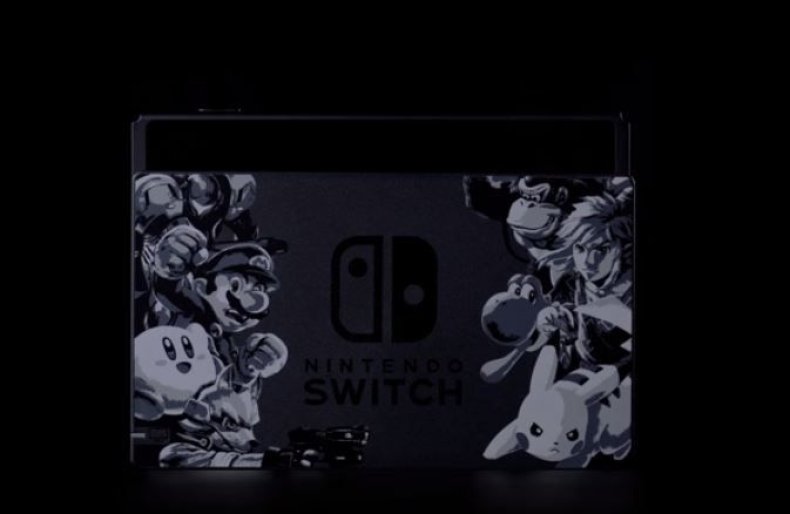 The Joy Cons will also have an exclusive pattern that looks like the Smash symbol. The price for the new bundle will be $359.99 and is available starting Nov. 2. However, the download code won't work until the game is released on Dec. 7.
Also, fans who want to purchase the GameCube controller and adaptor for Nintendo Switch will be able to on Nov. 2.
So what do you think of Isabelle joining Smash Ultimate? Will you be picking up the new bundle? Let us know in the comments section below.