The Super Tea This Company Claims Will Cure All Hangovers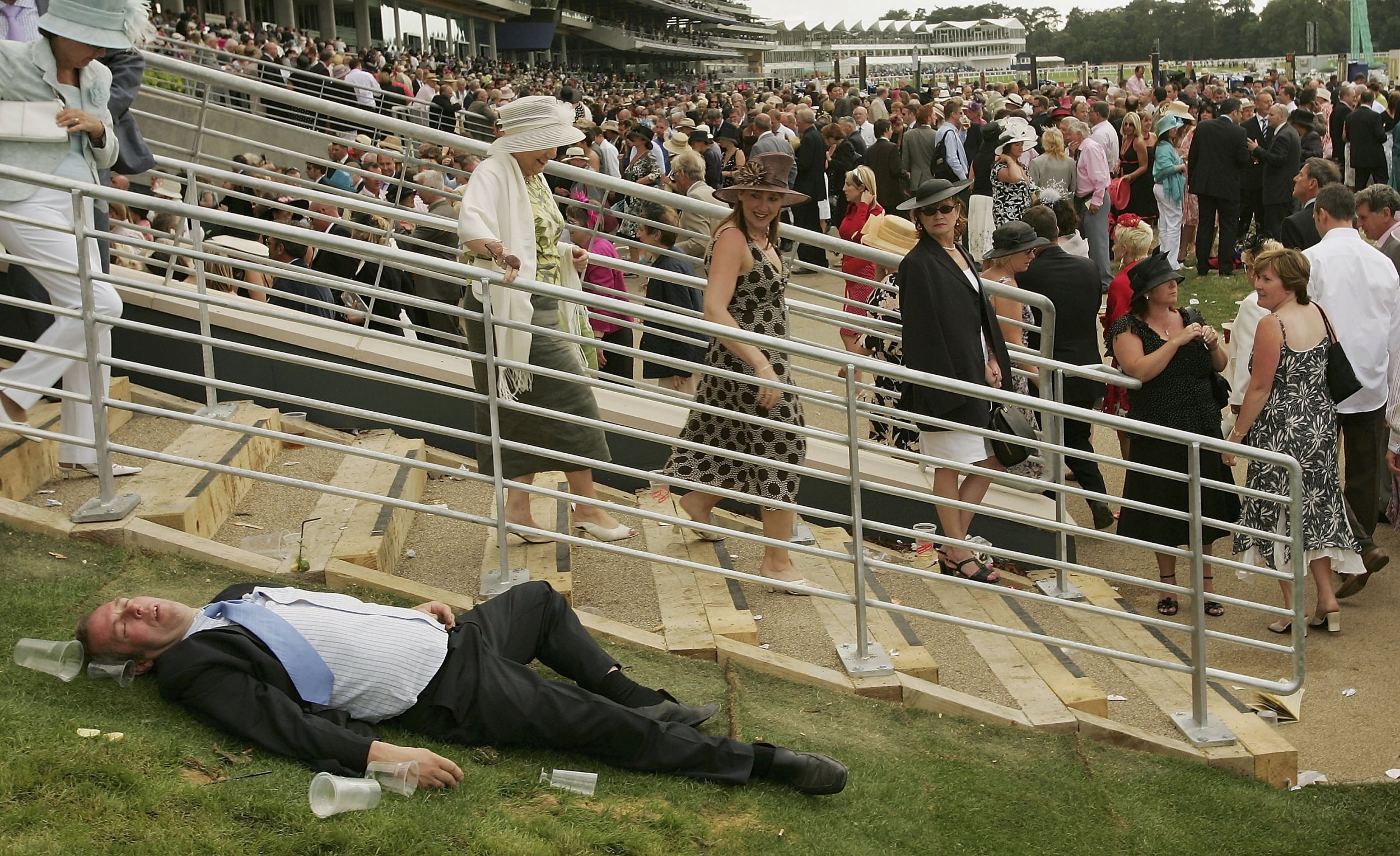 A brand of "super" tea that reduces tiredness, improves concentration and cures hangovers is set to be launched in the next decade, according to a report.
Tetley has looked into the tea leaves and predicted future trends for the U.K.'s favorite brew, with help from the Future Foundation. Ideas included "remedy" teas—enriched with medicines, from painkillers to antibiotics—tea tablets and personalized blends.
It is believed that these remedy teas, full of antioxidants and pain relief, and aiding hydration, will help lessen hangovers.
Laurent Sagarra, of Tetley, the world's second largest manufacturer of tea, said: "Britain's love affair with tea is enduring. The way we consume tea has gradually evolved since the 17th century, but now we are entering a period of rapid change.
"Significant advances are being made to meet consumer demand and our Super Tea range of functional blends with clinical health benefits already represents the biggest innovation in tea since the tea bag.
"We're constantly innovating, grading, blending and tasting and now's the time to see what's next for the iconic British cuppa."
Nick Chiarelli, director of the Future Foundation, said: "We've blended the consumer trends we are predicting for 2026, with input from Tetley experts and elsewhere to develop a very compelling vision of tea in the future.
"Our report predicts that exciting and satisfying new tea formats will develop, and that tea will evolve to deliver personalized health benefits."