Torture Supported by a Third in France After Paris, Brussels Attacks: Poll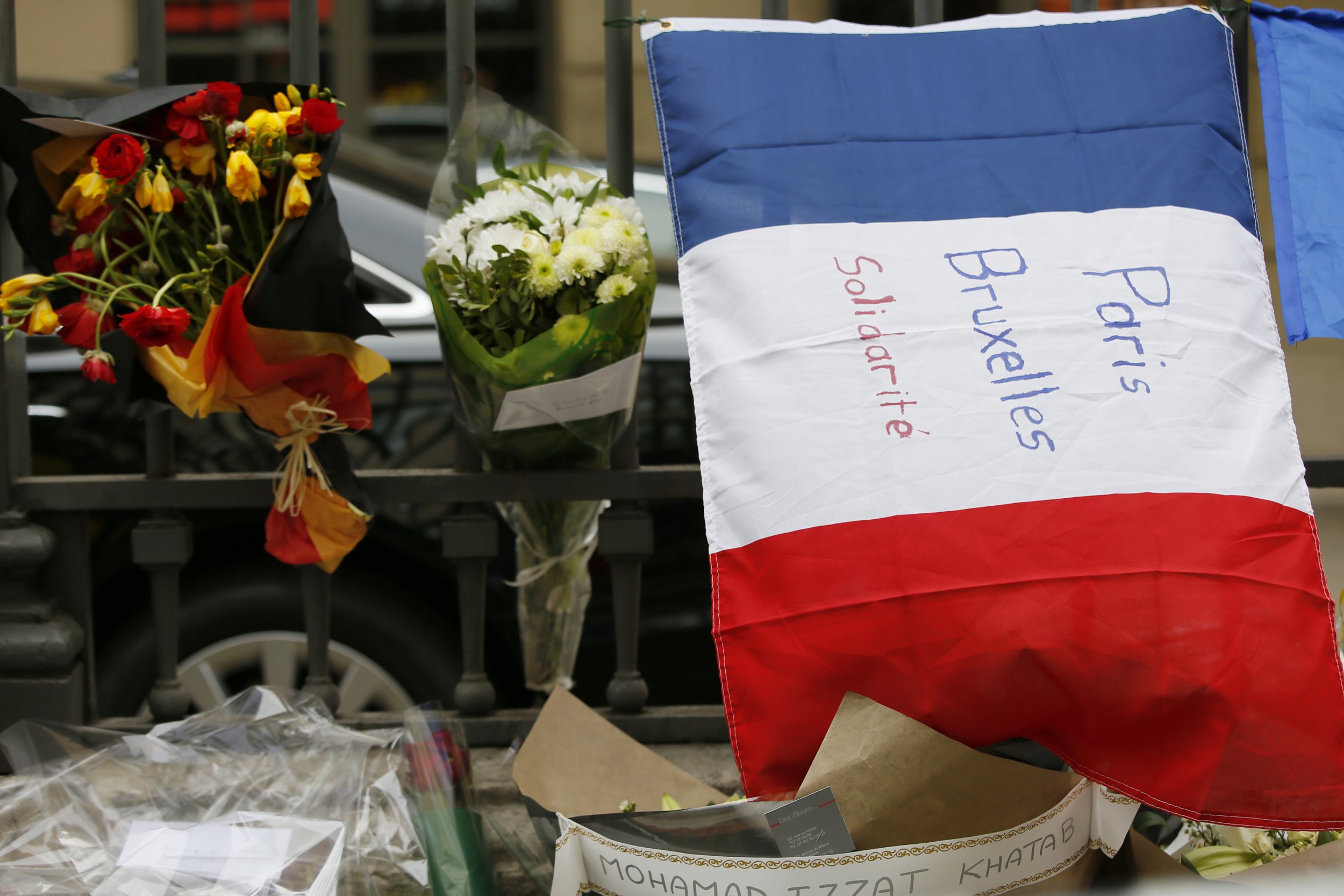 More than a third of adults in France backs the use of torture in "exceptional circumstances" and one in five claim they would torture a suspect themselves, according to a survey by a French human rights organization.
French pollster Ifop quizzed 1,500 people for ACAT in April—weeks after Islamic State militant group (ISIS) extremists killed 32 people in neighbouring Belgium, and after the group carried out two coordinated attacks in Paris in 2015 that claimed 141 lives.
Both France and Belgium have introduced stricter security measures, greater police visibility and frequent raids of suspected potential accomplices to the attackers. French authorities have been accused of becoming increasingly heavy-handed since.
The poll found that one in every three French adults (36 percent) said use of torture was acceptable in certain circumstances, compared with one in four in 2000. Among those circumstances was the scenario of an individual preparing an attack on civilians.
Over half of respondents (54 percent) said they supported using electrical shocks on someone suspected of placing a bomb in a public space and 45 percent believe torture in general is effective in preventing attacks.
Nearly one in five (18 percent) said they could see themselves practicing torture themselves. This figure reached 40 percent for respondents who also identified themselves as supporters of far-right political party National Front.