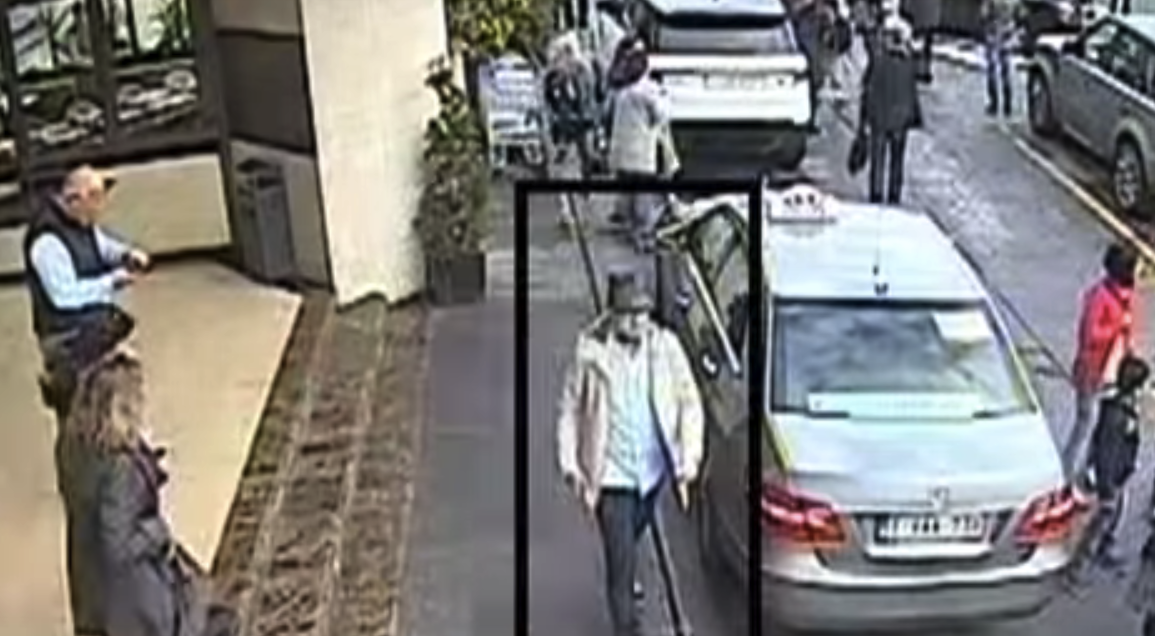 Belgian prosecutors on Thursday released new footage of the third, unidentified suspect who they believe failed to detonate a third suicide bomb at Brussels airport, after two members of an Islamic State militant group (ISIS) cell killed 16 people.
The video shows the man traveling away from the airport, walking and then running back into central Brussels. He is wearing a white jacket and a dark hat in the video and Belgian police, in an accompanying statement detailing his route.
They said that he left the airport after the explosions on March 22 at 07:58 before heading past the Sheraton Hotel, leaving the airport area and walking through the town of Zaventem. They said that he removed his jacket, changing into just a bright shirt with rolled-up sleeves.
He was then seen at the crossroads of the streets Grote Daalstraat and Chausee de Louvain at 08:50 and then was seen walking up the latter at 09:49.
He was last seen on the Avenue de la Brabanconne at 09:50. The total journey was approximately 10 kilometers, in which he was allowed to travel for two hours by foot after the attacks.
"We especially appeal to anyone who might have filmed or think they have photographed the suspect," spokesman for the Belgian prosecutor's office Eric Van der Sypt said at a press conference in Brussels. "Especially the jacket interests us."
Another suicide bomber detonated at the city's Maelbeek metro station an hour after the airport attack, with both leaving a total of 36 people dead and more than 300 injured.
The biggest attack on Belgian soil since World War Two led to Belgian ministers offering their resignations and the European Union member states considering how it can work more closely to prevent further extremist attacks on the bloc's soil.