Supreme Court Rules for Facebook, Says Its Text Notifications Are Not Robocalls
Noah Duguid, a Montana resident who said he has never had a Facebook account and or given Facebook his phone number, filed a class-action lawsuit against the company when he could not stop notifications saying an attempt had been made to log in to his account from a new device or browser.
On Thursday, the Supreme Court decided unanimously that unwanted text notifications sent by the social media giant do not constitute robocalls.
The case concerned the 1991 Telephone Consumer Protection Act, which aims to prevent abusive telemarking practices. The law bans calls made using an "automatic telephone dialing system," a device that can "store or produce telephone numbers to be called, using a random or sequential number generator," and then calls the numbers.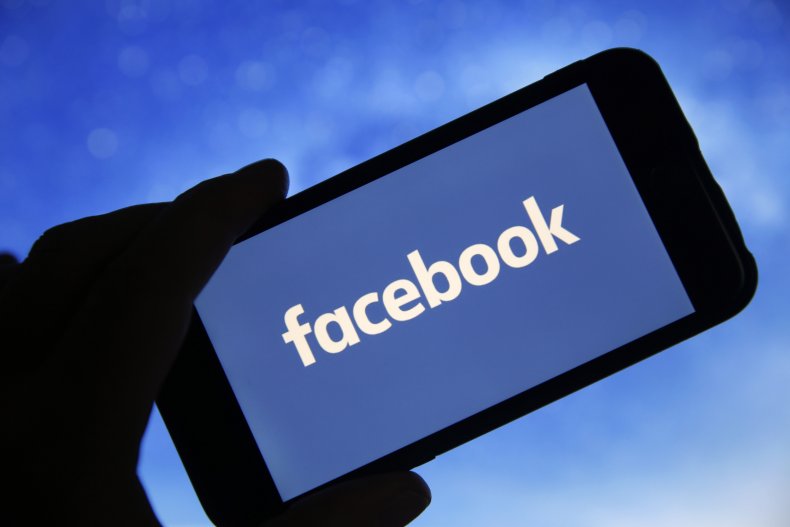 For more reporting from the Associated Press, see below:
The question for the court was whether the law covers equipment that can store and dial telephone numbers even if the equipment does not use a random or sequential number generator.
Justice Sonia Sotomayor wrote for the court that it does not.
Facebook had argued the lawsuit should be dismissed because Duguid had not claimed Facebook was sending messages that were randomly generated. Facebook said it sends targeted, individualized texts to numbers linked to specific accounts. A trial court agreed, but an appeals court reversed that decision.
Facebook said it was possible Duguid's cellphone number previously belonged to a Facebook user who opted to receive login notifications.
The case is Facebook v. Duguid, 19-511.