Surprising Facts About the History of James Bond Only Über-Fans Know
The highly anticipated 25th installment of the James Bond saga, No Time to Die, was supposed to hit theaters at the end of April. Because of the coronavirus pandemic, it will now have its U.K. debut November 12 and its U.S. premiere November 25.
For a franchise with such a long history—almost 60 years—there is much to know about the cast and crew that have worked on the two dozen films to date. These fun facts offer a look at what was happening behind the scenes, from the numerous injuries to even a Bond toupee.
1. Agent 007's debut was in a novel published in 1953. Author Ian Fleming named his character after American ornithologist (meaning he studied birds) James Bond. In 1964, it is said, Fleming gave the real-life Bond a first-edition copy of You Only Live Twice signed "To the real James Bond, from the thief of his identity."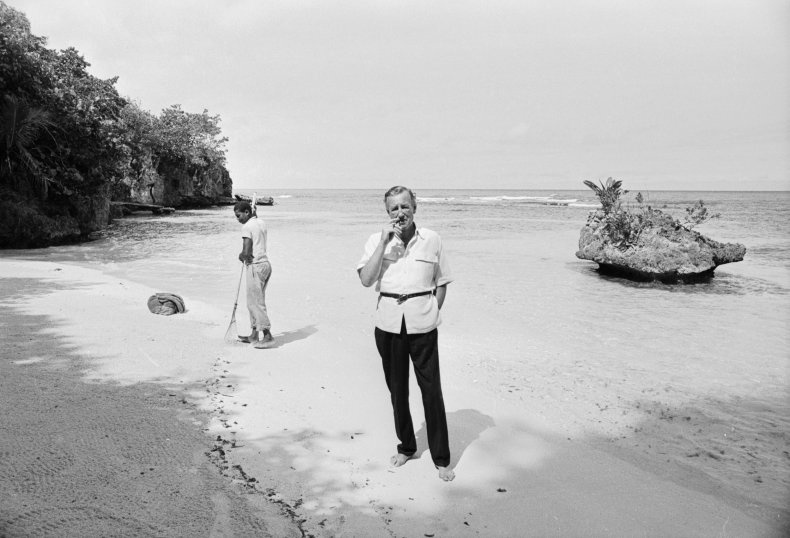 2. A TV adaptation of Casino Royale premiered in 1954, eight years before Dr. No—the first 007 film—came out. So while Sean Connery is often known as the first Bond, American Barry Nelson was the first actor to play the character on screen.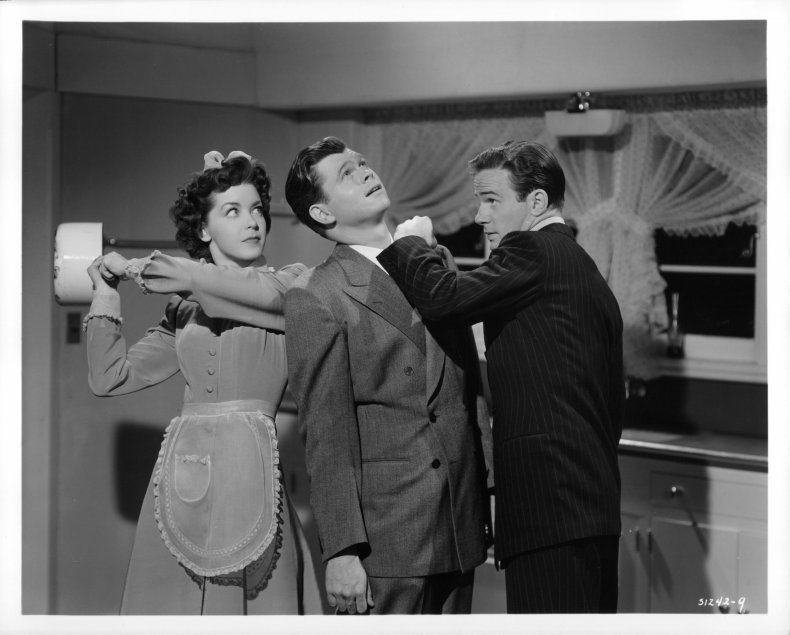 3. One of the various people Fleming might have based James Bond on is said to be John Dee, a 16th-century astrologer, mathematician and adviser to Queen Elizabeth I. He would apparently sign his letters to her majesty with "007," meaning what he had written was for her eyes only.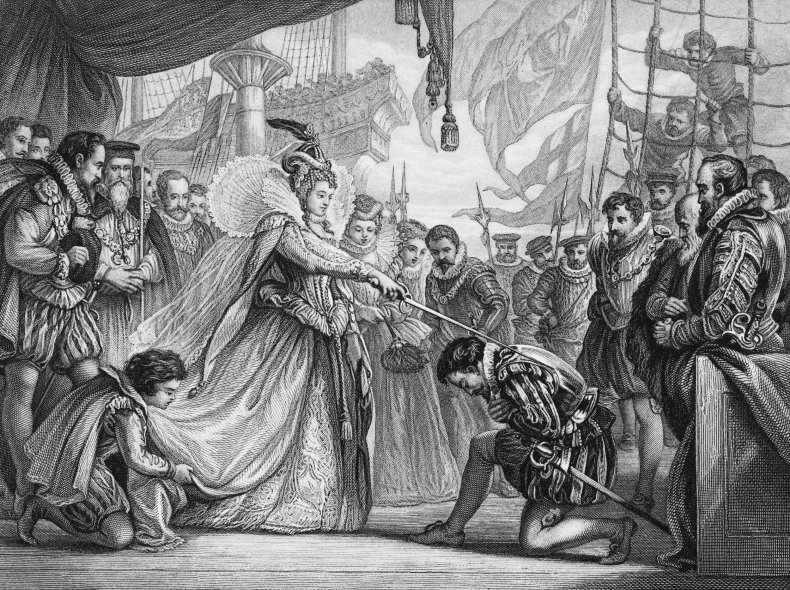 4. Sean Connery, who originated the role of 007 on the silver screen, is said to have started balding when he was 21. As a result, he is wearing a toupee in most, if not all, of the seven Bond films he appeared in.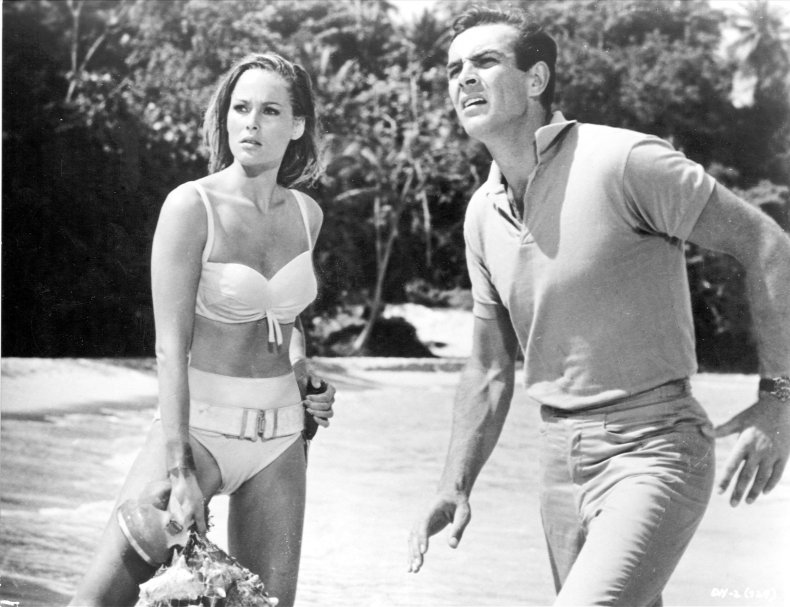 5. John F. Kennedy was a huge James Bond fan—he even had a private screening of Dr. No at the White House. The second film, From Russia With Love, was reportedly the last film JFK watched in the White House before leaving for Dallas in 1963, where he was assassinated.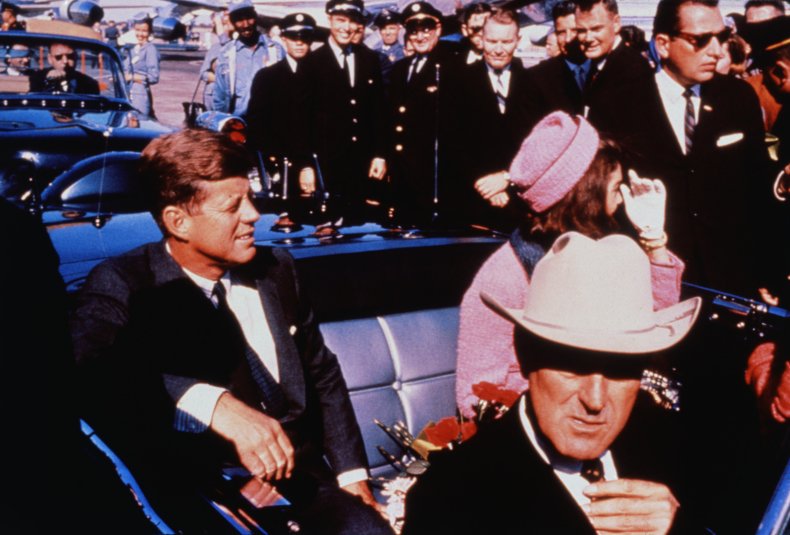 6. The stunts in the Bond films are part of what keeps viewers coming back for more. Some have been a bit riskier than others. During the filming of Thunderball, stuntman Bill Cummings was given an extra $450 for jumping into a pool filled with live sharks. Connery himself narrowly came head-to-head with a shark while filming a scene.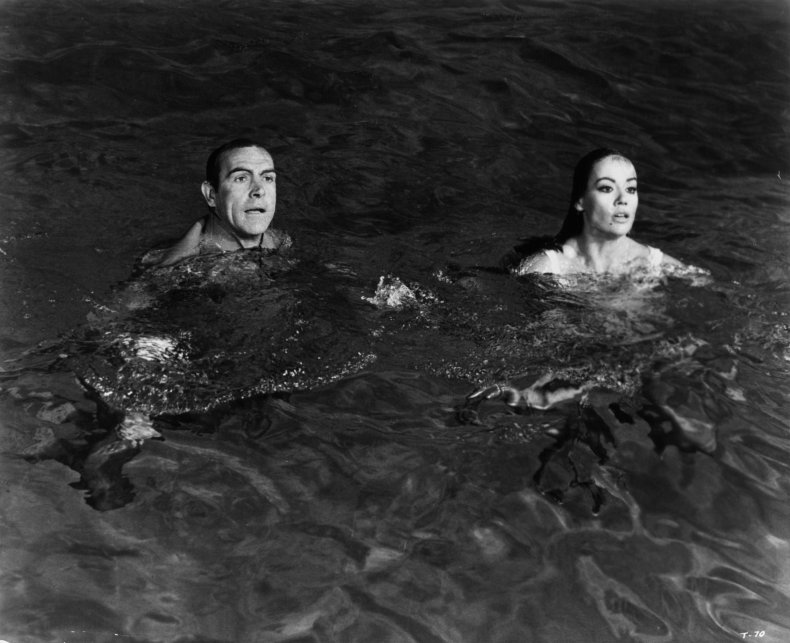 7. Roald Dahl, author of the children's books James and the Giant Peach and Charlie and the Chocolate Factory, wrote the screenplay for You Only Live Twice.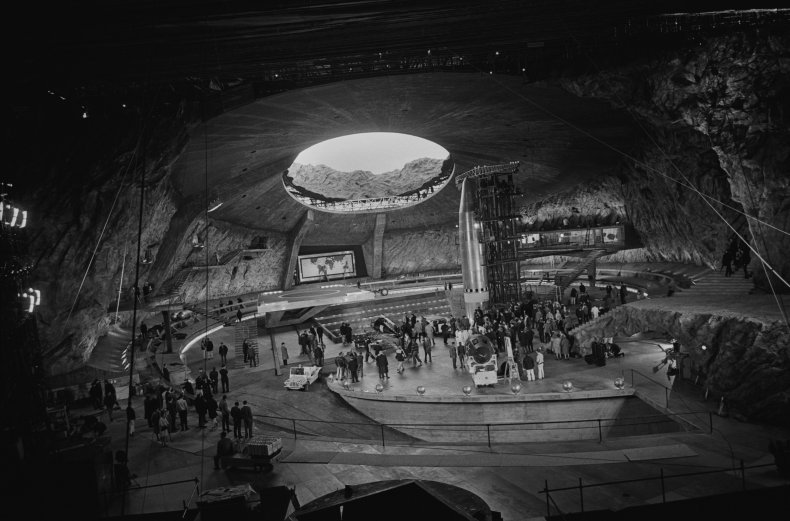 8. Dress for the job you want, it's often said. George Lazenby did not have much acting experience, but he showed up to the audition oozing Bondesque style and landed the role as 007 in On Her Majesty's Secret Service. But not for long: He played 007 in only one film, the shortest stint by any Bond actor.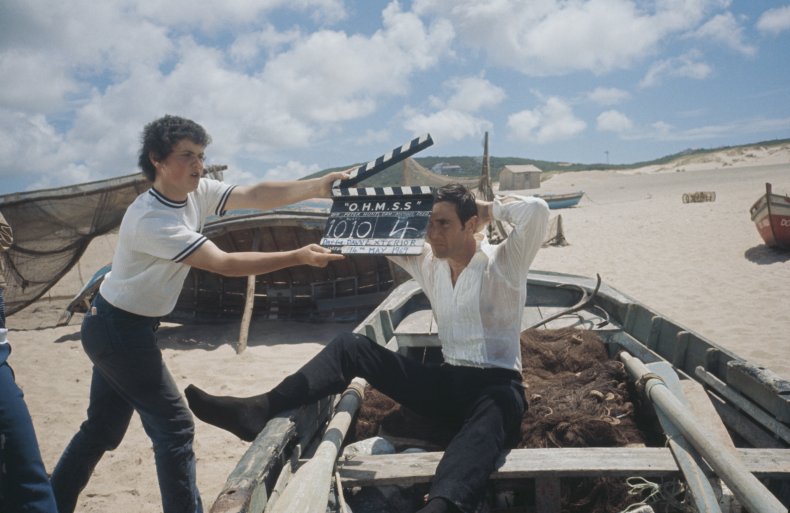 9. Roger Moore, who starred as 007 on seven occasions (a number matched only by Connery), hated guns. Bond is famously known as the spy with a "license to kill," but Moore wasn't happy with the more violent direction the films took toward the end of his tenure.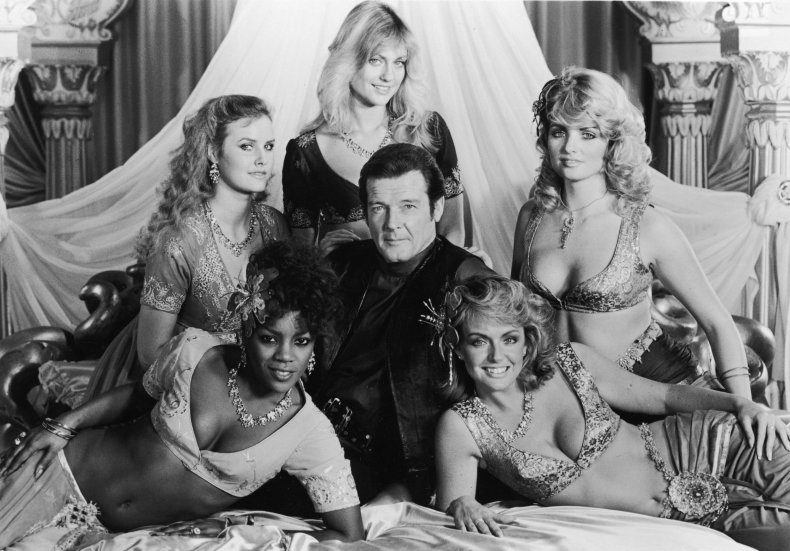 10. Speaking of stunts, the first computer-modeled stunt happened on the set of a Bond film. In 1974's The Man With the Golden Gun, starring Moore, an AMC Hornet X jumped over a broken bridge, completed a corkscrew in midair and landed back on its wheels on the other side. And it was done in just one take.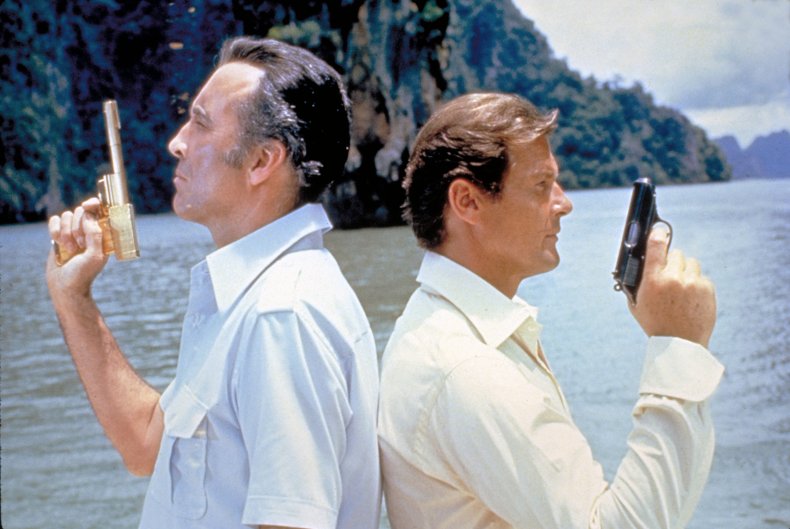 11. One Bond destination to check out is in a lesser-known film, License to Kill. In the movie, Bond chases his enemy to Mexico, with a stopover and run-in with his boss, M, in Florida's Key West. The location was once the home of Ernest Hemingway and is now open to the public as a museum.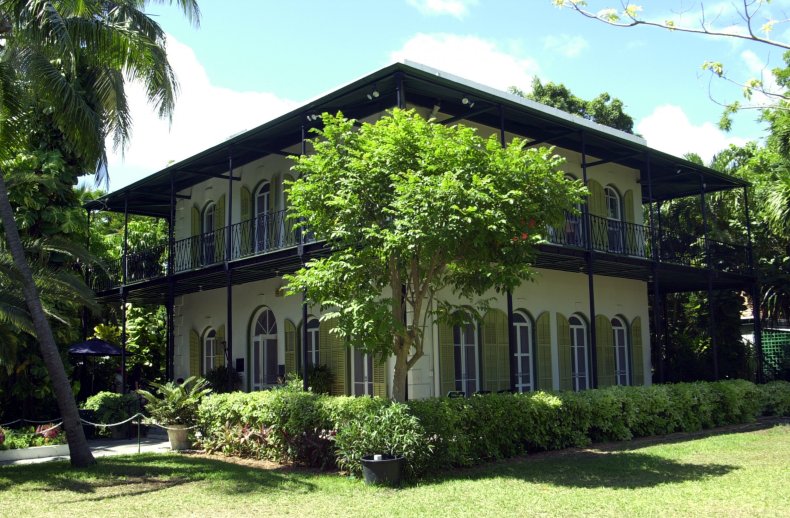 12. British comedian Rowan Atkinson, better known as Mr. Bean, made his silver screen debut in a Bond film, 1983's Never Say Never Again, in a supporting role.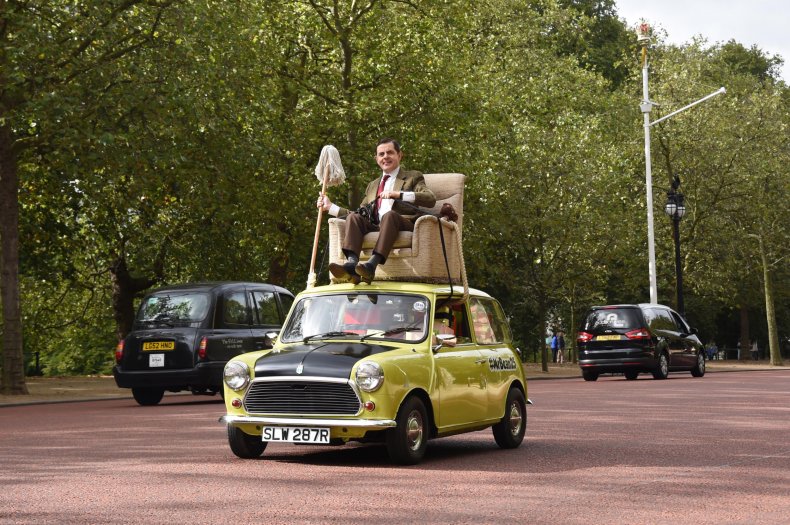 13. Goldeneye, the 17th Bond film, is also the name of Fleming's Jamaican estate overlooking Oracabessa Bay, where he wrote all of his Bond books. Coincidence? Nope. Superfans can book a stay at the estate and imagine Fleming's creative state of mind when he wrote there.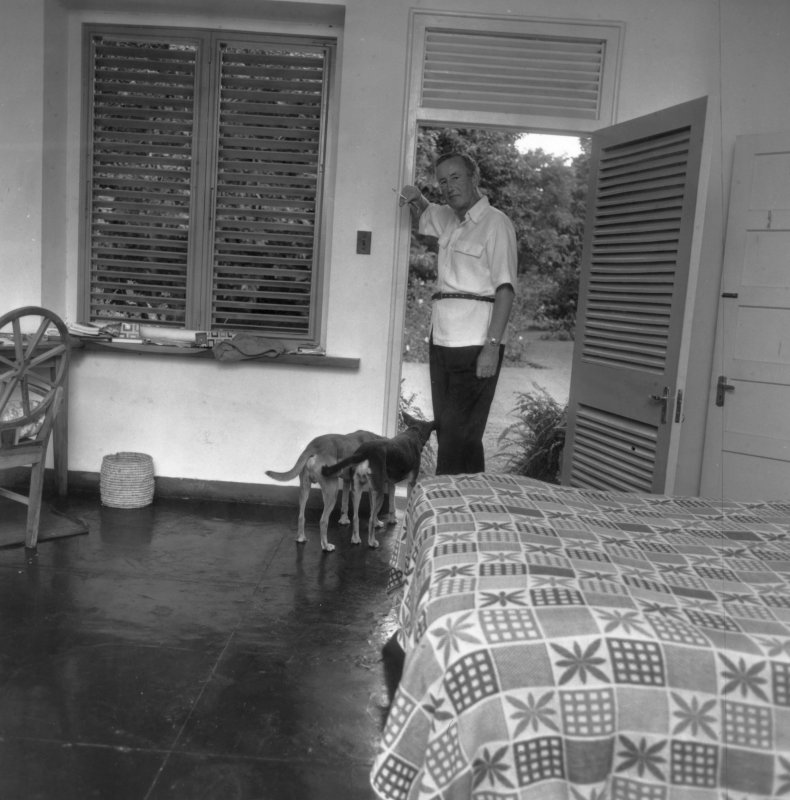 14. The Goldeneye estate is not the only real-life destination fans can visit to experience some of the glamour of Bond's world. Monaco's Casino de Monte Carlo is the hotel and casino 007 visits in both Never Say Never Again, starring Connery, and Goldeneye, which starred Pierce Brosnan.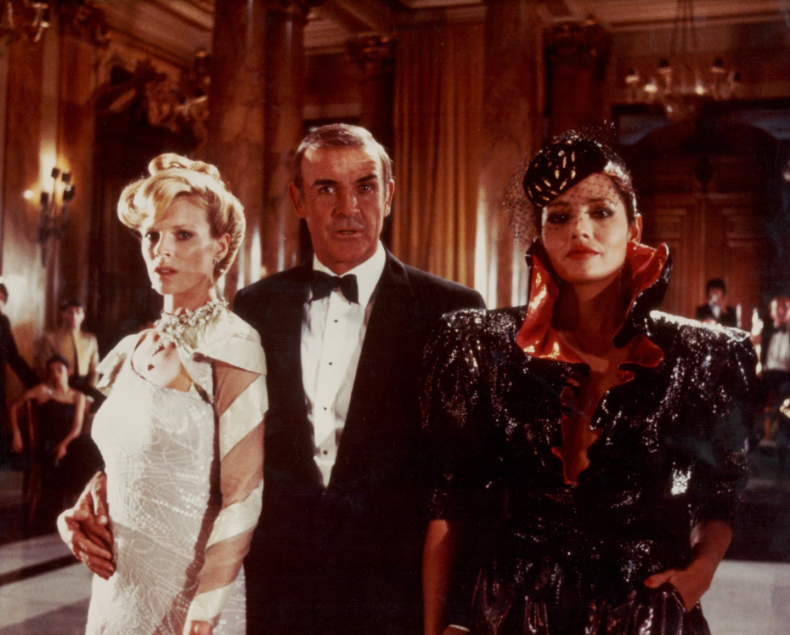 15. The boat chase scene at the start of 1999's The World Is Not Enough, starring Brosnan, lasts about 14 minutes, making it the longest pre-credit sequence in the Bond series. The scene was so involved that it was filmed over seven weeks.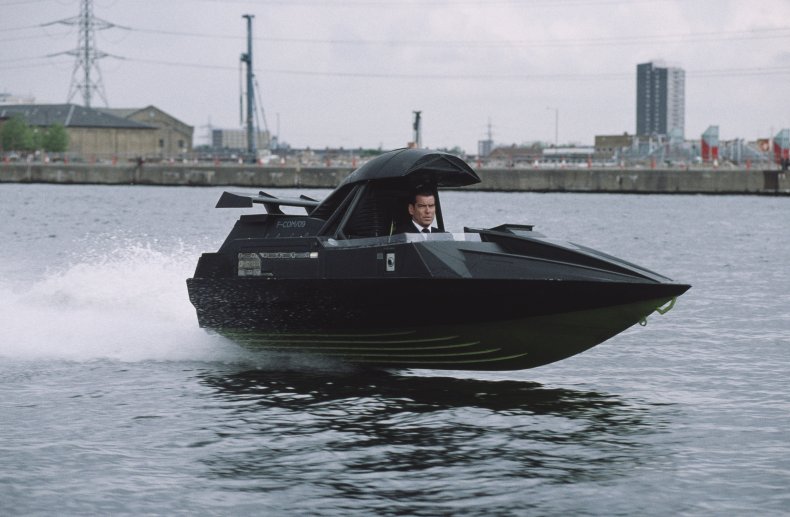 16. Adam West and Burt Reynolds were offered the role of 007 but declined, believing Bond should be portrayed by a British actor. Clint Eastwood, Henry Cavill and Hugh Jackman are also on the list of actors who were approached about the role but passed.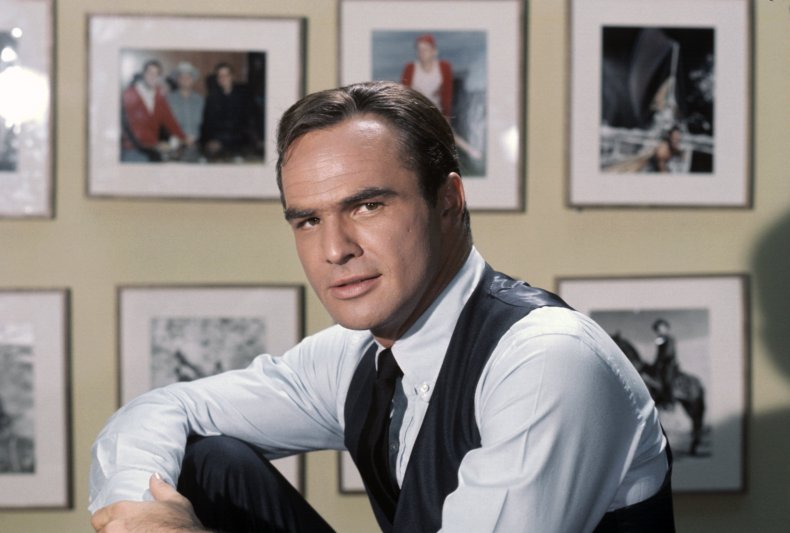 17. In Casino Royale, Bond gets around in style behind the wheel of a Aston Martin DBS. While filming a car chase, the stunt team had to affix a cannon to the vehicle to achieve the flip they were going for. The result? Accidentally setting a Guinness World Record for most cannon rolls in a car.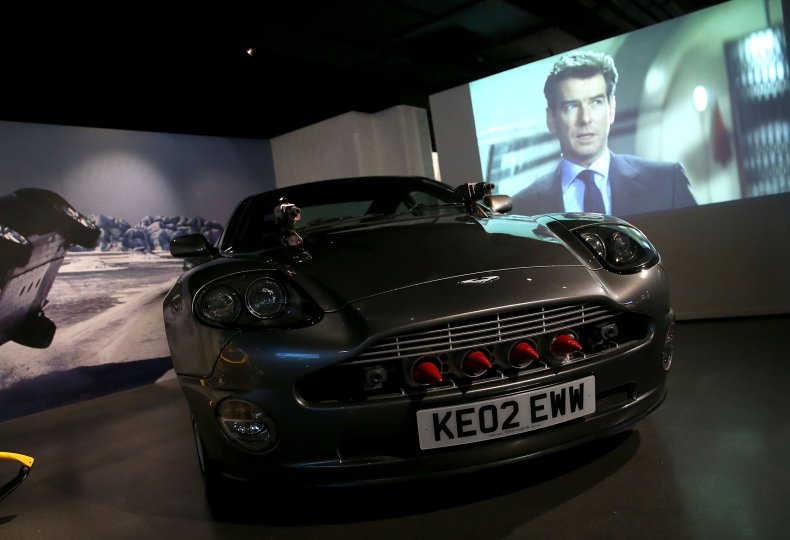 18. While driving an Aston Martin to the set of 2008's Quantum of Solace, to be used in a scene later that day, an engineer from the luxury car manufacturer lost control and ended up in Italy's Lake Garda. He escaped almost unscathed, a very Bond-like recovery.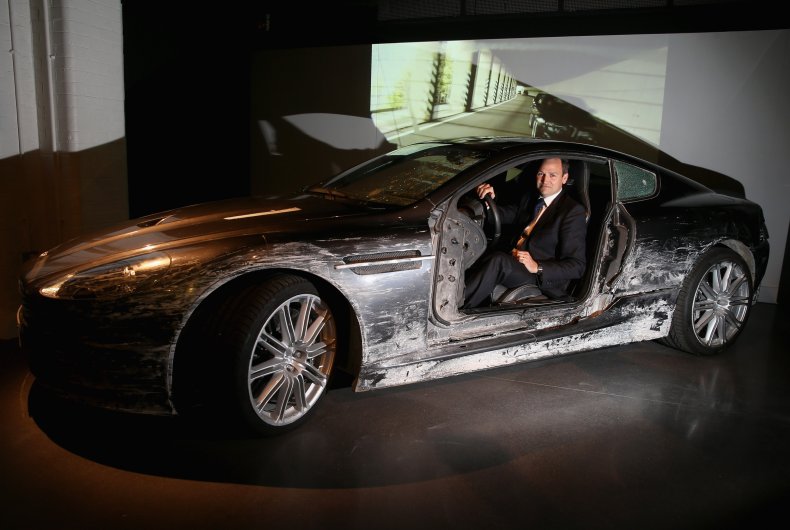 19. Daniel Craig did all of his own stunts during his tenure as 007, resulting in numerous injuries. During the filming of Casino Royale, he knocked out his two front teeth, and while filming Quantum of Solace he sliced off the pad of one of his fingertips and also ended up needing shoulder surgery.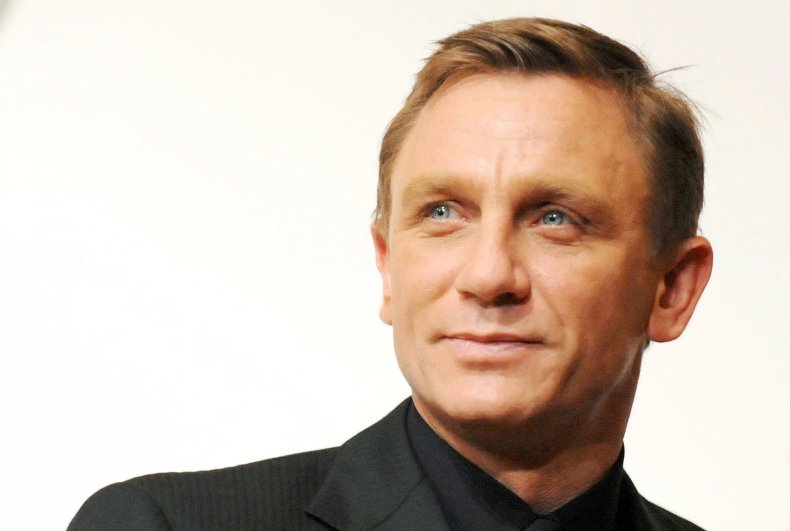 20. The 24th installment of the Bond franchise, 2015's Spectre, has a title that has more significance than it might seem from first glance. It is actually an anagram for special executive for counterintelligence, terrorism, revenge and extortion, Bond's M.O.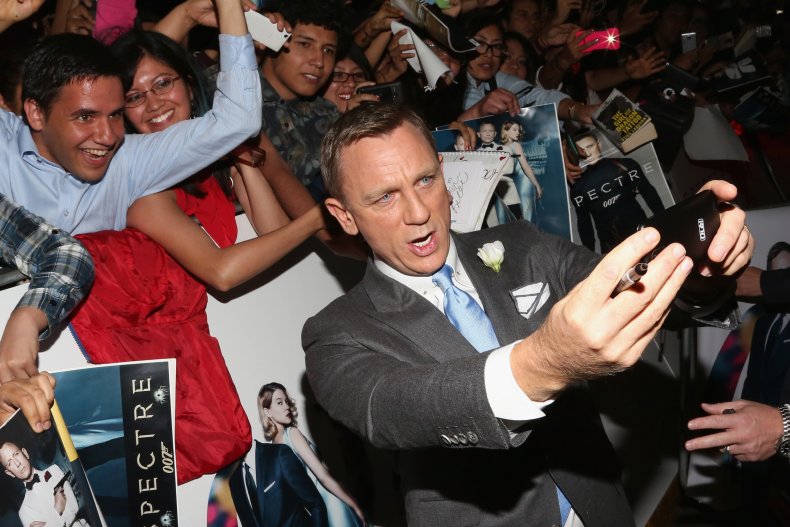 Correction 1/19/21, 6:06 p.m. ET: The original version of this story listed Spectre as an anagram, rather than an acronym, standing for special executive for counterintelligence, terrorism, revenge and extortion.