Survey: Many Americans Hopeful After Caitlyn Jenner's Gender Transition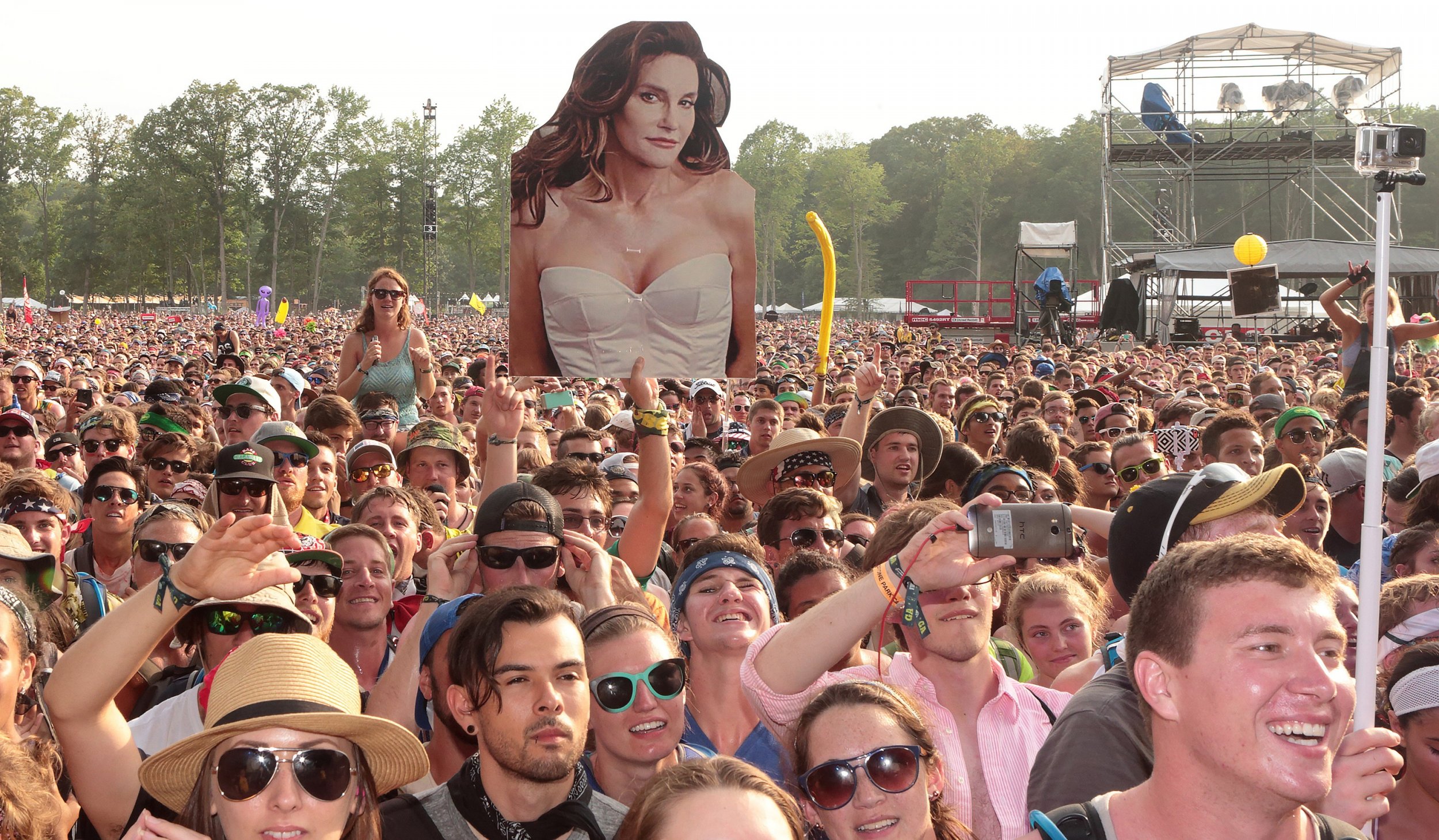 Many Americans think the recent transition of Caitlyn Jenner will help society be more welcoming toward transgender people, a new survey found.
Two-thirds of respondents said Caitlyn will inspire positive change, according to NBC News, which conducted the survey online between June 3 and 5 using SurveyMonkey. Twenty percent of participants said her gender reassignment would help change views by "a lot," and 46 percent said it would help "a little." NBC conducted its survey among 2,153 adults aged 18 and older.
Jenner, formerly Bruce, an Olympic champion and reality TV star, announced in April that she would undergo gender-transition surgery. She made her debut last week on the cover of Vanity Fair. In the magazine story, she described her gender reassignment as a moment of freedom.
Forty-five percent of Republican participants and 21 percent of Democrats believed her reassignment won't increase acceptance among Americans, according to NBC.
The survey also found that more than three-quarters of Americans said transgender people face negative social judgment.