Swiss Prosecutors Seize 11 Luxury Cars From Son of Africa's Longest-Serving President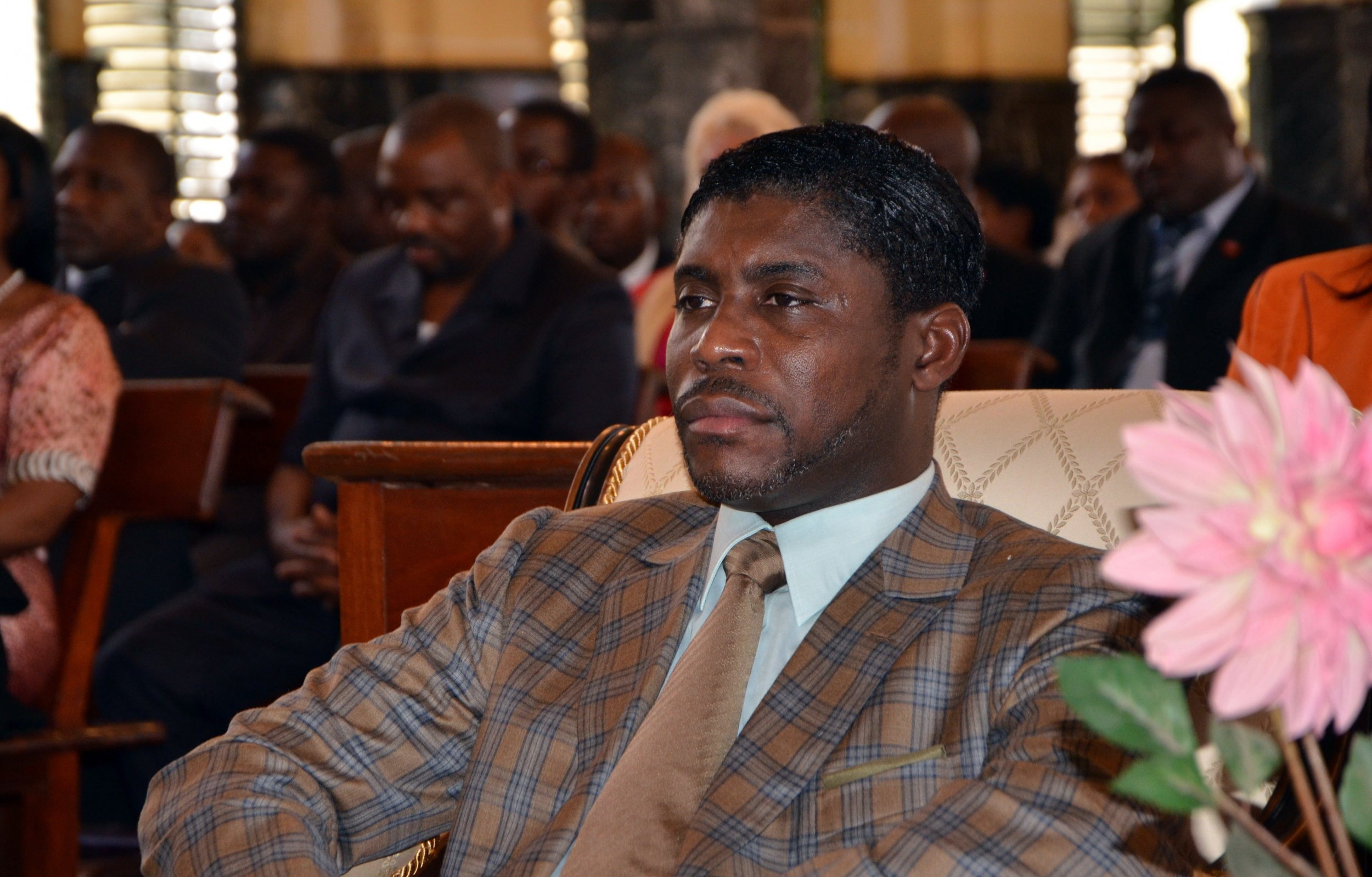 Swiss authorities have seized 11 luxury cars, including a Bugatti Veyron and four Ferraris, from the son of the president of Equatorial Guinea after accusing him of money laundering.
A statement from the Swiss prosecutor's office emailed to Reuters stated on Thursday that the cars had been confiscated at Geneva airport, and that criminal proceedings had been opened against Teodorin Obiang.
Obiang is the son of President Teodoro Obiang Nguema Mbasogo. The latter, 73, took control of Equatorial Guinea, a tiny oil-producing nation in West Africa, in a 1979 coup and is now Africa's longest-serving head of state. He was re-elected in April with 93.7 percent of the vote in an election disputed by opposition parties.
Obiang serves as Equatorial Guinea's vice-president in charge of defense and security matters. He denied any wrongdoing through his lawyer in Paris, who said that the vehicles did not belong to Obiang.
The cars seized also included a Porsche 918 Spyder, a Lamborghini Veneno, a Maybach, an Aston Martin, a McLaren P1 and a rare Koenigsegg sports car.
It is not clear what model of Koenigsegg was seized, but the Swedish company's Agera model retails for more than $2 million.
An unverified Instagram post appeared to show some of the cars being taken away by Swiss authorities.
French officials are trying to put Obiang on trial in early 2017, alleging that money laundering has allowed the Equatorial Guinean vice-president to purchase luxury cars and real estate in Paris.
Obiang has denied wrongdoing and also claimed diplomatic immunity, but French prosecutors have said that the charges relate to his private life in France, not his official functions.
Equatorial Guinea has started proceedings against France at the highest United Nations court, intending to block the attempted prosecution.