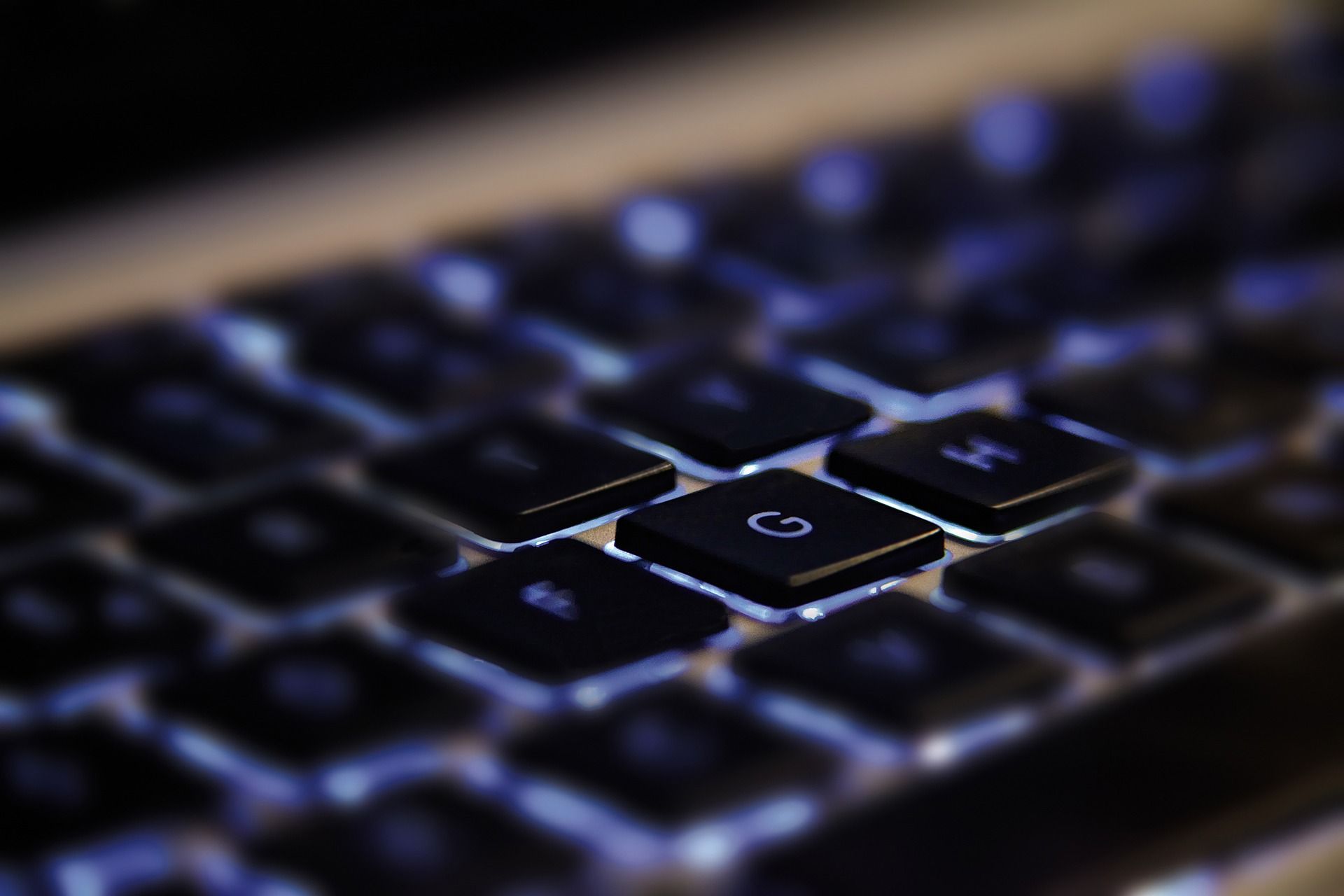 Swiss voters have decisively backed sweeping new powers for their security services.
A proposed law, supported by 65.5 percent of voters in a referendum Sunday, will allow authorities to conduct phone or electronic surveillance of a suspect with approval by a federal court, the defense ministry and the cabinet, The Guardian reported.
At present, the Swiss state enjoys far more limited surveillance powers than many Western countries. Phone tapping and email surveillance have been banned up until now.
"This is not generalized surveillance," Yannick Buttet, the Christian Democratic party vice president, told public broadcaster RTS as results were coming in. "It's letting the intelligence services do their job."
The government emphasized during the campaign that the new regulations would not create the kind of industrial-scale monitoring facilities that countries like Britain and the U.S. have been required to justify in the wake of Edward Snowden's revelations.
The law's proponents pointed to the string of terror attacks that have hit Europe in the past two years.
Swiss voters' decision came despite historic public wariness on this issue, following the 1989 discovery of government monitoring files on around 900,000 individuals, outlining their political affiliations.