Sylvester Stallone is Suing Warner Bros. in a Dispute over 'Demolition Man' Profits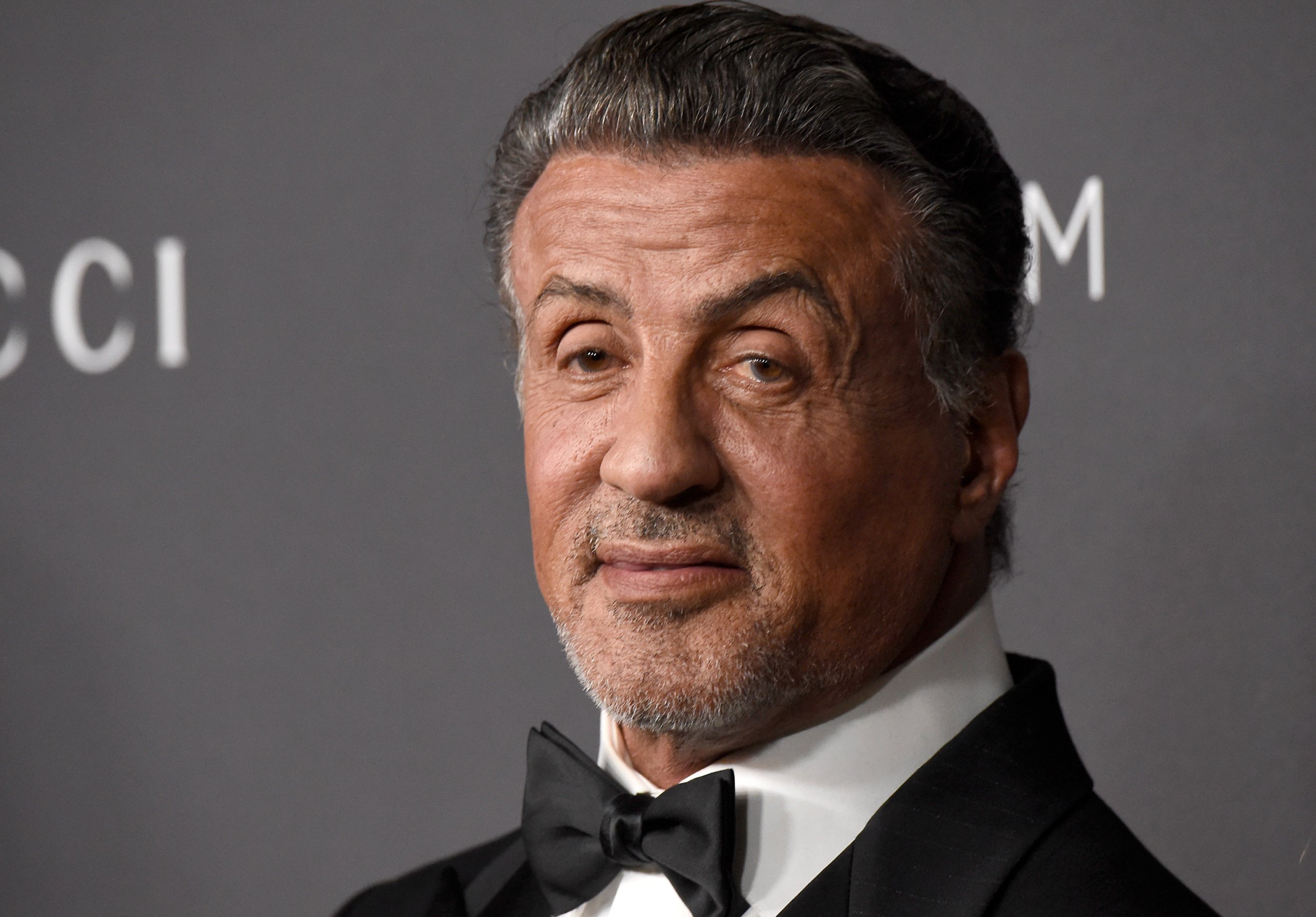 Sylvester Stallone is suing movie studio Warner Bros., alleging he is owed profits from the 1993 sci-fi film Demolition Man .
In a lawsuit filed Wednesday through his production company, Rogue Marble, Stallone accuses the studio of fraud, concealment and breach of contract.
According to the suit, published in full by The Hollywood Reporter, Stallone entered a profit participation agreement with WB according to which he would star in Demolition Man in exchange for 15 percent of its gross, should it earn more than $125 million. The film crossed that threshold but he was reportedly not paid beyond 1997.
Stallone alleges that Rogue Marble contacted WB to resolve the issue in 2014 and received a response in January 2015 that the film was in $67 million deficit, therefore no payment was due to the actor.
Rogue Marble again contacted the studio, the suit says, and questioned the accuracy of the accounting. In April 2015, the studio sent Stallone a new profit participation statement and a check for $2.8 million.
Related: Disney copied 'Zootopia' from Hollywood writer, lawsuit alleges
The company says WB did not disclose a breakdown of the film's profits and believes "it is owed additional contingent compensation."
"The motion picture studios are notoriously greedy," the complaint states. "This one involves outright and obviously intentional dishonesty perpetrated against an international iconic talent."
Stallone is seeking restitution of the profits he believes he is owed as well as damages.
The actor's lawsuit alleges that the practice of withholding profits is rampant on the film industry and hopes his case helps put "an end to this practice for all talent who expect to be paid by WB for the fruits of their labor."
Stallone recently starred in WB's Creed in 2015, resuming his iconic role as Rocky Balboa, and earned his third Oscar nomination in the supporting actor category.
Warner Bros. has not yet replied to Newsweek 's request for comment.