Disney Copied 'Zootopia' from Hollywood Writer, Lawsuit Alleges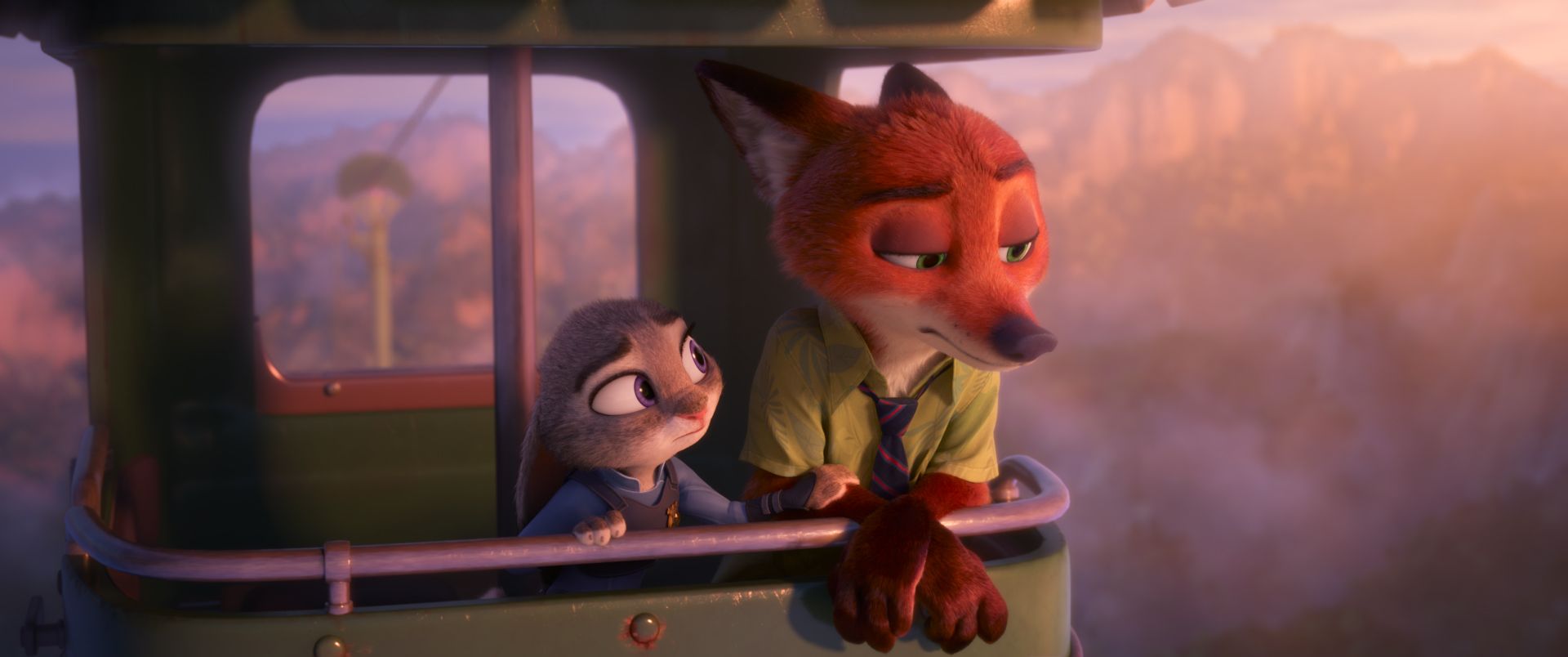 Disney was hit with a lawsuit Tuesday alleging that it copied the idea for the Oscar-winning animated film Zootopia .
Esplanade Productions, Inc. filed the lawsuit on behalf of screenwriter and movie producer Gary L. Goldman in California federal court, according to The Hollywood Reporter .
Goldman is an accomplished Hollywood veteran who is credited as a writer on 1986's Big Trouble in Little China and the acclaimed 1990 sci-fi thriller Total Recall . He was also executive producer of 2002's Minority Report and revised the script for Basic Instinct .
Goldman alleges that he twice pitched his idea for an animated franchise about a society inhabited by anthropomorphic animals, first in 2000 and again in 2009.
The studio passed both times and later developed its own movie, copying Goldman's "themes, settings, plot, characters and dialogue," the lawsuit claims. Goldman contends he also came up with the Zootopia title.
Related: Review: Disney's 'Beauty and the Beast'
"Twice—in 2000 and 2009—Goldman, on behalf of Esplanade, pitched Defendants his Zootopia franchise, which included a live-action component called Looney and an animated component called Zootopia ," the complaint states. "He provided a treatment, a synopsis, character descriptions, character illustrations and other materials."
The suit says the infringement of Goldman's ideas is "consistent with their culture of unauthorized copying," alleging that Disney also lifted elements of past hits Toy Story , The Lion King and more.
Disney responded Tuesday, denying Goldman's allegations.
"Mr. Goldman's lawsuit is riddled with patently false allegations. It is an unprincipled attempt to lay claim to a successful film he didn't create, and we will vigorously defend against it in court," a spokesperson said.
Zootopia , featuring the voices of Ginnifer Goodwin, Jason Bateman and Idris Elba grossed over $1 billion for Disney in 2016.