The 20 Films All Kids Should See Before They Turn 12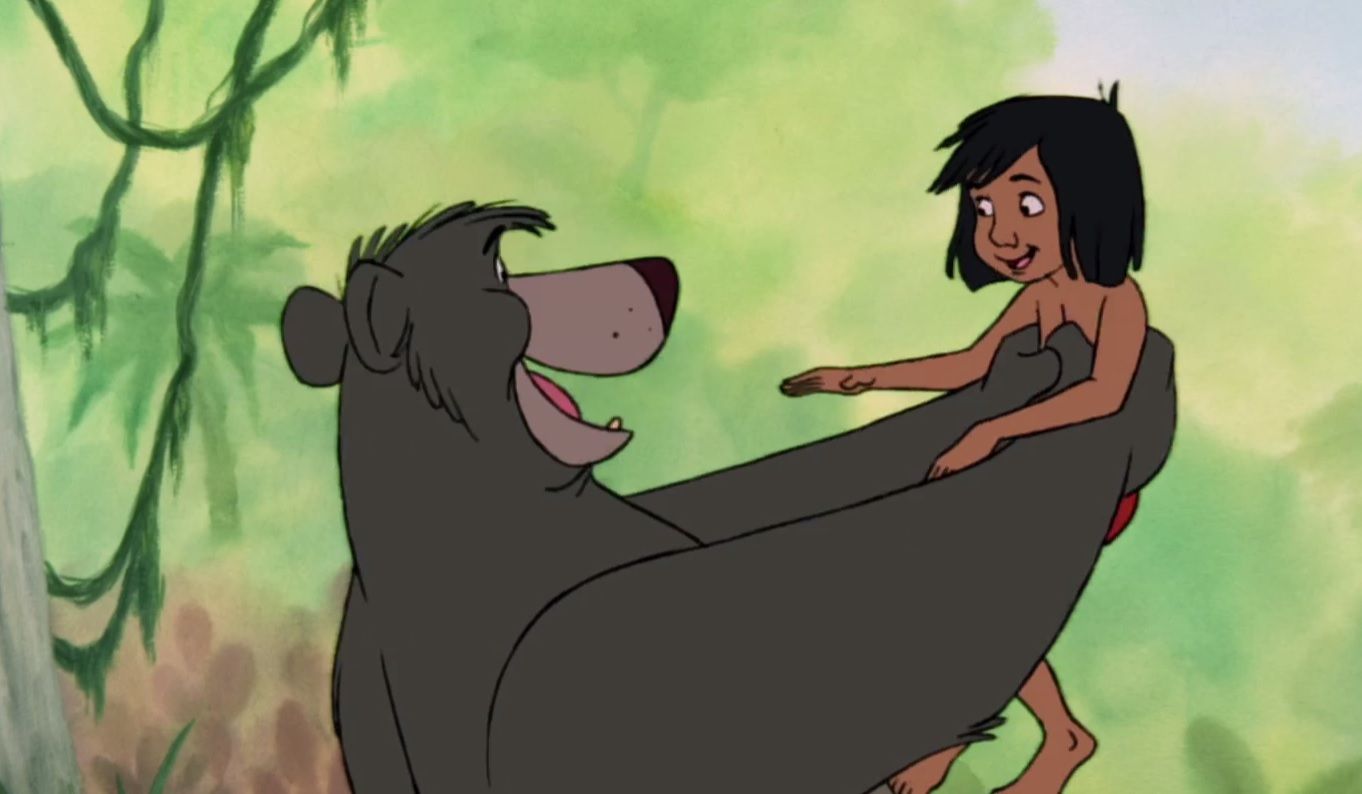 How many of these children's classics have you seen? The Jungle Book—the original animated movie released in 1967, not the recent live action version—has been named the film all kids should see before they turn 12.
The Disney favorite came out on top in a poll of Britain's most beloved children's films conducted by Vue Cinemas.
As you might imagine, there is plenty of Disney fare in the top 20 including Cinderella and The Lion King.
Live action films such as E.T. and Willy Wonka and the Chocolate Factory also feature.
The most recent film ranked is 2003's Finding Nemo, which has just spawned a spinoff, Finding Dory.
The poll also found that nearly 50 percent of adults still remember the very first film they saw.
Kevin Styles, managing director of Vue Entertainment, said: "Almost 50 percent of adults in the U.K. can remember the first movie they saw at the cinema, which shows that watching these films on the big screen creates magical memories that are an important part of childhood."
20150
The 20 films all children should see before 12 are:
The Jungle Book (1967)
Toy Story (1999)
Snow White and the Seven Dwarves (1937)
The Wizard of Oz (1939)
Bambi (1942)
The Lion King (1994)
Mary Poppins (1964)
Chitty Chitty Bang Bang (1968)
Finding Nemo (2003)
Shrek (2001)
E.T. (1982)
Pinocchio (1940)
Willy Wonka and the Chocolate Factory (1971)
Dumbo (1941)
Ice Age (2002)
Cinderella (1950)
Alice in Wonderland (1951)
Sleeping Beauty (1959)
Oliver! (1968)
Aladdin (1992)
Poll commissioned by Vue Entertainment who are offering any adult ticket for the price of a child's ticket, when accompanied by a child, at cinemas across the U.K. through September 12.