Taliban and ISIS Both Claim Quetta Hospital Suicide Bombing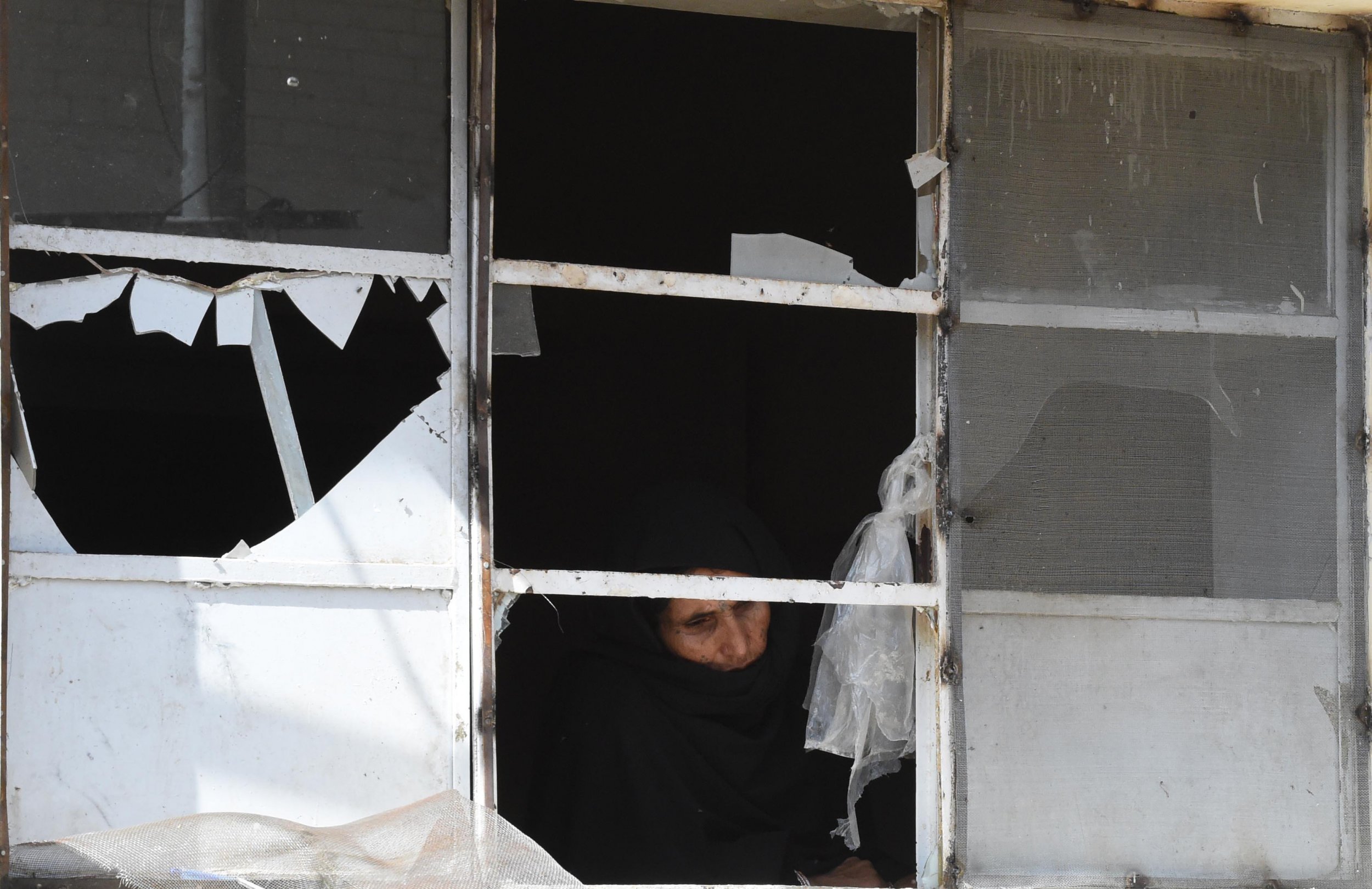 Both the Pakistani Taliban and the Islamic State militant group (ISIS) have claimed responsibility for the suicide bombing at a hospital in the Pakistani city of Quetta on Tuesday, which killed at least 70 people and injured some 120 more.
The detonation took place outside the gates of the hospital's emergency ward. It came after the murder of prominent lawyer and president of the Balochistan Bar Association, Bilal Anwar Kasi, whom authorities had transferred to the hospital.
Dozens of lawyers had arrived at the hospital to pay their respects and grieve his death after he was gunned down in an attack earlier in the day.
The Jamaatul Ahara faction of the Pakistani Taliban, which hopes to oust the government in Pakistan and implement sharia law, said it had "accepted responsibility" for the bombing, and would continue to conduct attacks "until the imposition of an Islamic system in Pakistan."
But ISIS, a jihadi rival to the Taliban in both Pakistan and Afghanistan, also claimed the attack on its semi-official news agency Amaq. It said that "a martyr from the Islamic State detonated his explosive belt at a gathering of justice ministry employees and Pakistani policemen in the city of Quetta." It remains unclear which group was responsible for the attack.
In response to the attack, Pakistani lawyers staged a country-wide strike on Tuesday after dozens of those killed were revealed to be lawyers. Radical Islamist militants view lawyers as closely linked to the government in Pakistan.
Kasi had been a vocal opponent of attacks against lawyers in the city, and had announced a two-day suspension of court sessions in protests at recent killings. The president of Pakistan's Supreme Court Bar Association Syed Ali Zafa condemned the assault as an "attack on justice."