The 20 Favorite Tax Havens of the Very Wealthy
Companies and wealthy individuals can legally keep money in tax havens, while avoiding higher taxes at home. And some tax havens are more popular than others.
Campaign group Tax Justice Network has compiled a Financial Secrecy Index for global tax havens, scoring each country on offshore financial services and secrecy.
Secrecy scores were calculated based on 20 indicators on ownership registration, legal entity transparency, integrity of tax and financial regulation and international cooperation.
Here are the 20 financial jurisdictions ranked the worst.
1. Cayman Islands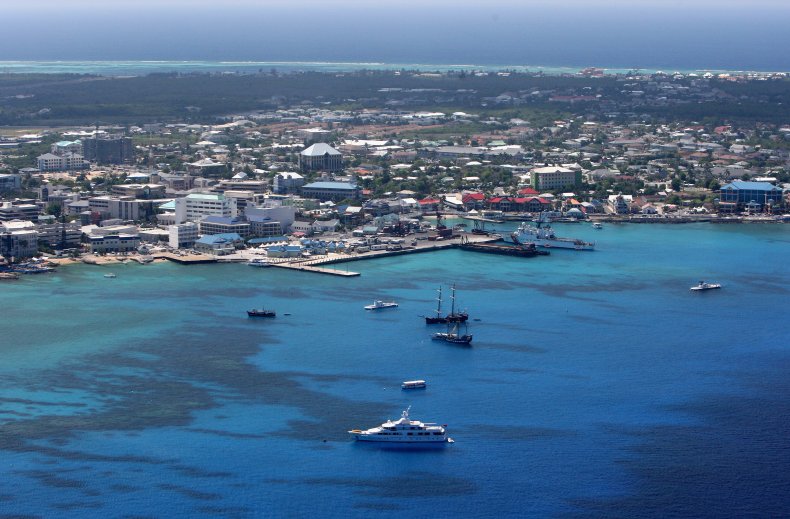 Cayman Islands, an overseas U.K. territory, is ranked "exceptionally secretive" on the index for 2020, with a secrecy score of 76.
These three Caribbean islands account for 4.58 percent of the global market for offshore financial services, with some of the world's biggest banks, hedge funds and corporations bringing their business to the low-tax territory.
It is the world's leading domicile for hedge funds, while financial services account for one-third of gross domestic product. Foreign assets were found to be worth 1,500 times the size of the domestic economy.
2. United States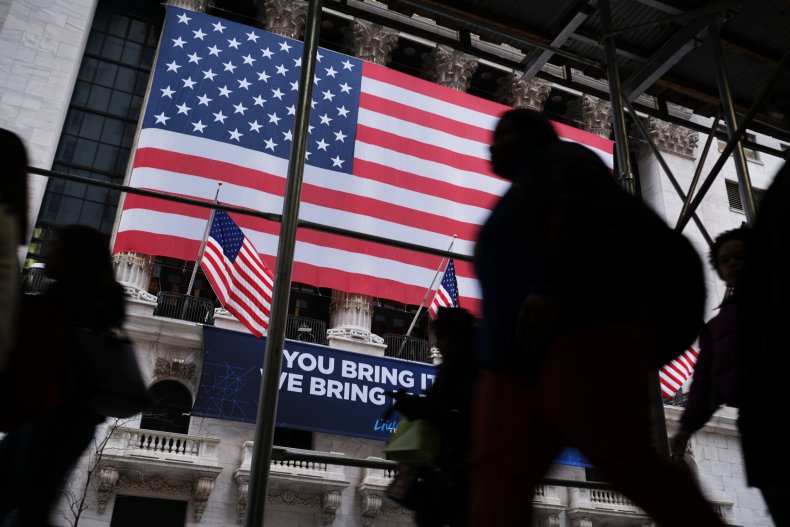 The United States has been given a secrecy score of 63. The country accounts for a massive 21.37 percent of the global market in offshore financial services.
The U.S. is considered a jurisdiction of concern when it comes to clamping down on tax haven abuse and tax evasion, with the state of Delaware considered one of the easiest places in the world to set up a shell company.
The 1921 Revenue Act attracted tax-evading foreign capital to the U.S. by exempting interest income on deposits from non-U.S. residents, and reforms over the years to tax exemptions have made the States even more attractive to those looking to bring their income abroad.
3. Switzerland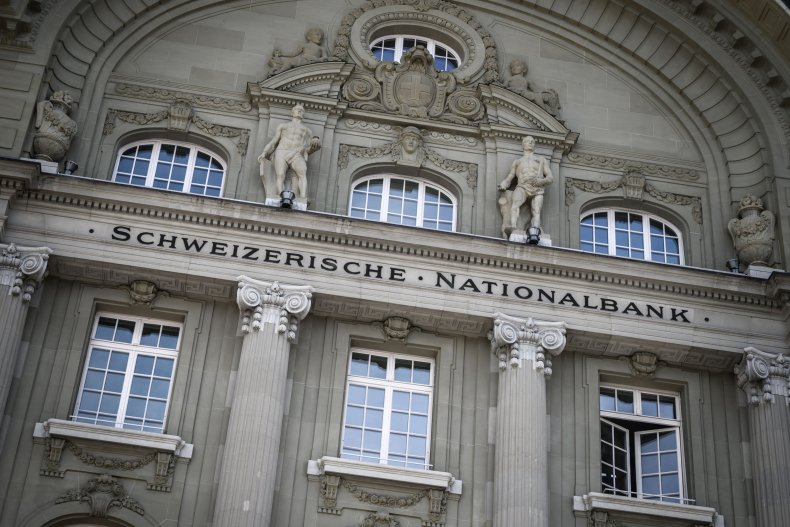 Switzerland just misses out on the "exceptionally secretive" category with a secrecy score of 74.
The country is responsible for 4.12 percent of the global market in offshore financial services. That is mainly because of its 1934 banking secrecy laws which, although weakened in recent years, made it a criminal offence to divulge information.
Its political neutrality also makes Switzerland a safe jurisdiction.
Financial services make up over 10 percent of Switzerland's GDP, while UBS and Credit Suisse account for half of all Swiss banking assets.
4. Hong Kong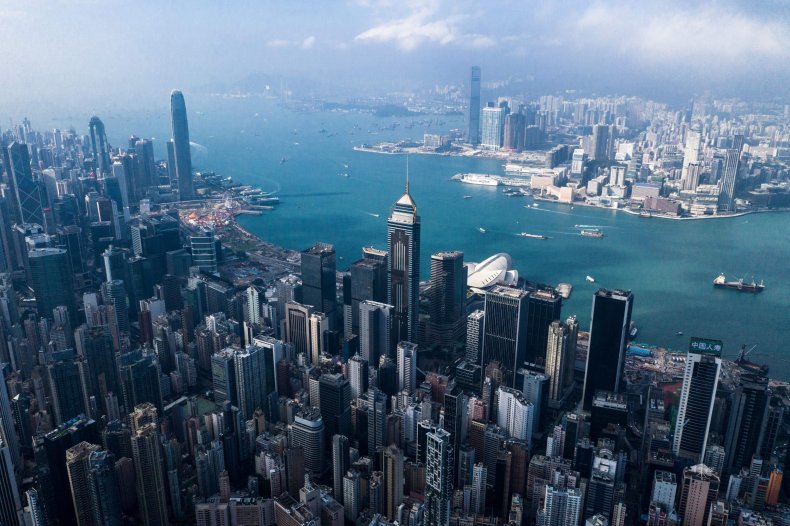 With a secrecy score of 66, Hong Kong accounts for 4.4 percent of the global market, though the Financial Secrecy Index notes that China's intention to build offshore financial services in Macau and Hong Kong's political instability could change that.
Its attractiveness stems from Hong Kong's reluctance to sign up to transparency standards and a promise to uphold the principle of "keeping intervention into the way in which the market operates to a minimum".
Its offshore services include tax exemptions and various forms of financial secrecy, and its protections from China offer assurance of Hong Kong's stability.
5. Singapore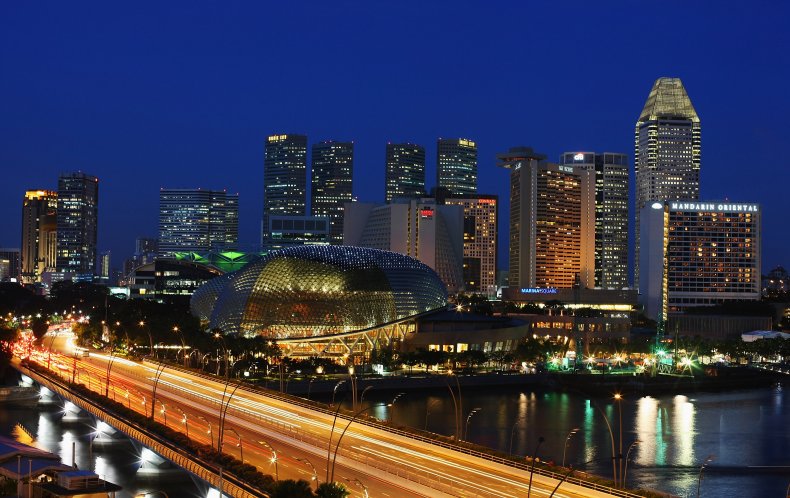 Singapore's share of the global market is rapidly growing, providing 5 percent of offshore financial services currently, according to the index. It was given a secrecy rating of 65.
A former British colony, the U.K.'s influence has played a big part in Singapore becoming an offshore financial centre, with a significant share of banking deposits coming from Britain.
Singapore is also becoming more attractive to Chinese and North Asian financial investors due to China's influence over Hong Kong.
A 2019 report found that Singapore hosted $900 billion of offshore assets, the third-highest of any country, with its full tax exemption on foreign-sourced income received in Singapore by any individual not resident in Singapore and an absence of capital gains among the benefits for investors.
6. Luxembourg
While Luxembourg only has a moderate secrecy score of 55, it holds a 12 percent share of the global offshore financial services market.
Luxembourg's political stability and strong links with European states—it was one of the founders of the European Union—allowed it to build itself as a solid tax haven.
While its transparency has improved somewhat in recent years, it is still one of the world's most secretive financial jurisdictions.
Services supplied include a high-security "freeport" warehouse to store assets such as art and gold bars and an unregulated investment fund that can support the running of hedge funds not subject to regulatory approval.
7. Japan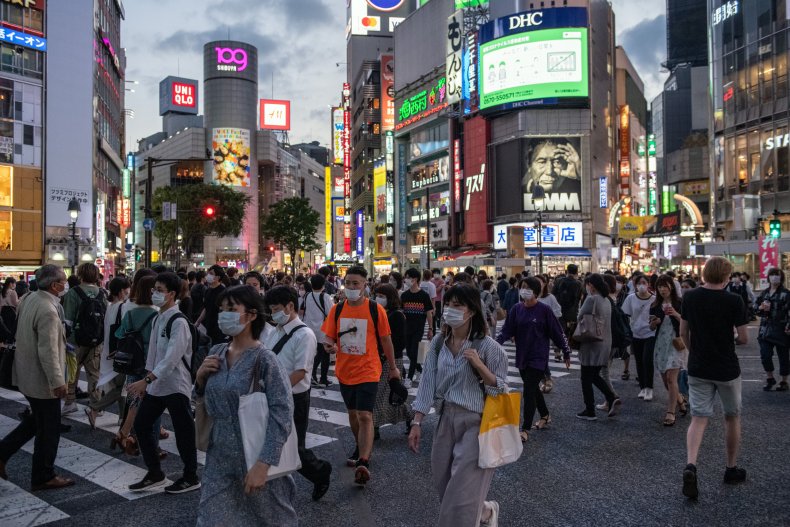 Japan has a secrecy score of 63, but a smaller share of the global market, at around 2.2 percent.
The nation began building itself as an offshore market in the 1980s, promoting Tokyo as a global financial centre.
While its regulations are more restrictive than other nations, in 2020 the Japanese government announced aims to ease regulatory measures and enhance the tax system.
8. Netherlands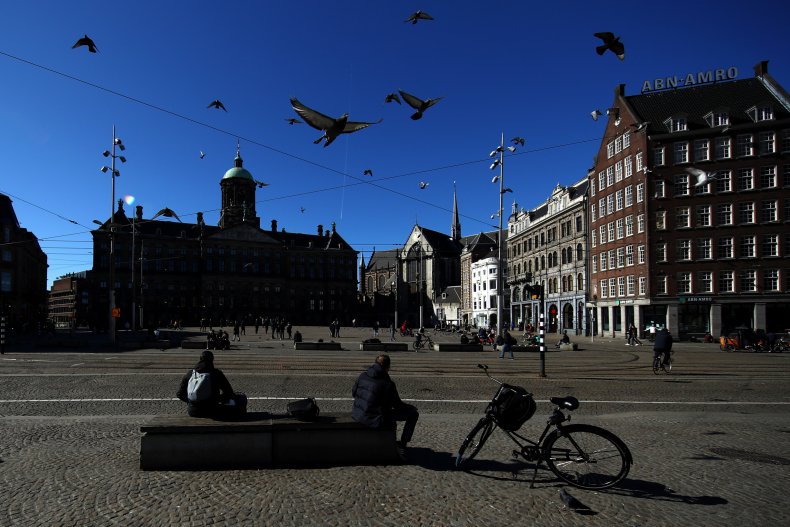 With a global market share of 1.1 percent and a secrecy rating of 67, Netherlands is home to 15,000 shell companies, which are used by foreign multinational corporations to route approximately €4,000 billion through the country every year.
Netherlands is known as a conduit country and is attractive due to its "participation exemption" that exempt international subsidiaries from Dutch corporation tax.
The Dutch government has been criticised for its lack of transparency and its role in supporting international corporate tax avoidance.
9. British Virgin Islands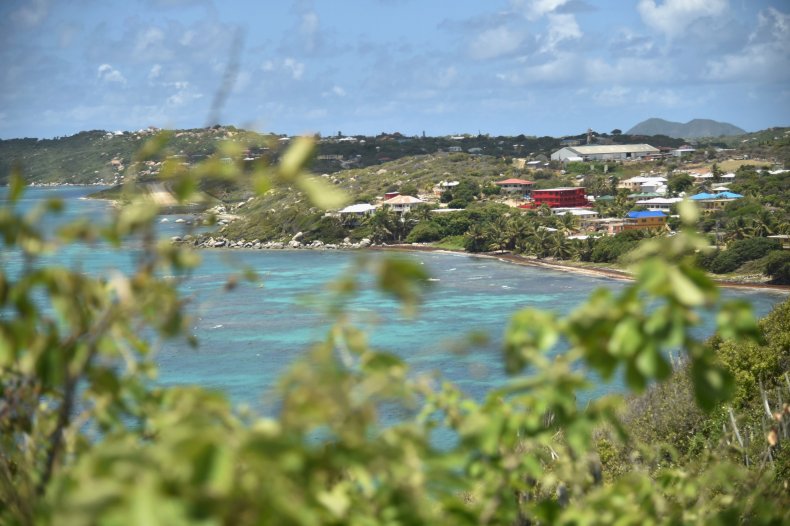 The British Virgin Islands only accounts for 0.5 percent of the global market, but it has a high secrecy rate of 71.
As a British Overseas Territory, BVI has political autonomy but is largely supported by Britain.
The Islands' secrecy stems from a company incorporation regime, which allows owners of companies to hide behind "nominees" and to set up companies quickly and at low cost. In addition, there are very few taxes.
In 2017, there were 417,000 active companies in BVI—that's 18 for every inhabitant—and in the leaked Panama Papers in 2016, half of the quarter of a million companies set up by Mossack Fonseca were incorporated in the British Virgin Islands.
10. United Arab Emirates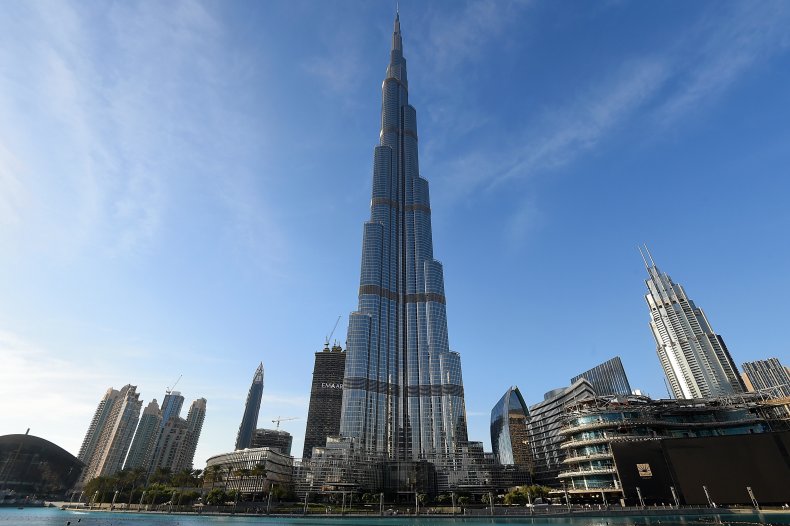 The United Arab Emirates may only hold 0.2 percent of the global offshore financial services market, but it has an extremely high secrecy score of 78.
Its secrecy jurisdiction is based in Dubai, and involves a network of offshore facilities that include free-trade zones, a low-tax environment and multiple secrecy facilities. It is also accused of operating an ask no questions approach to financial crimes and regulation, meaning it is attractive to high-profile criminals.
Dubai offers a zero per cent tax rate on corporate income and profits, and also offers double tax treaties to UAE-incorporated entities.
11. Guernsey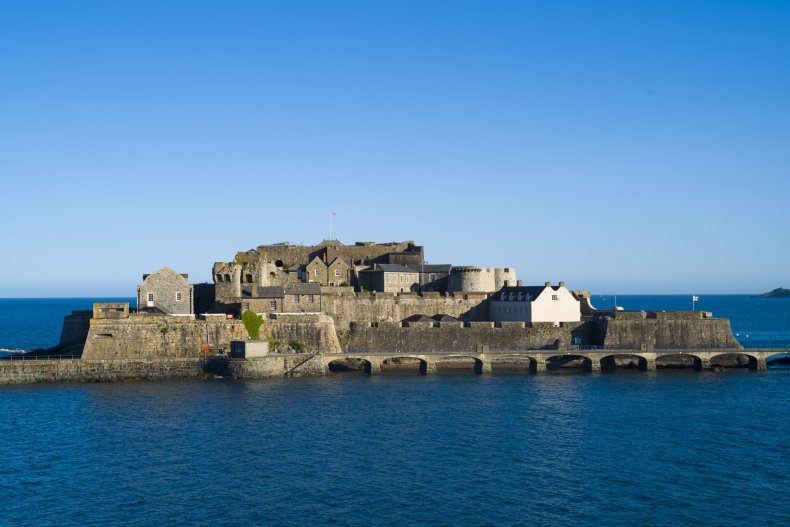 Guernsey, a British Crown Dependency and group of islands in the English Channel off the coast of France, has a secrecy rating of 71 and just over 0.4 percent of the global market.
Guernsey has no political parties, so is seen as very politically stable—a plus for those seeking a place for offshore investment. That, teamed with low taxes, zero capital gains tax, no tax on inheritance and its closeness to the UK have made it a major offshore financial centre.
Its link to the U.K. also means that while Guernsey is not a member of the EU, however it is inside of the EU Customs Union, allowing the islands to choose regulations that suit it while maintaining access to the European markets.
However, Guernsey argues against claims it is a tax haven or secrecy jurisdiction, citing its adherence to tax transparency rules.
12. United Kingdom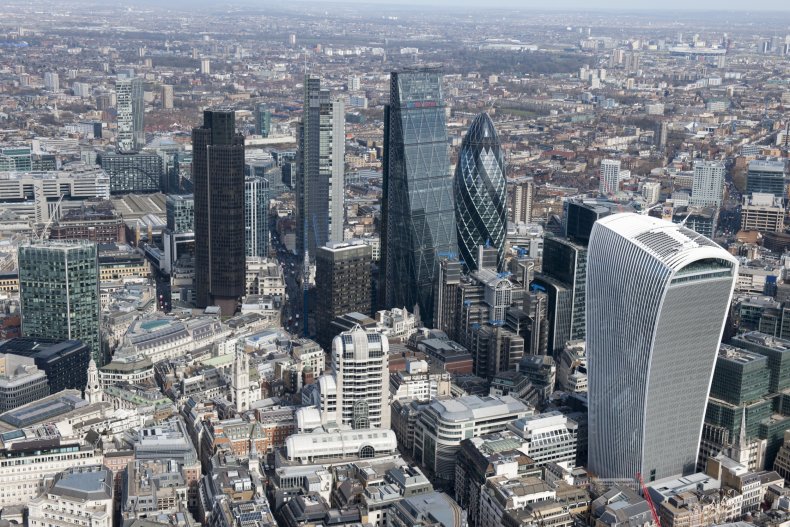 After many countries linked to the United Kingdom, the nation itself lands at 12th on the list, with a low secrecy score of just 46.
However, it is responsible for 16 percent of the global market of offshore financial services.
As well as governing over other tax havens in the top 20 (Cayman, British Virgin Islands, Guernsey and Jersey) creating a network of British secrecy jurisdictions, the United Kingdom's City of London is considered one of the world's largest offshore financial centres thanks to its lax financial regulation.
The U.K. is the second biggest wealth management centre in the world after Switzerland, but is also a site for money laundering, with the National Crime agency stating that hundreds of billions of pounds of international criminal money are laundered through its banks every year.
13. Taiwan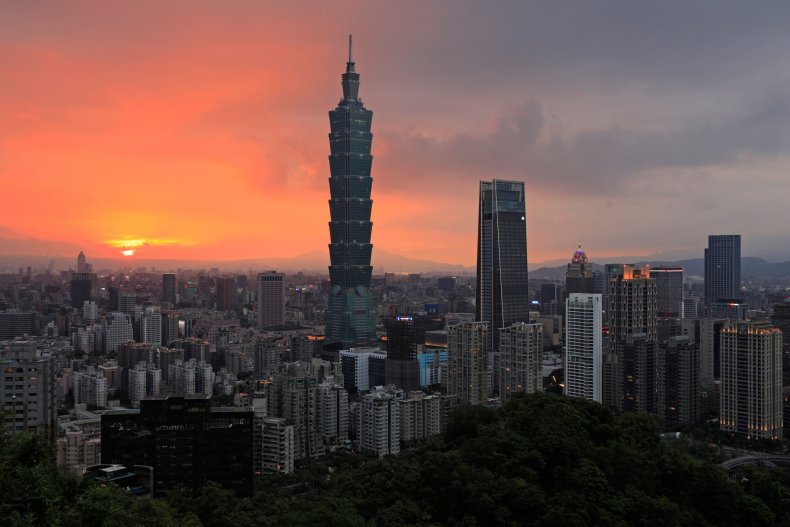 Taiwan accounts for 0.59 percent of the global market and has a secrecy score of 66 on the index.
Offshore banking units in Taiwan are used to facilitate cross-strait business operations, for those who do not want to work from China due to political hostility.
In 2019, the Taiwanese government passed an act to entice resident corporations and to repatriate their offshore funds, by offering lower tax rates of 8 percent in the first year - a major tax loophole for the wealthy.
It is expected to turn Taiwan into the next big tax haven in Southeast Asia.
14. Germany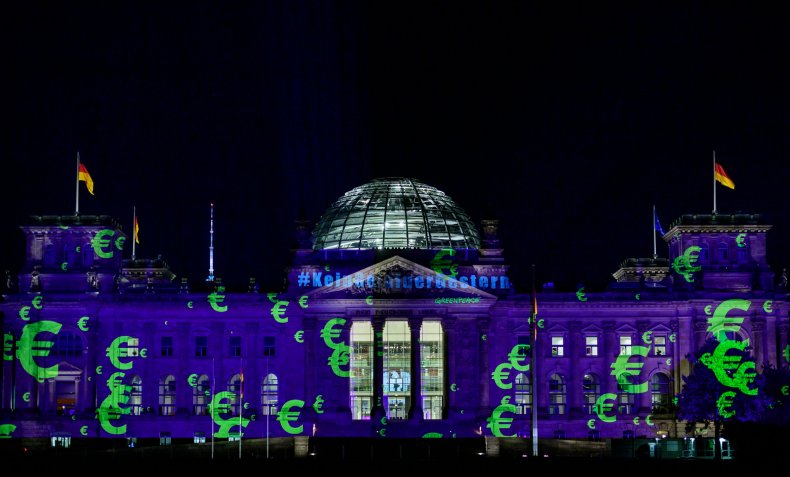 Germany accounts for 4.71 percent of the global market for offshore financial services, and has a moderate secrecy score of 52.
For non-resident corporations, foreign income is exempt from taxation, and only 5 percent of dividends and capital gains have taxes levied against them.
However in recent years, the German government has introduced acts to tackle tax evasion, tax avoidance and unfair tax competition from tax havens, and introduce greater tax fairness across international borders.
15. Panama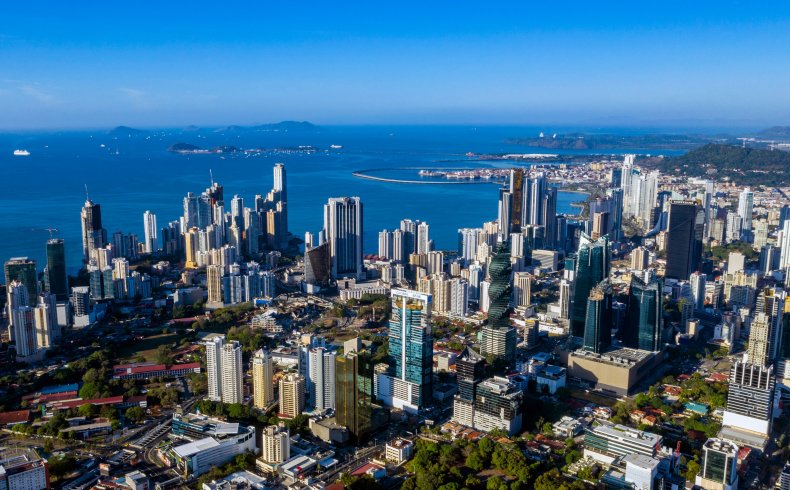 Considering the Panama Papers were named after it, it's no surprise Panama, with its high secrecy score of 71 and 0.22 percent of the global market in offshore financial services, makes the top 20.
The Panama Papers, a huge leak of millions of documents from Panama law firm Mossack Fonseca, confirmed the country has been a top location for money-laundering.
That stems from an historically lack of cooperation with transparency initiatives, strict financial secrecy (breaking the rules are punishable by prison sentences) and more than 350,000 secretive International Business Companies (IBCs) registered there.
As well as being a top secrecy jurisdiction, Panama is considered a gateway for international trade because of the Panama Canal.
16. Jersey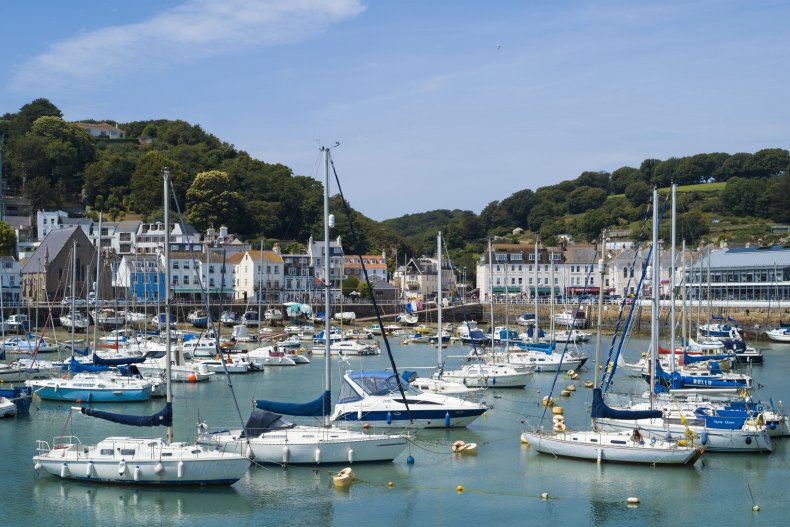 Jersey is the largest of the Channel Islands and—despite having a population of only 100,000—its capital, Saint Helier, is home to many international banks, trust companies and fund managers.
Its offshore trusts are believed to control an estimated £1 trillion in assets, with Saint Helier seen as an extension of the City of London.
This has led to Jersey accounting for 0.46 percent of the global market for offshore financial services, and has a secrecy score of 66.
17. Thailand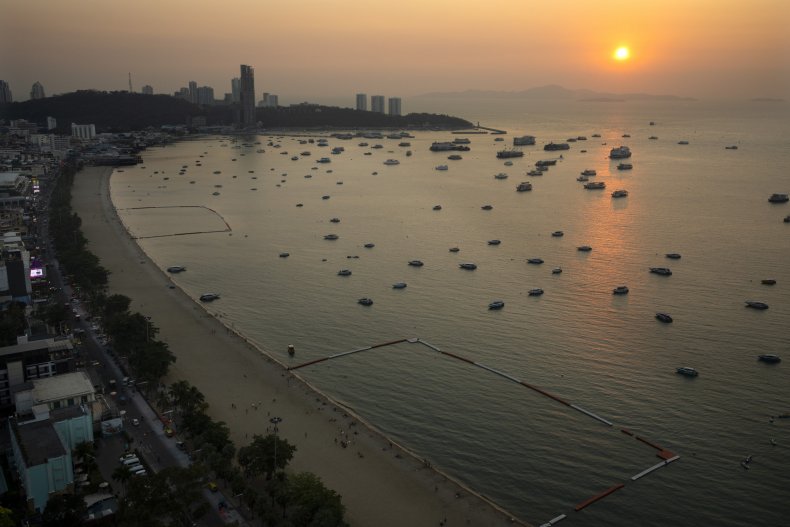 Thailand accounts for just 0.15 percent of the global market, but has a high secrecy score of 73.
In Thailand, income generated outside the country is not taxed as long as it is not transferred into Thailand within one year of its being earned, and it also has double taxation agreements with 61 countries, making it attractive to foreign investors and those wanting to move to Thailand to live on their savings.
18. Malta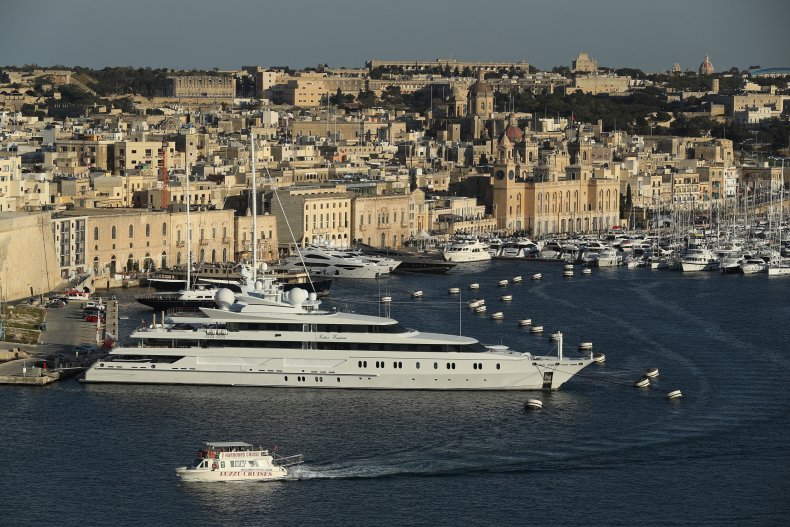 With a market share of just 0.66 percent but a secrecy score of 62, Malta has long been considered a traditional tax haven due to some of the lowest tax on profits of any country in the EU.
While local businesses pay a 35 percent tax on profits, foreign corporations pay as little as 5 percent.
Its geographical proximity to Europe, links to the EU, English speaking language, and double taxation agreements to many countries have maintained Malta as an attractive offshore fund destination.
However, it has also been targeted as a jurisdiction of concern due to revelations about money laundering in the Panama Papers.
19. Canada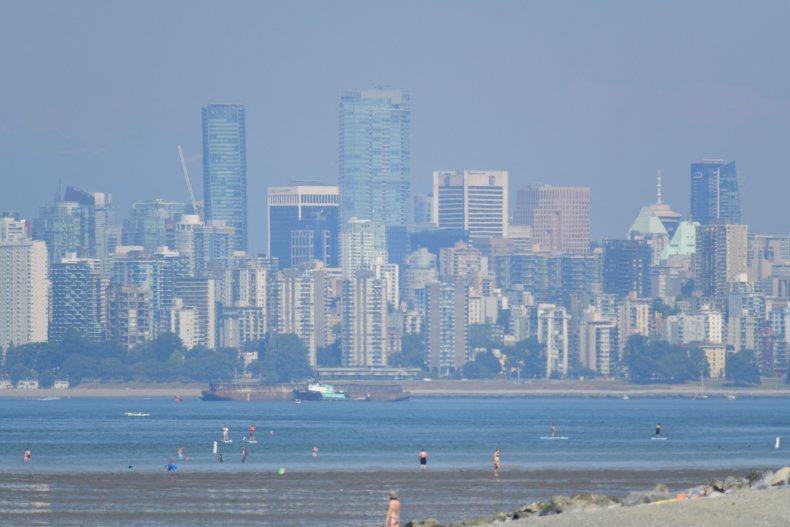 Canada has long been considered a tax haven due to its very low executive tax rates for businesses, and has also struggled with being a money-laundering centre, thanks to weakness on beneficial ownership and transparency.
This means that it is easy to operate a shell company out of Canada.
While Canada has a lower secrecy score of 56, it accounts for 1.6 percent of the global market.
Canada has a particular link with Barbados, striking a non-double taxation treaty between the two countries that allows Canadian corporations to register assets in Barbados and then transfer them back to Canada, with income that has been realised in Barbados being almost completely untaxed.
Canada also struck tax agreements with countries including The Bahamas, Bermuda, Cayman and Saint Lucia, as well as approving a free trade agreement with Panama.
20. Qatar
Qatar is currently on a European Union tax haven watchlist, and has a "exceptionally secretive" score of 77 but a tiny market share of 0.09 percent.
Qatar has a 0 percent personal income tax rate, and income from outside Qatar is not liable to corporate taxation.