Taylor Swift 'Folklore': Outrage As Apple Music Delays Release
Following the shock announcement from Taylor Swift yesterday that her new album, Folklore was dropping at midnight, several fans were distressed when songs did not immediately appear on Apple Music.
The term Apple Music began trending on Twitter with over 200K tweets following the delayed release of the album as legions of Swifties questioned what the issue was.
Many of Swift's 86.6 million followers reported that not all tracks were available at once.
Luckily, the issue seems to have resolved itself pretty quickly, with fans breathing a sigh of relief that their fave's pandemic album could be listened to in its entirety.
Newsweek reached out to Apple for comment but did not receive a response at the time of reporting.
The Grammy-winning songwriter, 30, channeled her pandemic emotions into her latest project, which she wrote and recorded entirely during lockdown, much to the delight of fans all across the world this morning.
Folklore has a decidedly more indie vibe than Swift's previous body of work, and this album sees her collaborate with indie folk band Bon Iver and Aaron Dessner of the National.
"In isolation my imagination has run wild and this album is the result, a collection of songs and stories that flowed like a stream of consciousness," Swift said on Instagram. "Picking up a pen was my way of escaping into fantasy, history, and memory. I've told these stories to the best of my ability with all the love, wonder, and whimsy they deserve. Now it's up to you to pass them down. folklore is out now."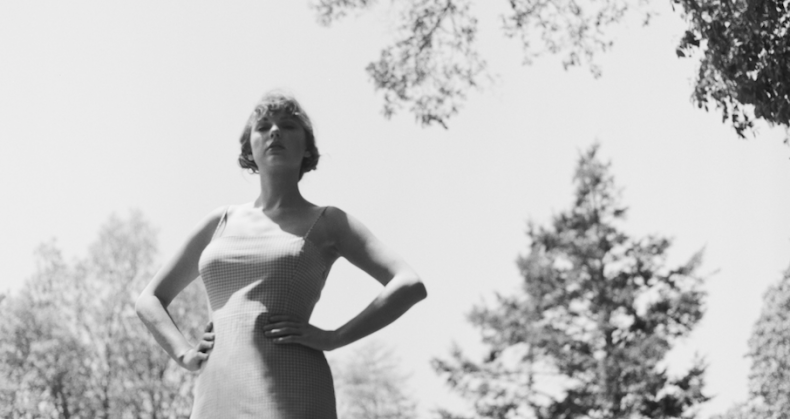 Stand out songs from the 17-track album so far, according to social media hype, appear to be "Betty," "August," "Cardigan," and "The Last Great American Dynasty."
Fans are also pretty excited about Swift's collaboration with Bon Iver's Justin Vernon on the track "Exile."
Swift explained her inspiration and methods in the record's liner notes.
"It started with imagery. Visuals that popped into my mind and piqued my curiosity," she noted in the lengthy description posted to Instagram.
"Stars drawn around scars. A cardigan that still bears the scent of loss twenty years later. Battleships sinking into the ocean, down, down, down. The tree swing in the woods of my childhood. Hushed tones of 'let's run away' and never doing it. The sun drenched month of August, sipped away like a bottle of wine. A mirrored disco ball hovering above a dance floor. A whiskey bottle beckoning. Hands held through plastic. A single thread that, for better or for worse, ties you to your fate."
She added: "Pretty soon these images in my head grew faces or names and became characters. I found myself not only writing my own stories, but also writing about or from the perspective of people I've never met, people I've known, or those I wish I hadn't."