Teen Shot Dead at Birthday Party As Gunmen Open Fire
A teenager has died after gunmen opened fire on a birthday party in Ohio, authorities said.
Amerah Ann Green, 19, was killed in the shooting in Campbell, a small city in Mahoning County, late on Saturday night.
Police told WFMJ that people inside two cars pulled up at around 10.30 p.m. and began firing shots at a home in the 100 block of Lettie Avenue.
Green died after being shot in the back. Another person, 27-year-old Ternisha Sutton, was transported with hospital with a head wound.
At least a dozen bullet casings were marked on the street and investigators were also collecting evidence from inside the house.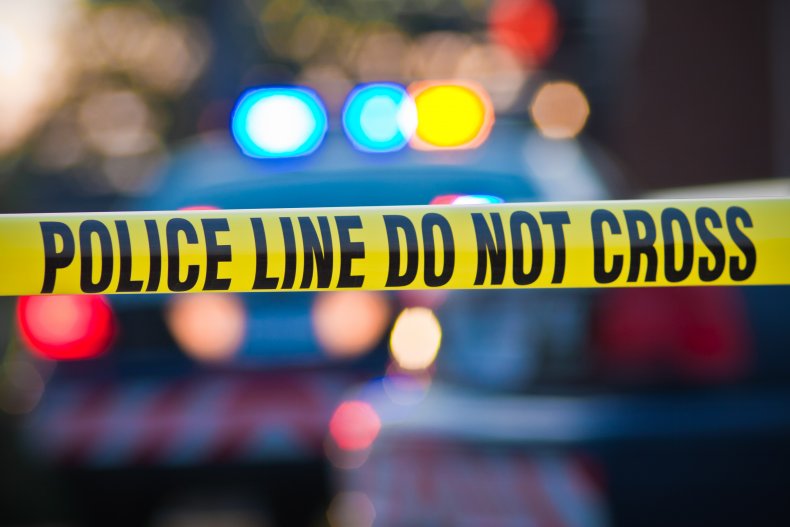 Detectives have not identified a suspect or suspects in the case or provided any further details about the shooting.
The Ohio Bureau of Criminal Investigation was asked to process the crime scene and assist the local police department with the investigation, a spokesperson confirmed to Newsweek.
Campbell Police has been contacted for further comment.
The shooting comes as gun crime continues to claim lives across the U.S.
Early on Saturday morning, an 18-year-old was killed while two juveniles were injured in a shooting at a Waffle House in Louisiana. Officers with the Gonzales Police Department said they found two victims in the parking lot suffering from gunshot wounds, while a third victim later arrived at a hospital in a critical condition.
Earlier this month, a gunman opened fire at a supermarket in Buffalo, New York, predominantly targeting Black shoppers in a massacre that only served to highlight how President Joe Biden's administration has been frustrated in its efforts to curb gun violence.
Republican lawmakers in Congress have continued to block efforts to overhaul the nation's firearm laws in response to a recent surge in violence crime and the continued mass shootings.
Biden has acknowledged the problems he faces to get gun legislation passed. "It's going to be very difficult," he told reporters in Buffalo last week, adding that he would not give up on trying.
Almost 17,000 people have died due to gun violence so far in 2022, according to the Gun Violence Archive, a database that collects information about shootings across the country.
About 7,500 of the deaths were due to homicide, murder, unintentional or defensive gun use, while the rest were due to people taking their own lives.
Close to 500 teenagers have been killed by gun violence this year, while more than 1,200 others have been injured, according to the database.