Teen Says He Was Sleepwalking When He Stabbed Twin Sister to Death—Report
Benjamin Elliott has said he was sleeping when he stabbed his twin sister multiple times in the middle of the night, a court has heard on Thursday.
ABC13 has reported the Texas teen has been charged with murder after authorities discovered Meghan Elliott's body in her bedroom at the family's home in Brown Meadow Court, in west Harris County.
Officers from Harris County Sheriff Department, which Newsweek has contacted for updates, responded to a call at approximately 4:45 a.m. on Wednesday, September 29.
A court has heard 17-year-old Benjamin Elliott told police he woke up between 2:30 and 3:00 a.m. in his sister's room and saw the blade still sticking into her neck.
He told police once he realized what the situation was, he pulled the knife out before calling 911.
According to court documents, he said he was given instructions to perform CPR.
Court documents said: "Seven minutes into the 911 call, the defendant calls out to his parents, who are heard yelling and crying in the background."
Senior Deputy Thomas Gilliland told Newsweek: "Upon arrival, deputies discovered 17-year-old Benjamin Elliott in one of the bedrooms performing CPR on the victim.
"The victim was unresponsive and had sustained several stab wounds to the neck.
"Elliott continued CPR until EMS [Emergency Medical Services] personnel arrived on the scene and pronounced the victim deceased.
"Deputies also learned that the siblings' mother and father were inside the residence asleep when the stabbing occurred."
While prosecutors stated Elliott admitted stabbing his sister in the neck, he said he was dreaming or sleeping when it happened.
Prosecutors said he told investigators he had no sleep irregularities and had not consumed drugs or alcohol before going to sleep.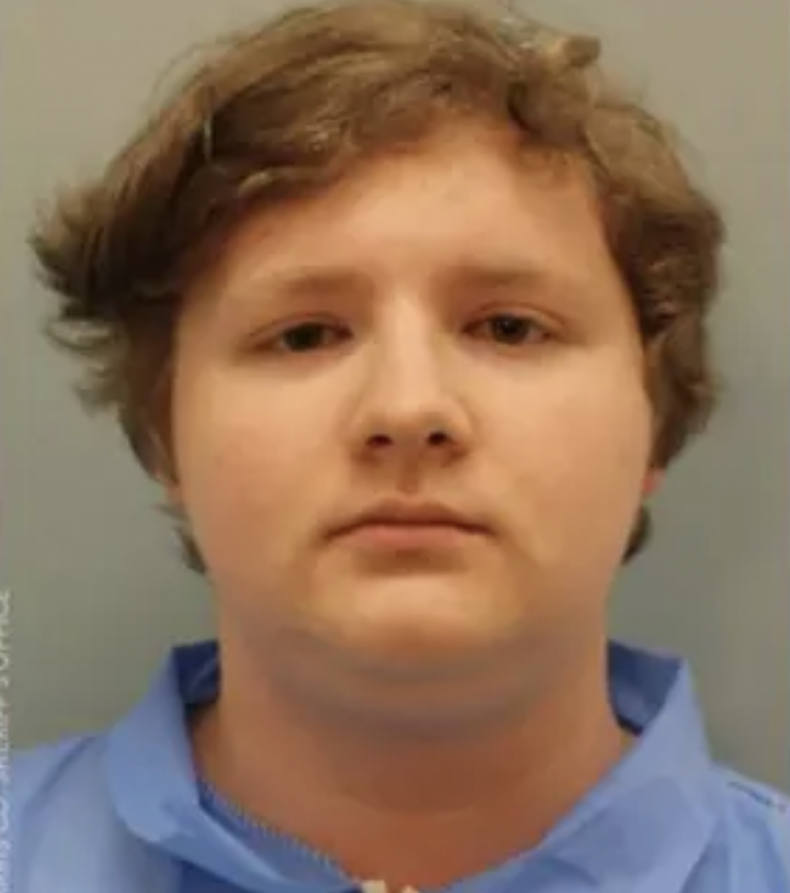 The Elliott family attorney issued this statement, as reported by Fox News: "We are still gathering all of the facts and details of this tragedy. There is no question Benjamin loved his sister very much.
"They were extremely close and the best of friends. The family is asking for privacy as they process this heartbreaking event."
Neighbor Robert Dawson, who claims to be quite well acquainted with the family, is quoted by ABC13 as saying: "I was really shocked when this thing went down.
"I hope [the sleepwalking] is true because it's bad enough they lose their daughter. If they lost their son to a long jail term, that would be just devastating," Dawson said.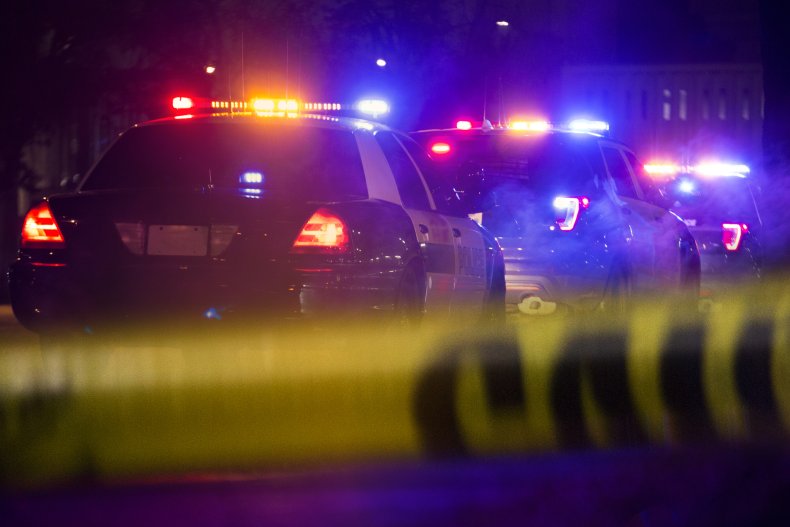 After being charged with murder, Elliott's bond was set at $100,000.
The teen did not appear at his first court appearance and has been screened by a mental health unit.
As of Thursday morning, Benjamin Elliott was in custody at the Harris County Jail.
While rare, the use of a sleepwalking defense is not unheard of.
A Florida man claimed in 2019 to have been sleepwalking when he stabbed his roommate to death.
However, Randy Herman Jr., 26 at the time, failed to convince jurors and was eventually sentenced to life in prison.
UPDATE 10/01/21 10:08 a.m. ET: This article was updated to include comment from Senior Deputy Thomas Gilliland.