Legendary comic book artist George Perez confirmed on Tuesday that he has been diagnosed with stage III pancreatic cancer.
Perez, 67, revealed the news in a Facebook post, writing that the diagnosis came near the end of last month. He explained that the cancer is surgically inoperable and said that he has at most one year to live.
"On November 29th I received confirmation that, after undergoing surgery for a blockage in my liver, I have Stage 3 Pancreatic Cancer," the beloved artist wrote. "It is surgically inoperable and my estimated life expectancy is between 6 months to a year."
Perez said that, while a number of treatment options might still be on the table, he instead opted to "let nature take its course" rather than spend countless more days visiting doctors and undergoing extensive radiation treatments.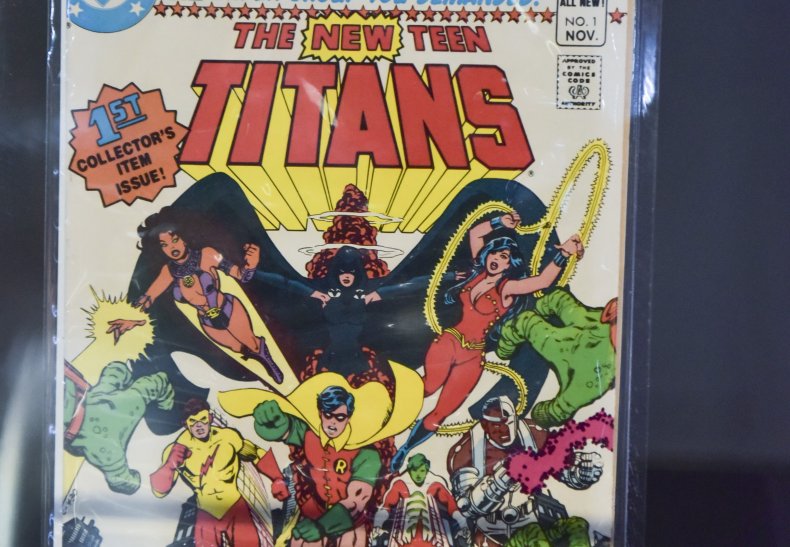 "I have been given the option of chemotherapy and/or radiation therapy," he continued. "But after weighing all the variables and assessing just how much of my remaining days would be eaten up by doctor visits, treatments, hospital stays and dealing with the often stressful and frustrating bureaucracy of the medical system, I've opted to just let nature take its course and I will enjoy whatever time I have left as fully as possible with my beautiful wife of 40 years, my family, my friends and my fans."
Perez began his career in mainstream superhero comics at Marvel in the 1970s, cutting his teeth initially penciling on titles like Astonishing Tales and Deadly Hands of Kung Fu. He is credited with co-creating White Tiger, the first Latin American lead in American superhero comics, alongside writer Bill Mantlo. Throughout the decade, he would have a hand in major titles like The Avengers, The Inhumans and Fantastic Four.
One of his biggest contributions to comics came in 1980 when he launched The New Teen Titans alongside writer Marv Wolfman at DC Comics. The celebrated run is largely credited with elevating the young team from a forgotten group of sidekicks introduced in the 1960s to the pop culture status they hold today. The line-up introduced in Perez's book—including Robin, Starfire, Raven, Cyborg, and Beast Boy—can still be seen today in various animated adaptations and the series Titans, on HBO Max.
Perez retired from the industry in 2019, citing ongoing health issues.
He said that he is organizing refunds for commissioned sketches that he will no longer be able to complete. However, he hopes to hold one more autograph signing event for fans.
"I just want to be able to say goodbye with smiles as well as tears," he wrote.
Newsweek reached out to both Marvel Comics and DC Comics for comment.