Teenager Accidentally Shoots, Kills Friend While Clearing Gun Chamber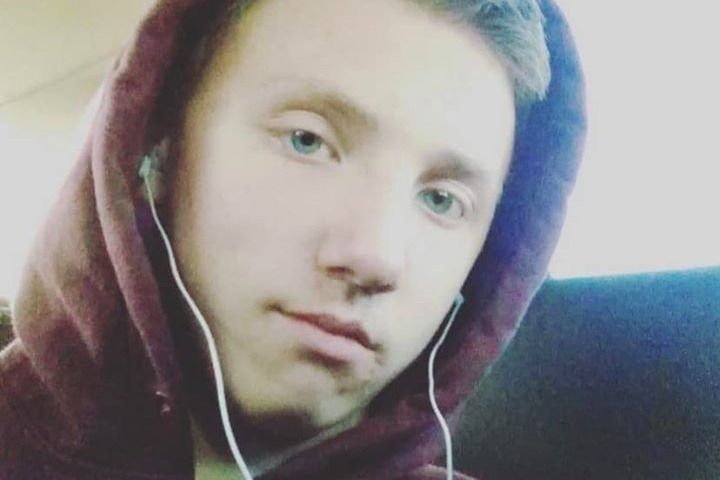 A 19-year-old allegedly accidentally shot and killed his 15-year-old friend while attempting to clear the chamber of a gun. The shooting occurred on Saturday in New Castle, Pennsylvania.
Zachary Mulford, 15, and a friend went to hang out at a house in the neighborhood, where 19-year-old Kyle Harris answered the door with a gun in his hand, WTAE-TV reported. Harris allegedly let them into the house and lowered the gun after realizing who it was before he went to clean the chamber of the gun, the station reported.
It was at that point that Mulford was hit by a bullet from the gun. It was not immediately clear what type of gun was involved, though Harris allegedly told police it was stolen, WTAE reported. The teenager initially tried to flee the scene but later turned himself in, according to Penn Live.
A GoFundMe page set up to pay for Mulford's funeral expenses called his death a "tragic accident."
"My little brother Zachary Mulford passed away unexpectedly last night due to a tragic accident," the page said. "He was only 15-years old, with a whole lot of life left ahead of him. Nobody should have to bury their child, and I'm hoping this will help our parents by giving them some financial relief."
The page had raised $3,725 of its $4,000 goal as of Sunday afternoon.
Harris faced charges of aggravated assault, receiving stolen property and involuntary manslaughter.
In late November, a 3-year-old boy accidentally shot and killed his 4-year-old sister after finding a gun in their grandparents home. Izabella-Marie Helem was shot in the head and died at a hospital. Her mother, Briana Helem called the accident "our worst nightmare."
"Izzy was fun of energy, you could not be in a bad mood around her," she said. "She wouldn't allow for it. She is a beacon of light for our family. She came out ready to change the world. She is intelligent and thoughtful, she was always creating things. Coloring beautiful pictures, building stuff, she is special."