Teenager Who Died Taking Photos At Popular Whale-Watching Cliff Identified as U.S. Mormon Missionary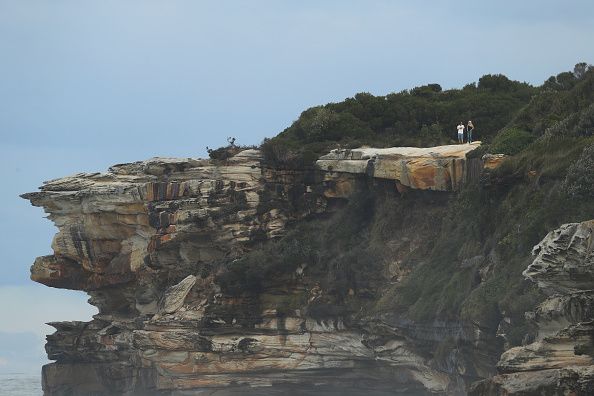 A 19-year-old Mormon missionary from Utah died after he fell from a cliff in Australia on Monday, Australian authorities said.
Gavin Paul Zimmerman from West Haven, Utah, a missionary for the Church of Jesus Christ of Latter-day Saints in Sydney, Australia, fell 33 feet while hiking at Cape Solander Drive in Kurnell, Australia. A statement released by the church and provided to The Salt Lake Tribune on Monday confirmed his identity.
"He was a great example to us all, and he loved his mission very much," Zimmerman's parents said in the statement. "Gavin was a bright light in our lives! We are so grateful for our Father in Heaven's plan of salvation. We know that we will be with him again one day. Our family will miss him greatly until we meet again."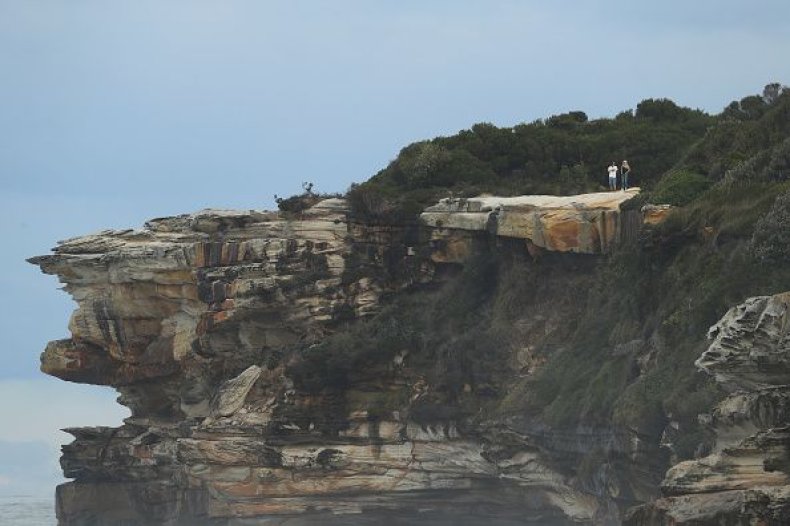 Newsweek subscription offers >
Australian authorities said they responded to a call around 3:30 p.m. local time on Monday after there were reports of a man falling from the cliff at Cape Solander. Authorities said they pulled an unconscious man from the water and he was sent to the hospital, but that they could not revive him. The U.S. State Department confirmed the death of a U.S. citizen in Australia but did not mention Zimmerman's name, ABC News reported.
"We extend our sincere condolences to the family and friends of the deceased," the agency said in a statement to ABC News. "Out of respect for the family during this difficult time, we have no further comment."
The NSW National Parks & Wildlife Service states on their website the cliff is a popular whale-watching attraction. The parks advise that tourists who visit the cliff to "take care when walking" and "always stand at least 5m (17 ft) back from cliff edges."
The Australian Sutherland Mayor Carmelo Pesce told the Australian Broadcasting Corp that he was informed by authorities that a cell phone was recovered at the scene and the 19-year-old was taking photos right before he fell.
Newsweek subscription offers >
"I've been told that the police have recovered a phone that has photographs on there of the young gentleman taking photos and he was extremely close to the edge of the rock," he said.
In June, another man died in the same spot as Zimmerman. The Sydney Morning Herald reported that a 30-year-old man was also taking photographs when he slipped and fell off of the cliff's edge. A spokesperson for the Westpac Life Saver Rescue Helicopter told the publication that the man was found in the water face down "directly below the whale-watching platform." A helicopter brought him to treatment but rescuers were not able to save him.
Teenager Who Died Taking Photos At Popular Whale-Watching Cliff Identified as U.S. Mormon Missionary | U.S.