Telegram: Online for Putin, Offline for Bolsonaro
Amid the Kremlin's crackdown on social media and independent news outlets following Russia's invasion of Ukraine, one platform has continued to thrive: Telegram.
The messaging app has become a go-to source for information on the war, especially since Russia has blocked other social media platforms and clamped down on independent news outlets that counter Kremlin propaganda.
With access to Facebook, Twitter and Instagram restricted or blocked, Telegram remains one of the only social media apps that remains fully accessible to users in Vladimir Putin's Russia.
And Telegram has seen a surge in users since the start of the war, with the company saying an average of 2.5 million new users have joined Telegram daily in the last three weeks, the AFP news agency reported.
Russia moved to ban Telegram in 2018 after the company refused to grant access to users' encrypted messages. But the platform continued to grow in Russia despite the ban, with even Russian government departments maintaining official channels. Efforts to block Telegram in Russia were abandoned in 2020.
Experts say it is unlikely that Russian authorities would move to block Telegram now because it provides a place for them to promote the state-sponsored version of what's happening in Ukraine.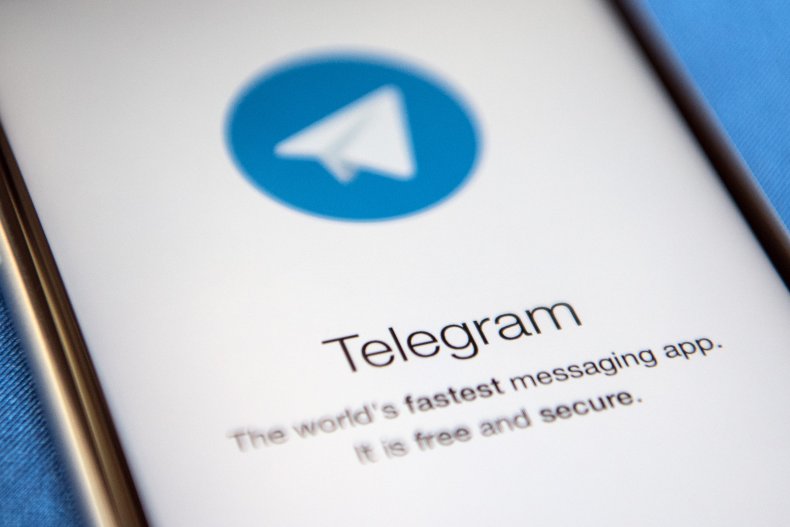 "I think it's unlikely Russia will ban Telegram because they are so short on platforms where they can operate," Sergey Sanovich, a postdoctoral researcher at Princeton University, told AFP.
But in a blow to Brazil's far-right leader Jair Bolsonaro, Telegram was ordered to be shut down in the country by a justice of Brazil's Supreme Court.
Bolsonaro, who has had posts blocked on Facebook, Twitter and YouTube for violating misinformation policies, has been urging supporters to follow him on Telegram as an election nears.
But in a ruling on Friday, Justice Alexandre de Moraes said Telegram had repeatedly ignored requests from Brazilian authorities to block accounts spreading disinformation, The Associated Press reported.
Bolsonaro, who has more than a million followers on Telegram and has criticized investigations of the company, said the ruling was "inadmissible," according to Reuters.
Pavel Durov, the Russian-born co-founder of Telegram, apologized for the company's "negligence" and urged the court to consider delaying the ruling.
In a statement, Durov said that Telegram "had an issue with emails going between our telegram.org corporate addresses and the Brazilian Supreme Court. As a result of this miscommunication, the Court ruled to ban Telegram for being unresponsive."
Durov also asked the court to "consider delaying its ruling for a few days at its discretion to allow us to remedy the situation by appointing a representative in Brazil and setting up a framework to react to future pressing issues like this in an expedited manner."
The past three weeks have "been unprecedented for the world and for Telegram," Durov added. "Our content moderation team was flooded with requests from multiple parties. However, I am certain that once a reliable channel of communication is established, we'll be able to efficiently process takedown requests for public channels that are illegal in Brazil."
Telegram has been contacted for additional comment.