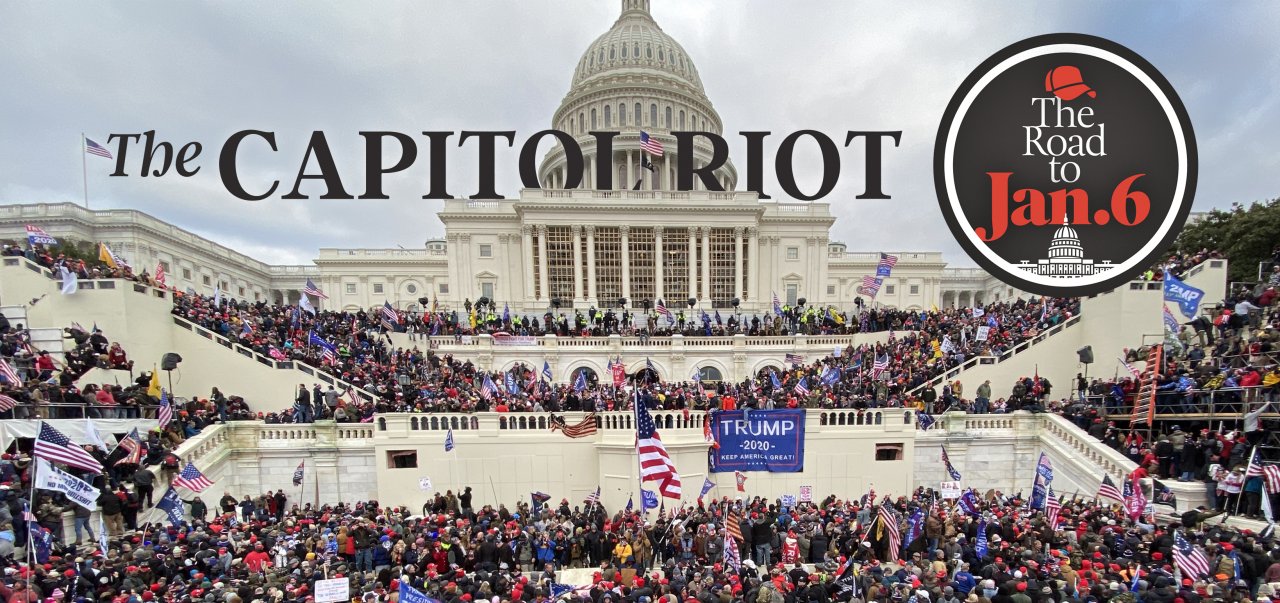 As Tensions Rose, U.S. Intelligence Spotted Election Meddling by China, Russia, Iran
In this daily series, Newsweek explores the steps that led to the January 6 Capitol Riot.
"Since when does the Lamestream Media call who our next president will be?" Donald Trump tweeted on November 8. The campaign issued a statement that it planned to pursue legal challenges to election results in certain states.
In early November, another issue, COVID-19, dominated the news in America. The number of daily cases in the United States exceeded 100,000, a record, on election day. And on November 8, global confirmed COVID cases surpassed 50 million, with twenty percent of them in the United States.
Trump, his wife Melania and son Barron had already come down with COVID, and in the week of the election, White House staffers started to be infected with the virus. First was Chief of Staff Mark Meadows, who tested positive days after the election. The former North Carolina lawmaker was President Trump's top advisor who regularly accompanied him on the campaign and other trips.
Then the man who was leading the Trump campaign's legal challenges to the election, David Bossie, tested positive, removing him from the decision-making circle as he too was banned from the White House and campaign headquarters. Most important, Meadows and Bossie lost face-to-face contact with the president, the most effective way to keep his attention.
Into the vacuum stepped Rudy Giuliani, who together with Sidney Powell, a former federal prosecutor from Texas, became the proselytizers of election fraud. Powell was the inventor of the claim that Dominion Voting Systems machines changed votes, an unsubstantiated assertion that later brought on a defamation suit by the company, as well as a federal judge ruling that Powell and other pro-Trump lawyers had to pay attorney's fees for the State of Michigan and the city of Detroit, which had incurred extraordinary expenses in their defense.
Giuliani was a "fucking idiot," Attorney General William Barr said later, according to Bob Woodward's and Robert Costa's book "Peril." He was desperate for money (and attention) and drinking too much, Barr said. Others thought the Rudy-and-Powell duo was a "clown show," with Powell claiming that Trump didn't lose the election because of "massive influence of communist money through Venezuela, Cuba, and likely China in the interference in our elections."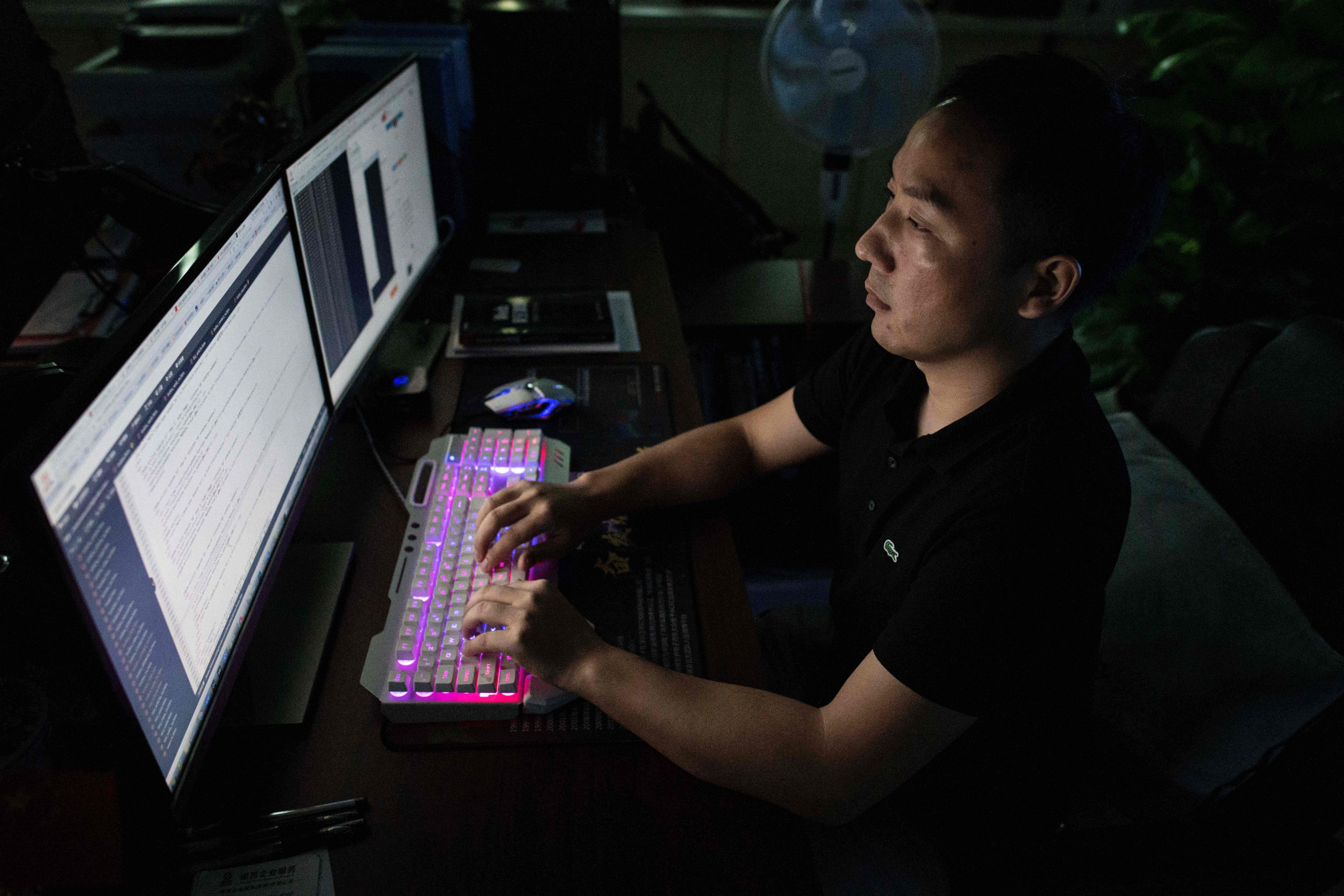 Nearly everyone in the White House and the anti-Trump camp guffawed. But behind the scenes, the Department of Homeland Security (DHS) was reporting over 1,000 fake China-connected Twitter accounts agitating around the election. There was evidence as well, the intelligence agencies said in classified reports, of Iranian agitation influencing domestic politics. In March, Acting Homeland Secretary Chad Wolf had decried rumors spreading of a "national shutdown," saying the reports were part of a disinformation campaign, stemming possibly from Russia or other malicious cyber actors. "New reports indicate that China has shifted to use 'Russian-Style' disinformation tactics amid the COVID-19 outbreak," a March 31 report said.
In April, a homeland security classified report said that Russian intelligence services were using COVID to probe the United States. "Russia's examination of the American public's reaction to disinformation could help improve future campaigns unleashed during a crisis or degraded relations, shaking public confidence in the US government," the report said.
"In preparation for a wartime attack," the report continued, Russia's Strategic Operation for the Destruction of Critically Important Targets (SODCIT) "seeks to sap the will to fight from its adversary by, among other things, putting pressure on the population ..." In April as well, DHS reported that Russia was conducting "malign influence operations" against the 2020 Census.
During the George Floyd demonstrations in June, DHS reported that Russia, China and Iran were using the U.S. protests for their own propaganda, "selectively amplifying content surrounding riots and portraying the country as divided, hypocritical, and racist." The intelligence communities' Election Threat Update in August highlighted cyber-attacks from China, Russia, and Iran. FBI Director Christopher Wray said a variety of foreign adversaries were looking to "amplify controversy in this country" using state and social media to convey disinformation and fake information.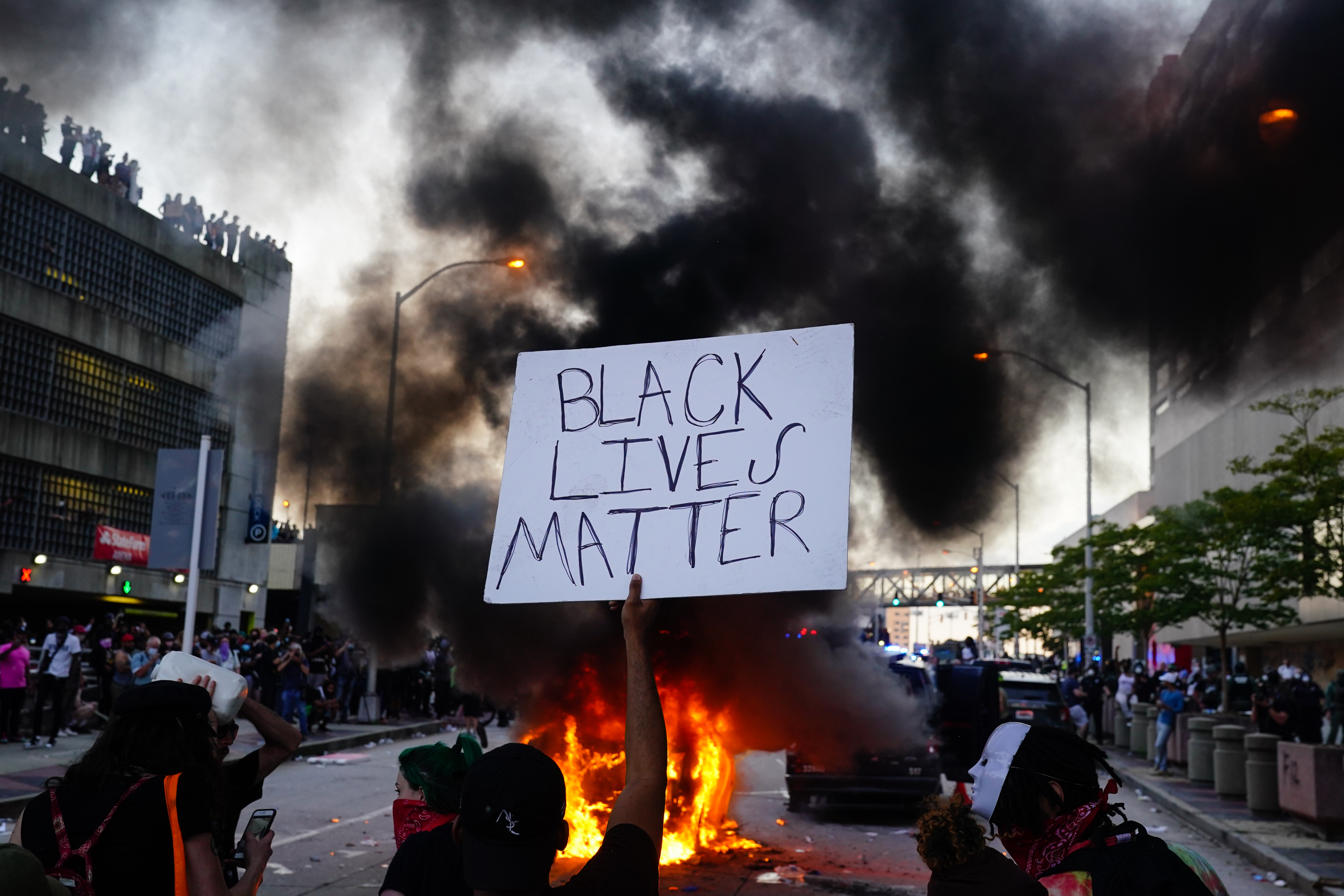 The reports were a hodgepodge, but there was enough evidence of foreign influence and extremist intent to sound alarm bells. As early as January 2020, homeland security was reporting that "violent" extremist groups were using their own social media to foment others to target law enforcement officials and politicians. In February, a classified homeland security report said that "white racially motivated violent extremists" were suggesting "bioterrorism" to spread coronavirus. "When discussing the virus they have used terms such as corona-chan, bowlronavirus (referencing Dylann Roof) and boogaflu (modification of the term boogaloo which is used to reference a future civil war)."
DHS "Open Source Collections Operations" were monitoring Telegram and other right-wing favored social media, even encrypted messaging channels, issuing daily reports of threats to state and local officials and to "critical infrastructure in response to COVID quarantines." As early as March 19, the social media spying noted a "racially motivated violent extremist" organization posting a message "encouraging the dissemination of disinformation promoting 'doomsday' behavior and social unrest amid the coronavirus outbreak."
"Social media users are sharing and discussing perceived threats associated with the US Government response to the [COVID] outbreak," another report said, "specifically tied to social media rumors and fears of martial law and gun confiscation. Some domestic terrorism-related activity in the United States historically has been driven by similar conspiracy theories, increasing our concern that a violent extremist could seek to conduct an attack based on this misinformation."
"Anti-government groups, specifically the Oath Keepers," yet another report said, "have long promoted the conspiracy that the U.S. government will use a major event, like a pandemic or terror attack, to impose martial law, confiscate guns, ban interstate travel, and engage in mass detention of citizens."