Why Is Tesla Being Investigated? Elon Musk Tweets Spark 'Criminal Probe'
Tesla stock took a nosedive on Tuesday following reports that the Elon Musk-led electric car company had attracted the attention of the Justice Department.
The confidential criminal investigation is focusing on Musk's since-ditched plan to take the company private at $420 a share, Bloomberg reported Tuesday. Prosecutors launched a fraud probe after the CEO tweeted in August that he was considering taking Tesla private, Bloomberg reported, which initially boosted the value of Tesla shares.
At the time same, it is believed the Securities and Exchange Commission was also looking into the fine print of Musk's claim that he had "funding secured" and had subpoenaed Tesla, The Wall Street Journal reported. In a statement Tuesday, Tesla confirmed that Justice Department officials had been in contact.
A spokesperson acknowledged that Tesla was cooperating with a "voluntary request for documents" sent by the Justice Department after Musk's Twitter post stating that he was considering taking the company private.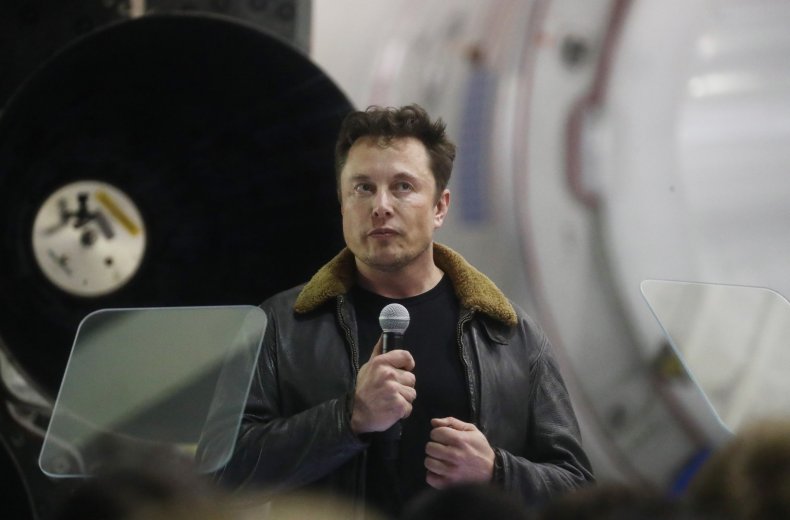 "We have not received a subpoena, a request for testimony, or any other formal process," the statement emphasized. "We respect the DOJ's desire to get information about this and believe that the matter should be quickly resolved as they review the information they have received."
According to The Wall Street Journal, the SEC investigation—filed in California—focused on whether the company had misled investors in regard to manufacturing and sales targets.
On August 13, Musk revealed in a Tesla blog post that talks had been ongoing with Saudi Arabia—which he believed could have bankrolled the company's going private. Musk said using Twitter allowed him to share the information with all shareholders simultaneously.
By August 24, amid significant media attention, the plan had been abandoned.
"Although the majority of shareholders I spoke to said they would remain with Tesla if we went private, the sentiment, in a nutshell, was 'please don't do this,'" Musk said in an updated post.
"I knew the process of going private would be challenging, but it's clear it would be even more time-consuming and distracting than initially anticipated," he said. "This is a problem because we absolutely must stay focused on ramping Model 3 and becoming profitable. We will not achieve our mission of advancing sustainable energy unless we are also financially sustainable."
In an interview this year with The New York Times, Musk said he was the best man to lead the firm. "If you have anyone who can do a better job, please let me know," he said. "They can have the job. Is there someone who can do the job better? They can have the reins right now."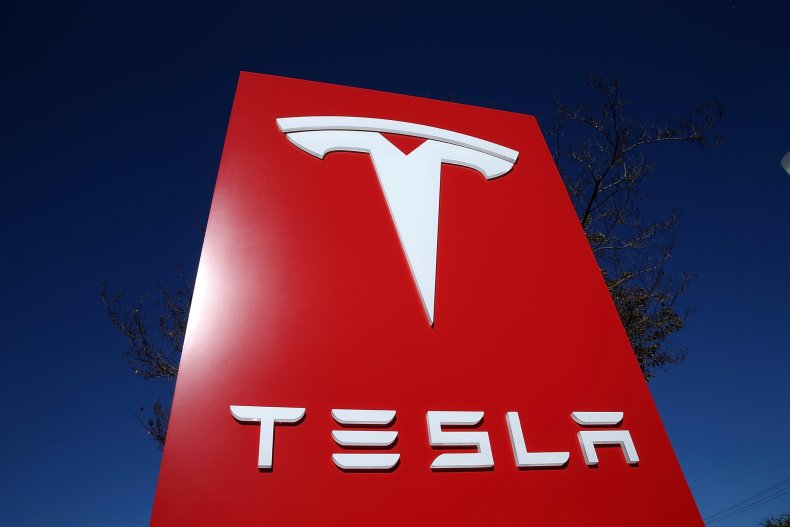 But he has courted controversy—and lawsuits—over his use of social media. Last month, during an appearance on Joe Rogan's podcast, he made headlines for smoking marijuana.
But some financial commenters believe that, despite bad press, Musk should stay in charge.
"Elon needs to stay at the company," venture capitalist Gene Munster told CNBC after news of the alleged criminal investigation broke. He added that Tesla's board may need changes: "[Musk] needs to be a visionary and continue to set the pace of Tesla, but there just needs to be more structure on the board that can prevent these type of things from happening in the future."