Tesla to Raise $1 Billion Ahead of Model 3 Launch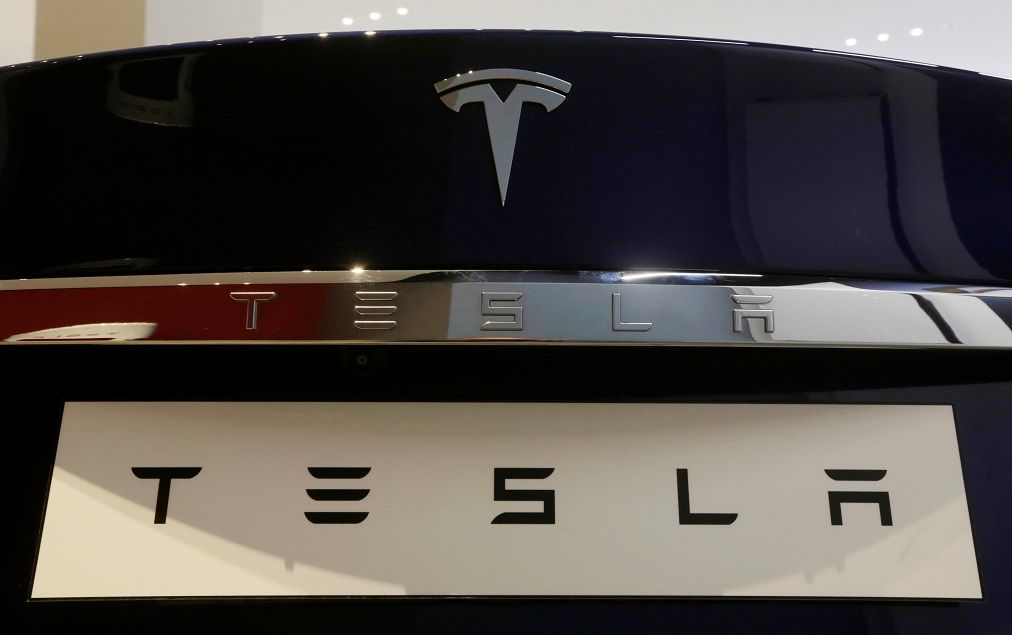 Tesla has announced it plans to raise more than $1 billion ahead of the launch of its Model 3 vehicle after coming "very close to the edge" financially.
The electric car maker will offer investors $250 million of common stock and $750 million in convertible senior notes, which Tesla hopes will raise net proceeds of $1.15 billion. The money is intended to reduce risk in the build up to the company's first "affordable" electric car.
At $35,000 before federal tax incentives, the Model 3 is Tesla's first vehicle to eschew a high-end price tag and is aimed squarely at mass-market adoption. Within two days of the electric car being announced last year, Tesla received 276,00 pre-orders for the Model 3.
Tesla CEO Elon Musk is expected to purchase $25 million of common stock, amounting to 96,900 shares at the public offering price.
"According to our financial plan, no capital has to be raised for the Model 3," Musk said during the company's fourth-quarter earnings call, according to Business Insider.
"But we get very close to the edge, then that's probably not the very best thing for shareholders on a risk adjusted basis so we are considering a number of options, but I think it probably makes sense to raise capital to reduce risk."
During the earnings call, Tesla also said it planned to produce 5,000 cars-per-week by the end of the year, and 10,000-per-week in 2018.