Tesla, Subaru Top J.D. Power's Annual List of Best Automaker Apps
The annual U.S. OEM ICE App Benchmark Study by J.D. Power has revealed which automakers have the best mobile apps. Tesla, Subaru, Genesis, Volvo and Hyundai came out on top of the 32 brands studied.
"It's critical that manufacturers devote proper resources to developing apps that truly meet the needs of new owners," said Frank Hanley, senior director of global automotive consulting at J.D. Power. "New app offerings from Jeep and BMW, for example, show noticeable improvement by adding additional content and increase in speed. Some others, however, have issues with speed, pairing and connectivity."
The November 2021 survey of 1,000 new vehicle owners delivered results based on a "standardized evolution approach relying on more than 250 best practices for vehicle apps" according to a release by J.D. Power.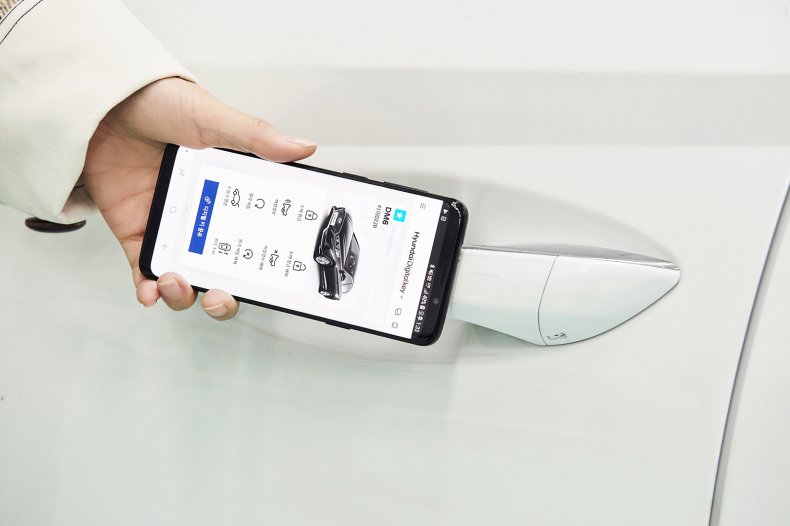 According to the J.D. Power 2021 U.S. Initial Quality Study, owners see app user experience as the third-most problematic feature of a new vehicle. Appeal, content, ease of use and speed were all measured, with speed having the lowest level of satisfaction.
In addition to remote start and maintenance record functionality, apps like Ford Pass allow users to view the status of their electric vehicle, schedule charging times, and see a detailed view of electric power use.
In recent years, automakers have begun upping the functionality of their apps. BMW, Tesla, and Hyundai now offer phone-as-key technology.
Hyundai's Bluelink App enables users to move their vehicle in and out of tight spaces without being behind the wheel. It also allows owners to pass off a digital key to a designated driver in a valet-like fashion.
BMW driver profiles, stored within the app, can be transferred from vehicle to vehicle.