Under Texas Adoption Law, Gays, Jews, Muslims Could Soon Be Prohibited From Adopting Children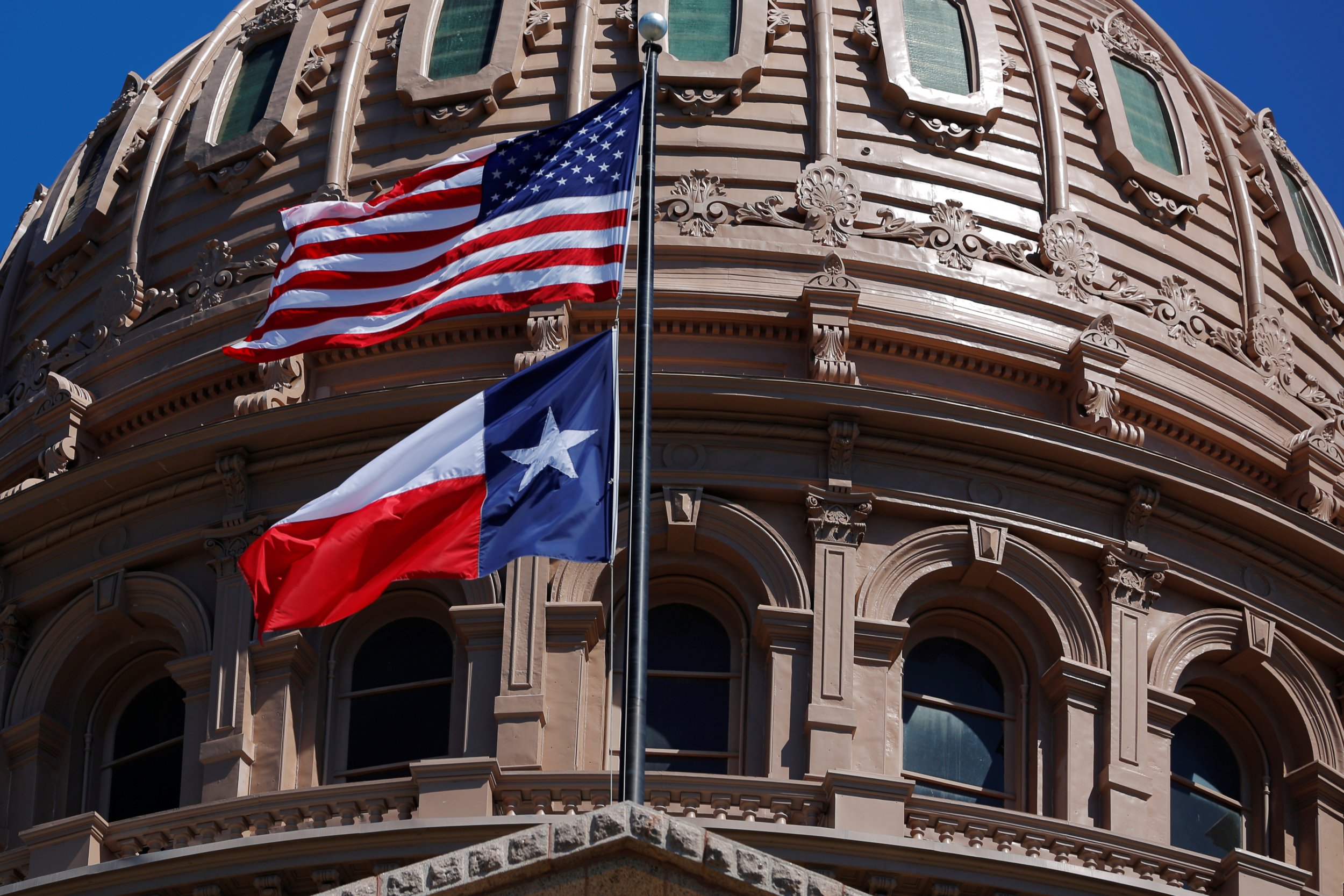 The Texas House of Representatives has passed a bill that allows adoption agencies and foster care providers to reject applicants based on their religious beliefs and lifestyle choices.
The bill will let state-funded and private organizations make decisions about prospective parents based on their religious beliefs, meaning that couples who are gay, Jewish, Muslim or interfaith could be rejected when seeking to take care of a child. The bill could also affect people who have been divorced and remarried, or those who are single. Additionally, the bill provides a legal cover for agencies that use "religious freedom" as the basis for making their decision.
While five other states have passed similar laws, Texas's is one of the few that extends to state-funded agencies.
Related: Travelers warned to stay away from Texas after sanctuary cities ban
The bill, which was passed Wednesday by the Republican-controlled Texas House, says the ability to discriminate on religious grounds is the "protection of rights of conscience for child welfare service providers." The bill also makes clear that "a child welfare services provider may not be required to provide any services that conflict with the provider's sincerely held religious beliefs."
The Human Rights Campaign said Wednesday the bill could "lead to concrete harm to children in care." For example, if the legislation is passed, the state would be forbidden to cancel any contracts with organizations that force children to undergo "dangerous practices," including so-called "conversion therapy" for LGBT children.
The Human Rights Campaign added that HB 3859 discriminates against children, who could be denied "a qualified, loving family simply because that family doesn't share all of the tenets of the placing agency's faith."
The American Civil Liberties Union of Texas called the bill "shocking" and pointed out that there are 22,000 children currently awaiting placement in Texas.
Representative James Frank, a Republican who sponsored the bill, said in a tweet that "HB 3859 bans no one" and that it "allows and encourages all people to participate in helping foster kids." In another tweet, Frank said the bill expands religious liberty in the state.
But the Texas Catholic Conference of Bishops said in a statement that the bill helps organizations and individuals "remove themselves" when it comes to "providing services to same sex couples in the foster care system" and helping teenage girls obtain abortions if they become pregnant.
After a 93-49 vote on Wednesday in the Texas House, the bill now advances to the Senate.