Texas Woman Admits Cutting Up Cousin's Body, Grilling His Limbs on Barbecue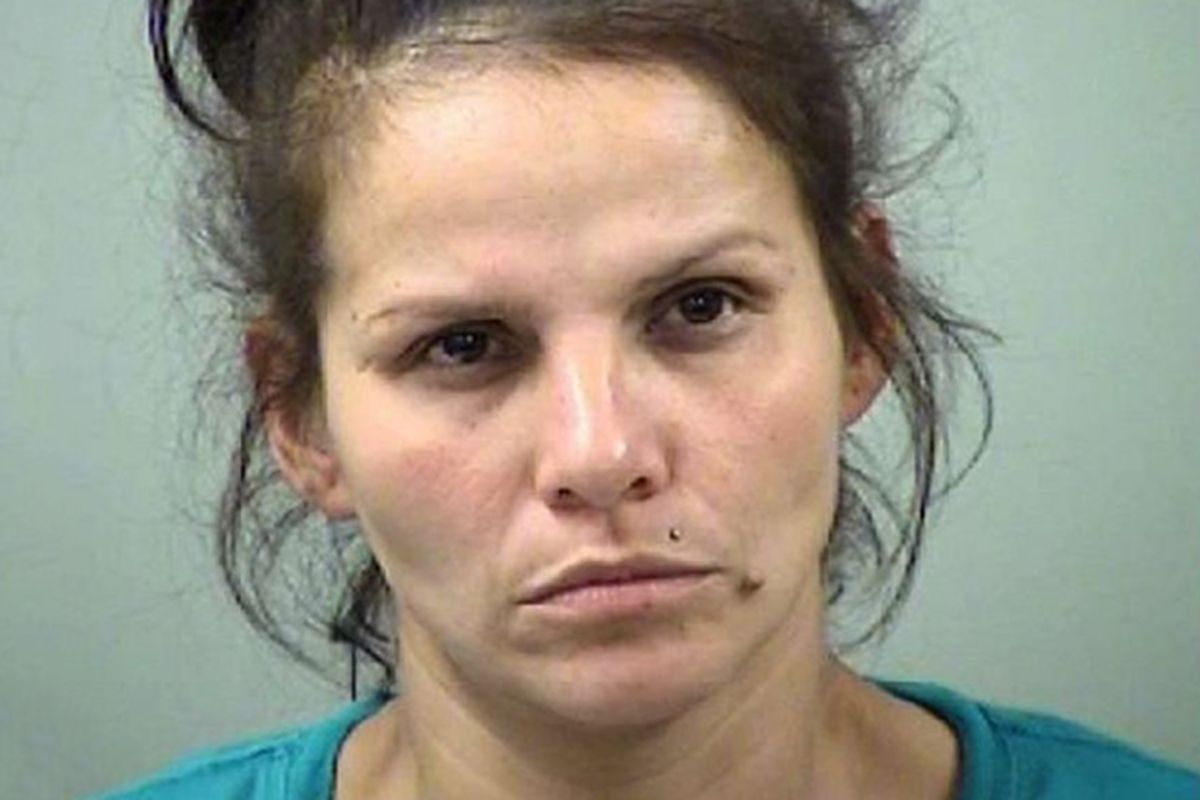 A Texas woman told a San Antonio court this week she played a role in the murder of a man whose body was allegedly cut into pieces and cooked on a barbecue.
Candie Dominguez, 39, testified on Monday as part of a plea deal that will limit her prison term to a maximum of 30 years, ABC7 News reported. Dominguez told a San Antonio jury that she had helped to cut up and burn the limbs of her cousin, Jose Luis Menchaca, in 2014.
Read more: New York woman drugged baby to make child sleep—charges
Dominguez told the court on Monday that Menchaca, 35, had been lured to her Bexar County home in September 2014 at the insistence of her boyfriend, Daniel Moreno Lopez, aged 32.
Her cousin was targeted after a drug deal soured, Texas-based KETK-TV reported. Dominguez said Menchaca was beaten with baseball bats by Lopez and a second man, Gabriel Moreno, 36.
Lopez was sentenced to life in prison last month, while Moreno is currently on a retrial. The San Antonio Express-News newspaper reported that Moreno also faces life, if he is convicted.
Local media reported that Menchaca's dead body was taken from Dominguez's home to a shed in her backyard. Dominguez testified it was dismembered and cooked over multiple days. "I cut it up in pieces," she said. "It took a while because we weren't on it… like maybe two days."
Dominguez said she did not take part in the baseball bat attack, KETK-TV reported. Yesterday the court heard closing arguments. KSAT reported the jury deliberated for about four hours.
One prosecutor in the case, Christian Neumann, described Menchaca's murder as "pure evil." He said Tuesday: "That is what you all have heard over the last 11 days in this courtroom."
KSAT reported that prosecutor Matthew Ludowig said: "Nobody deserves to die like that. Nobody deserves to have their last breaths on this Earth to be in the back of a dirty detached garage."
For her alleged role in the slaying, Dominguez was charged with murder. Jury deliberations continue today, local media reported. Last Friday, witness Dennis Austin, 32, testified he had helped move Menchaca's body. In March, he said the scene was like "a horror movie" because there had been blood everywhere.
He claimed that he only helped out of fear for his own life. "I was scared as to what I've seen, to what I experienced," he said. "I never experienced anything like that before."
Dominguez and Lopez were both arrested in October 2014. Police found Menchaca's body parts roughly a week after his brutal murder, KENS5 reported.