Texas Church Shooter Was a Bernie Sanders Supporter, Alt-Right Claims In Latest Lie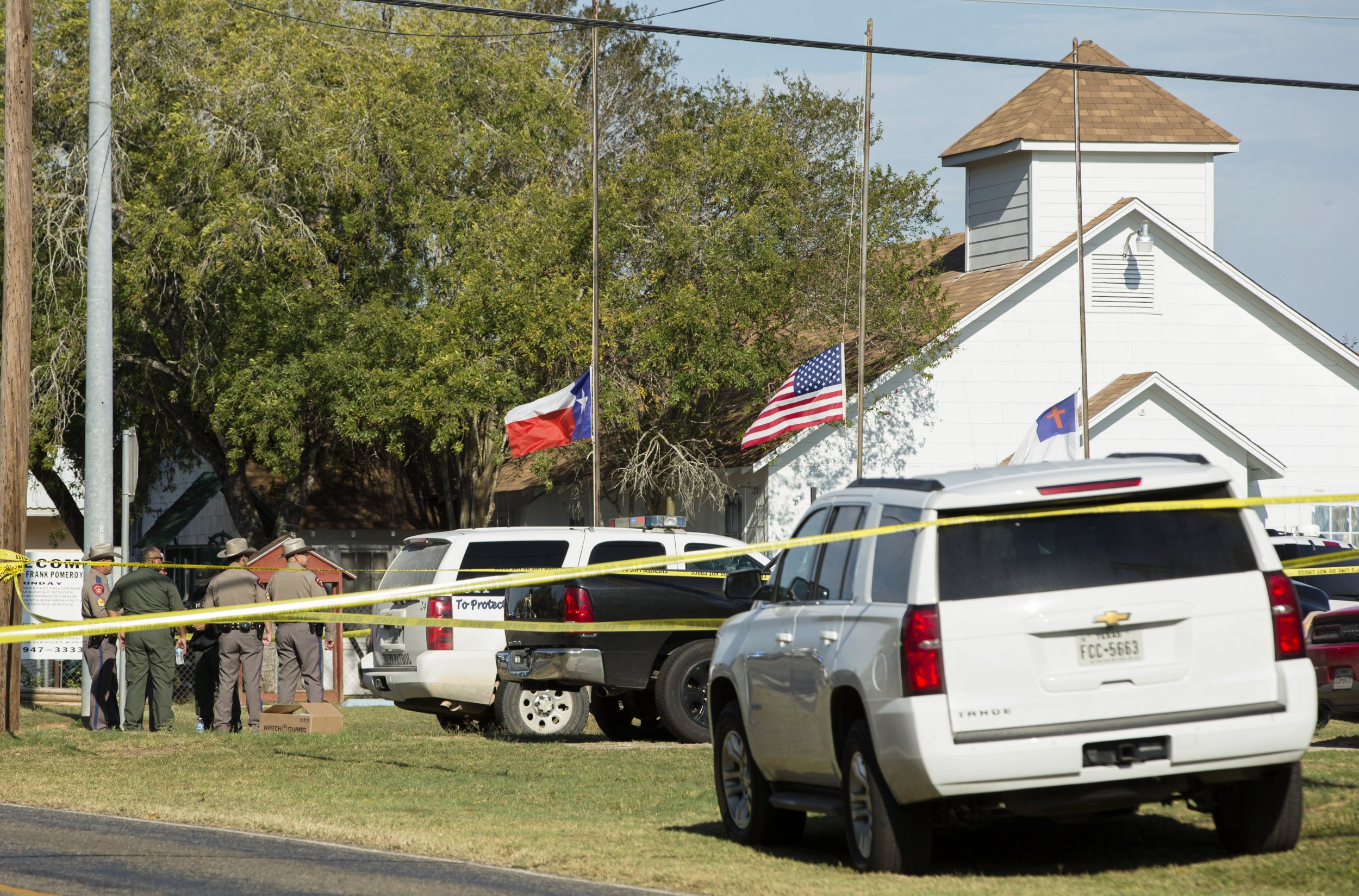 If you ask members of the so-called alt-right movement about the recent mass shooting at a Texas church, some would say it's obvious what caused a gunman to go mad and kill half a congregation: He was a Bernie Sanders supporter, and the media is trying to hide this fact from the public.
These are complete lies.
Someone using the name Giacomo Calabrese on Facebook posted a photo of a man wearing a Sanders shirt and claimed it is gunman Devin Patrick Kelley. The photo, which was posted on Saturday and had more than 13,000 shares as of Thursday, was taken during the 2016 Democratic campaign in South Carolina, Snopes points out.
"Look familiar? It's the Texas church shooter!" Calabrese said in the post. "The left is trying to bury this picture so they can push their anti 2nd amendment agenda! Share it everywhere! The left's ideology is what breeds these killers."
The only problem: It isn't Kelley in the photo.
"One glaring aspect of the claim is the complete lack of resemblance between the young, dark-haired Bernie Sanders supporter depicted and the photograph of deceased suspect Devin Patrick Kelley," Snopes reported, adding that unless Kelley has the ability to age backward, there was no chance the photo was of the same man.
The photo was taken by Getty, but a caption didn't include the man's name.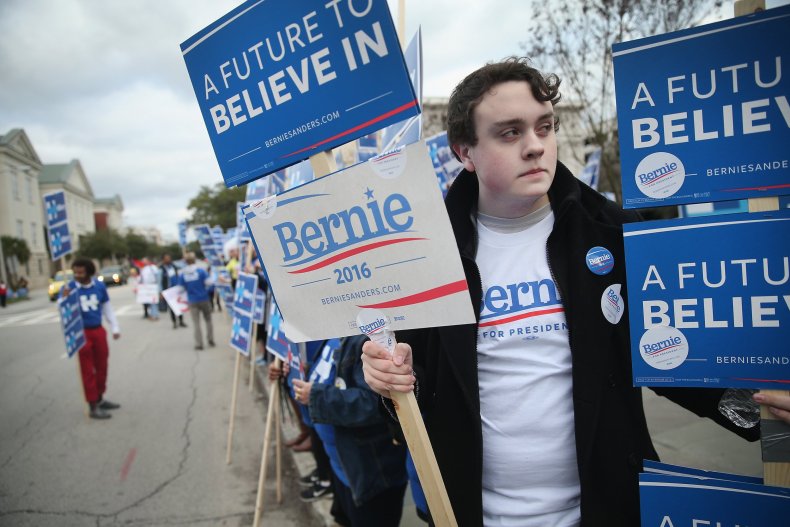 READ MORE: Texas church shooting conspiracy theories say gunman was Muslim convert, victims were actors
Some on Facebook tried to point out that the photo was either photoshopped or fake, while other commenters believed Calabrese.
"We need Lib control not gun control!" one woman wrote.
Calabrese wasn't the only one pointing fingers at Sanders after the shooting.
"So shooter of baseball practice & church in Texas both Bernie Sanders supporting radical left wing extremists. @BernieSanders = accountable," one Twitter user wrote.
Conspiracy theorists who claim to have gone through Kelley's Facebook page say he liked Sanders on the social media site, which led to conclusions that the senator was to blame in part for the massacre. More than likely, this became a focal point for conspiracy theorists because the gunman who shot at members of Congress in June was a liberal.
Misinformation and conspiracy theories are nothing new after tragedies such as mass shootings. In Texas alone, false reports say that Kelley was a Muslim convert, that the shooting victims were crisis actors and that Kelley was a member of "antifa," a leftist protest movement.
In reality, authorities have said they aren't sure of Kelley's motive in the attack, but said the shooting may have been sparked by a domestic issue with his estranged wife and her family. In total, 26 were killed and 20 others were injured.
Texas Church Shooter Was a Bernie Sanders Supporter, Alt-Right Claims In Latest Lie | U.S.