Texas GOP Draws Ire, Compares Waiting for COVID Tests to In-Person Voting in Tweet
The Texas Republican Party upset several people on Friday with a social media post.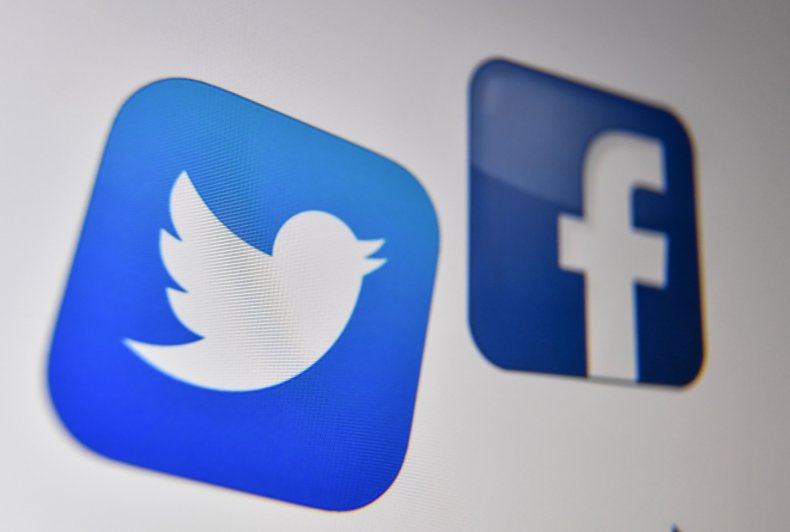 In a tweet posted Friday afternoon, the Texas GOP compared waiting in line to be tested for COVID-19 to in-person voting. The message, which was accompanied by a photo of several people standing in line waiting to be tested for the virus, said, "If you can wait in line for hours for testing.… You can vote in person."
One individual, @AndrewCrow, in response, brought up gun control, "If you can go without the protection of a mask, then you can go without the protection of a gun. Am I doing this right? Another user, who identified himself as a doctor, @DataDrivenMD, told the account, "You're not making the point you think you are."
@RozzyB0wden commented, "If you can type a tweet, you can write legislation to create funding for a shorter wait for both. Why are citizens waiting hours to vote or test."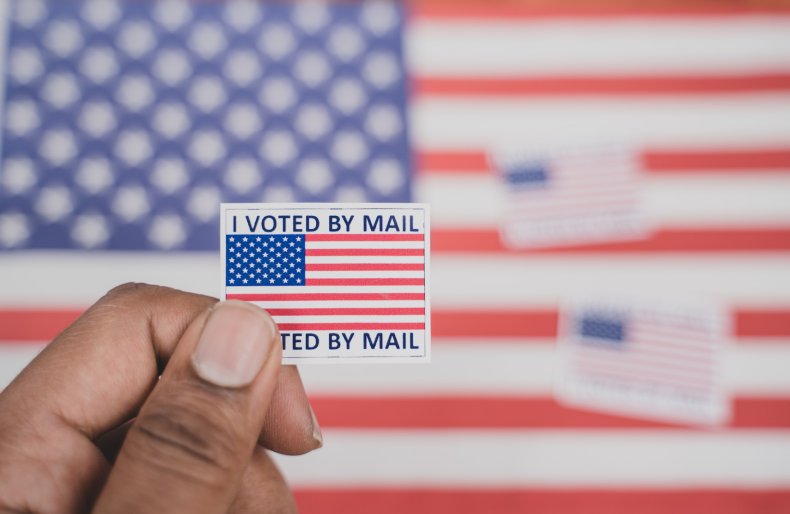 Beto O'Rourke, who is running for governor in Texas as a Democrat, called out the state's current governor, Greg Abbott, for the tweet's message and the state's response to the pandemic. "This should embarrass you @GregAbbott_TX. 76,000 Texans have died on your watch. 1/5 of Texas health care workers have quit their jobs during the pandemic because you completely abandoned them. We don't need memes, we need leaders committed to keeping Texans from dying."
The chair of the Democratic National Committee, Jaime Harrison, said, "From the same people who thought: let's sacrifice grandparents to COVID to save the economy and the best way to escape a winter storm is to take your family to Cancun while Texas citizens melt snow to flush toilets & freeze to death #GOPDoesntCareAboutYou"
At several points throughout the thread, the Texas GOP account replied, posting how their initial tweet "made the pronouns in bio people big mad" and how "masks are dumb." They also used the occasion to raise funds, stating, "If you want to end mandates, return to normal, and enjoy freedom again, donate $10 and help us save America in 2022."
In the run-up to the 2020 election, former President Donald Trump continually attacked mail-in voting, believing they would lead to fraud and a "rigged" election, which has since become known as "the big lie." On Thursday, the one-year anniversary of the riot at the United States Capitol, Trump released statements in which he continued to push the idea that the election was stolen from him.
On Friday, Texas reported nearly 45,000 newly confirmed COVID-19 cases and 114 more fatalities. In all, the state has almost 4.1 million confirmed cases.