The following is a lightly edited transcript of remarks made by Lila Rose during a Newsweek podcast debate on Texas' new abortion law. You can listen to the podcast here:
Texas' law is a big step in the right direction toward protecting human rights. There's no reason that we should treat children at the moment of birth different than children before birth. They are still human beings. Human life starts—the science is clear when human life begins—it begins at the moment of fertilization: sperm, egg fusion. You have a unique, individual human being and they deserve legal protection, just like anybody else. That's not just a general argument for human rights; it's based on our own Constitution. The 14th Amendment says that all people should have equal protection under the law and that no state should deprive anyone of their right to life without due process.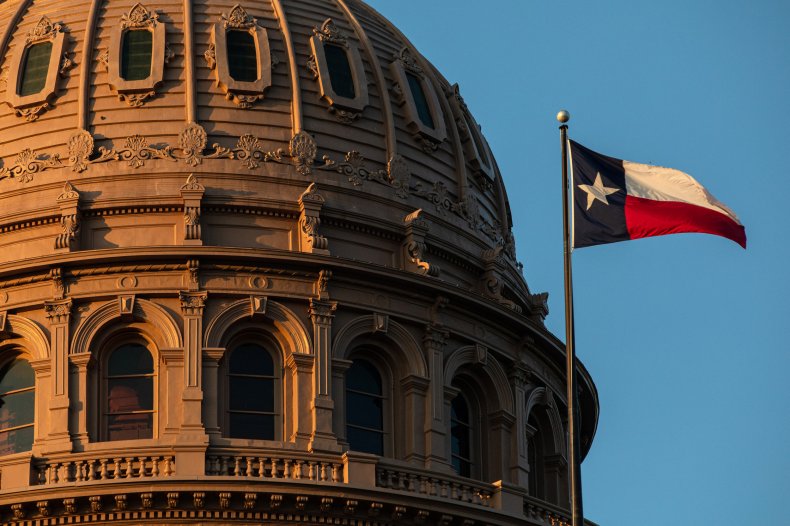 So we need due process for these preborn children. They're innocent. They deserve life, and abortion is not advancing women: It's actually another act of violence against not just that child, but that woman. So we applaud Texas for banning abortion after six weeks, when the heartbeat can be detected. Ultimately, all humans deserve legal protection, even before six weeks, from the very beginning. But this is a step in the right direction. And because of Texas' law, it's estimated that over 100 children are living to see another day, as the daily Texas abortion rate is between 100 and 150 children killed daily. So that is a tremendous victory, which we applaud.
I'm certainly going to address abortion as a private medical decision, but I think you have to address it in the context of not just a woman's right to privacy, which I fully agree with. As a woman, I believe in my own bodily autonomy—I think these are very important values. But when your privacy involves another human life and another human being—in this case, with pregnancy, a preborn child—it's not just what you do with your body in the privacy of your own home. It's also about the life of another individual. And I think that's what Roe v. Wade got terribly wrong. I think it was a lack of acknowledging the science, which is crystal clear about when human life begins. Even a former Supreme Court clerk for Justice Harry Blackmun, who penned the majority decision in Roe v. Wade, said that this was a poorly decided case. It doesn't hold, and that's because the way that it was decided completely ignored the humanity of this other individual, the child.
Lila Rose is the founder and president of Live Action, a leading nonprofit human rights organization reaching millions of people each day with education on abortion and human dignity.
The views expressed in this article are the writer's own.