Texas Man Convicted for Running Website Detailing Child Sex Abuse Since 1996
On Thursday, Thomas Alan Arthur, a 64-year-old Texas man, was convicted by a federal jury for trafficking stories and images of child sex abuse on a website he had run since 1996.
Trial evidence showed that Arthur had run a website called Mr. Double since 1996 and began charging people to access the site two years later. The site contained numerous stories about and drawings of children, infants and toddlers being raped, tortured and murdered. Arthur allegedly approved each story before it was posted and used the website as his sole source of income for 20 years.
Arthur had the website hosted on a server in the Netherlands. Dutch authorities notified U.S. authorities with additional evidence used to convict Arthur in his three-day trial. He was apprehended from his home in Terlingua, Texas near Big Bend National Park at the state's south-central border.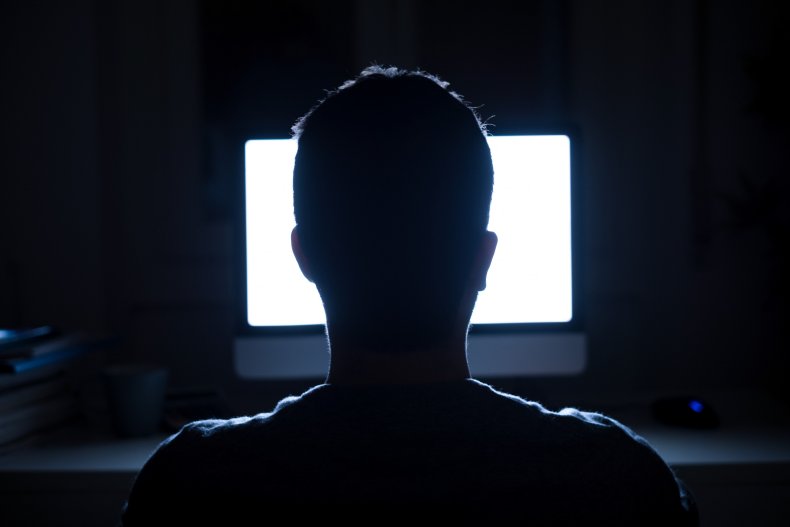 This case was brought as part of Project Safe Childhood, a nationwide initiative launched in May 2006 to combat the growing epidemic of child sexual exploitation and abuse, according to the Department of Justice.
The initiative is led by U.S. attorneys' offices, the Justice Department's Child Exploitation and Obscenity Section and the departments' Project Safe Childhood program which works with marshals and federal, state and local resources to better locate, identify and rescue victims as well as to apprehend and prosecute individuals who exploit children through the internet.
Child rape is sadly a common problem in the U.S., according to the Rape, Abuse & Incest National Network (RAINN). Every nine minutes in the United States, agencies with Child Protective Services substantiate or find strong evidence indicative of child sexual abuse, according to data from the U.S. Department of Health and Human Services' 2016 Child Maltreatment Survey.
One in nine girls and one in 53 boys under the age of 18 experiences sexual abuse or assault at the hands of an adult, according to a 2014 study in the Journal of Adolescent Health. Roughly 93 percent of the perpetrators are known to the victim, usually as an acquaintance or family member, according to a 2000 U.S. Department of Justice report entitled, "Sexual Assault of Young Children as Reported to Law Enforcement."
In August 2015, CBS News reported that prison inmates known for having sexual interest in minors sometimes face a "living hell" behind bars, often occupying the lowest rung of the prisoner hierarchy. Other inmates will sometimes defecate in their cells, use them as sex slaves or target them for violence and murder as a way to gain prestige.
Such offenders are sometimes placed into protective custody, but even there they're despised by other prisoners who derisively refer to them as "Chesters," "short eyes," "tree jumpers" or "chomos," a slang neologism made from "child" and "molester."
Newsweek contacted the Justice Department for comment.