Texas Man Killed by Vape Pen Exploding in His Face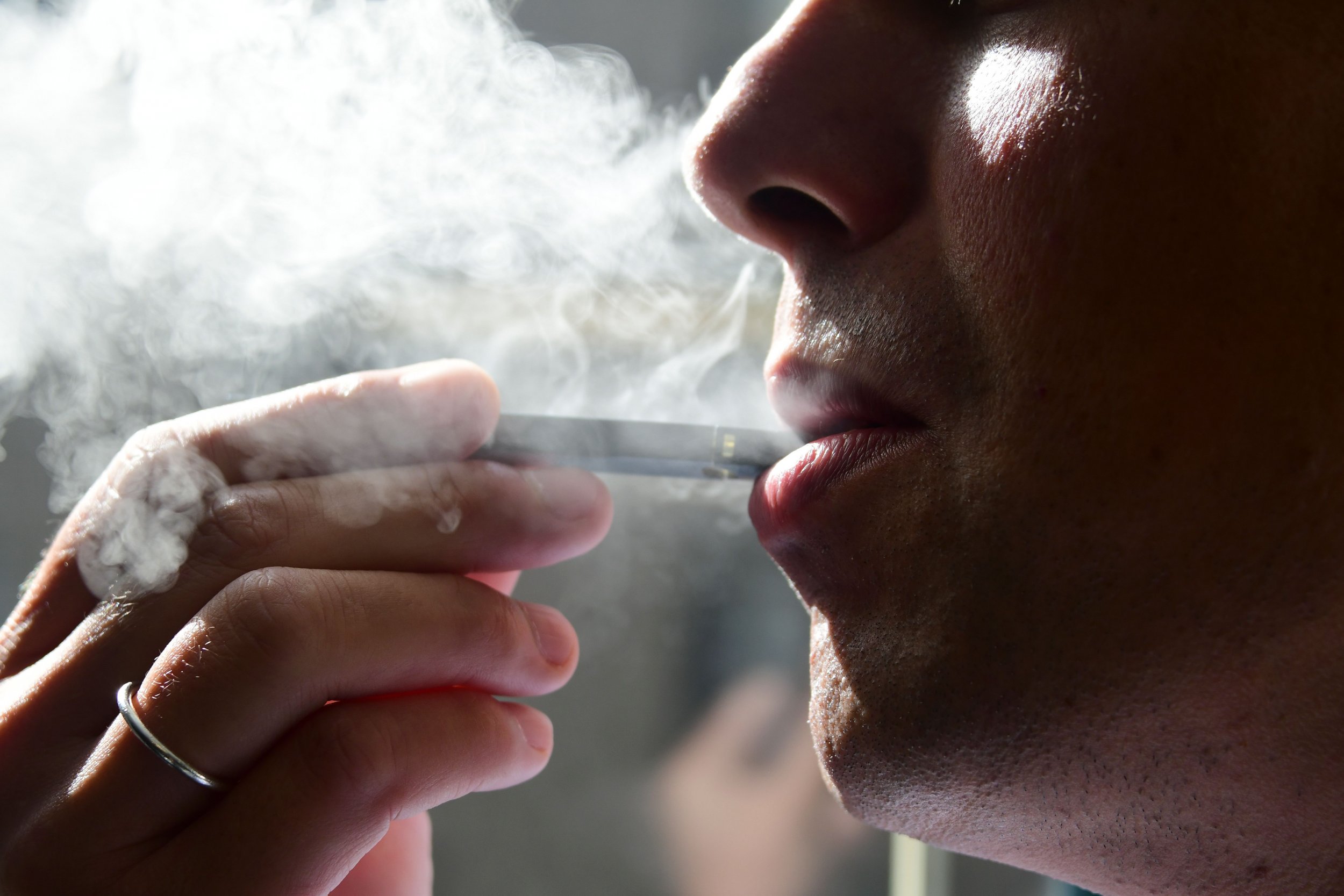 A man who was using a vape pen for the first time died after it exploded in his face and severed his carotid artery. William Brown, 24, from Fort Worth, Texas, was not a smoker, and he had reportedly bought the device under the impression that it would help with his asthma.
He had never used a vape pen before and was using it in his grandmother's car on January 27. After it exploded, he crawled from the car in what is believed to be an attempt to get help before collapsing on the pavement. A passerby called an ambulance and he was taken to hospital, where he died two days later.
His grandmother, Alice Brown, told the Fort Worth Star-Telegram that her grandson, who was an electrician, was about to celebrate his birthday in two weeks.
She said doctors told her that he suffered a stroke inside the car and had bleeding in his brain. The Tarrant County medical examiner's office ruled William Brown's cause of death as penetrating trauma from an exploding vaporizer pen.
"It just hurts so bad. Now he'll never see that birthday. It's a waste of the things he could have accomplished," she said. "It just all seems so unreal. He was running around doing his thing at 24 and now he's gone."
Alice retrieved the vape pen from the car, which had been covered in her grandson's blood. She said she hoped that the pieces of the destroyed vape pen would provide the information needed to stop someone else from suffering the same fate.
It is reportedly the second fatality in the U.S. from an exploding e-cigarette. Florida man Tallmadge D'Elia died at his home when his device exploded and projected fragments into his skull last May. He was said to have suffered burns over 80% of his body.
A study by George Mason University, published in the journal Tobacco Control, found that "From 2015 to 2017, there were an estimated 2035 e-cigarette explosion and burn injuries presenting to US hospital emergency departments." The New York Legal Examiner reported that the true number is likely to be higher because not all injured people would go to hospital.
Mark Gardiner, from Britain's Chartered Trading Standards Institute, said there can be a risk if users experiment with different batteries and e-liquids and when people build their own systems, they can generate a lot of heat and then explode.
"That said, even an unmodified product can go wrong, as can any product containing a lithium-ion battery. And if a battery fails and explodes then obviously it's an extra hazard if it's in your mouth," he told the BBC.