Texas Man Sentenced to 40 Years For Running Website of Stories About Raping, Murdering Children
Thomas Alan Arthur, a 64-year-old Texas man who was convicted by a federal jury for nine counts of obscenity crimes involving children was sentenced, Tuesday, to 40 years in prison.
Arthur was convicted in January 2021 for trafficking textual stories and drawings of child and infant sexual abuse and murder on a website he had run since 1996. Arthur personally reviewed and approved all submissions before publication.
Evidence presented at trial showed that the website, called Mr. Double, had been Arthur's "sole source of income for more than 20 years," according to a Department of Justice press release. Arthur earned income by charging members fees to access the site's violent material. He began charging visitors to the site in 1998.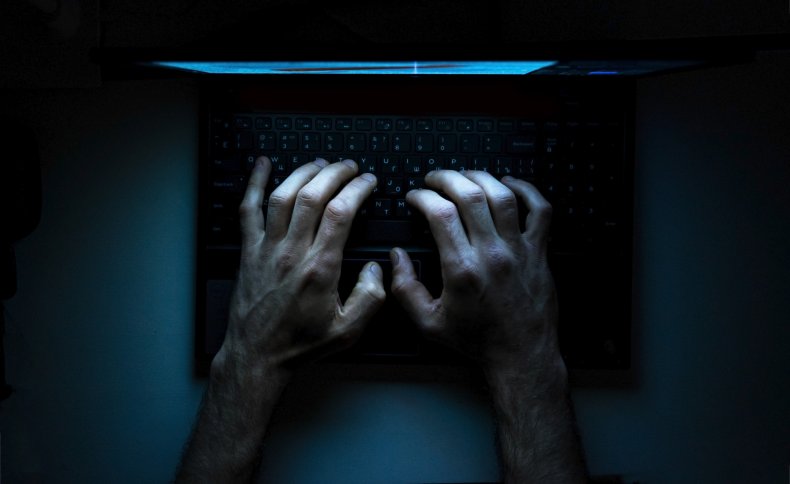 The site was taken offline in November 2019, when the FBI executed a search warrant and raided Arthur's home in Terlingua, Texas near Big Bend National Park at the state's south-central border. This was Arthur's home base for administrating the site, but it had been hosted from servers in the Netherlands. Law enforcement received additional evidence from the foreign servers "pursuant to a Mutual Legal Assistance Treaty with the Netherlands."
Arthur is also allegedly guilty of sex crimes unrelated to his website. While Arthur was being investigated for Mr. Double, two women came forward about their past experiences of assault at his hands. In the early 1980s, Arthur allegedly molested the young daughter of a friend and business associate; the victim was between the ages of 3 and 4. In 1992, he allegedly video recorded himself sexually assaulting an adult woman who was living with him, the DOJ said. These assaults are not part of his charging or sentencing.
In addition to the 40-year prison term, Arthur was also given a $50,000 fine and sentenced to a three-year period of post-incarceration supervised release. However, given Arthur's advanced age, at the time of sentencing, it is unlikely he will fulfill his entire sentence during his lifetime.
Criminals who are convicted for child pornography or pedophilia-related crimes have historically faced violent threats from fellow inmates in the American prison system.
"Their life is truly a living hell," Leslie Walker, a prisoner's rights activist with the Massachusetts Correctional Legal Society told ABC News for a report on pedophiles in prison.
This case was brought as part of Project Safe Childhood, a nationwide initiative launched in May 2006 to combat the growing epidemic of child sexual exploitation and abuse, according to the Department of Justice. Newsweek reached out to Project Safe Childhood for comment.