Texas Police Officer Under Investigation After Allegedly 'Brutally Attacking' a Woman During an Arrest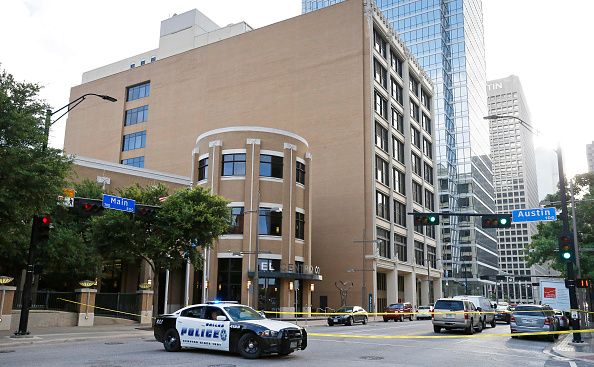 A civil rights investigation has been launched against a Texas police officer who allegedly attacked a woman during an arrest back in January.
Video footage obtained by KPRC-TV shows Richmond Police Officer Brady McNeal pulling over a female driver on January 31. In the video, it shows the officer has pulled over a vehicle during a traffic stop. The officer than motions the driver to get out of the car and then show the officer pulling the woman out of the car, according to the video obtained by the news station.
After forcefully pulling the woman out of the car by her hair, the officer pins her to the car. The officer then turns the woman around and pins her to the car again to handcuff her. The department states that the officer had pulled Moreno for allegedly having a back light out on her car near Second and Morton Street in Richmond, Texas, according to a statement sent to Newsweek.
The woman, who has been identified as Cecilia Moreno, 22, was charged with assault on a peace officer, resisting arrest, search and Seizure, and interfering with public duties. She was placed in Fort Bend County Jail at the time of arrest. On Monday, a grand jury dismissed the charge of assault on a peace officer against Moreno, according to the department.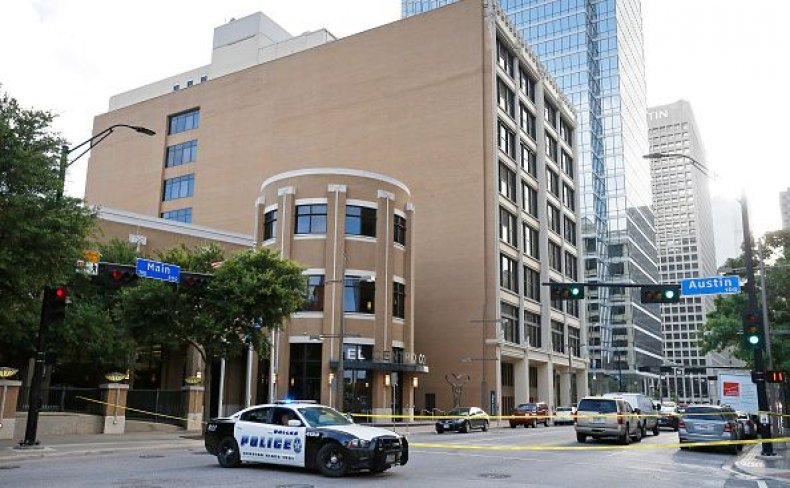 McNeal, who has been with the department since June 2017, was been placed on administrative leave on March 20 after the Chief of Police was first notified of the complaint. Moreno says she was "brutally attacked" by McNeal during the traffic stop.
"Bradley McNeal was placed on administrative leave at that time and will remain on administrative leave until the investigation is complete," the department stated. "When the Richmond Police Department received the official complaint from the attorney on March 22, Chief Gary Adams asked the Texas Rangers to conduct a separate investigation regarding the incident. Both the internal investigation and the investigation conducted by the Texas Rangers are ongoing."
Newsweek has reached out to Moreno's attorney for further information but did not hear back in time for publication.
A similar incident occurred earlier this month after a Miami-Dade police officer was relieved of his duty after a woman was violently taken down during an arrest. A video of the incident went viral on social media and it remains unclear when the video was taken and why the officers were trying to handcuff her. The director of the Miami-Dade Police Department said an investigation has been launched.