Texas Supreme Court Sides With Governor Greg Abbott on School Mask Mandates
The Texas Supreme Court on Sunday temporarily blocked mask mandates issued by local officials in two of the country's largest counties, siding with Governor Greg Abbott's prohibition of mask mandates in the state.
The court, which is comprised entirely of elected GOP justices, granted Abbott's request for an emergency ruling to block decisions issued by lower courts that allowed local officials to implement mask mandates in Dallas County and Bexar County, which includes the city of San Antonio.
Local officials in both counties had mandated masks for public school children in defiance of Abbott's July 29 executive order banning cities and other entities in the state from enacting mask and vaccine mandates.
The state Supreme Court's decision marks a critical moment in the showdown between state and local authorities over a basic pandemic precaution amid a rise in new COVID-19 cases and hospitalizations, driven by the highly transmissible Delta variant. A final ruling is expected to be issued in the coming weeks.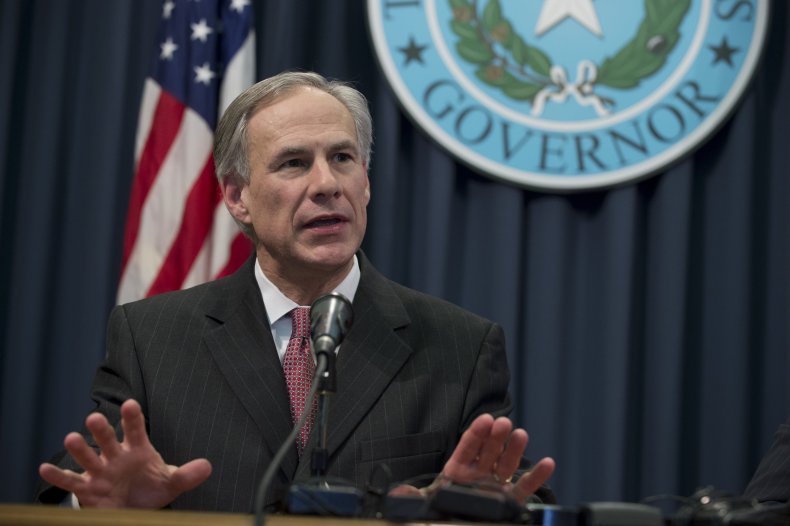 Two lower courts upheld the counties' locally issued mask mandates last week, forcing Texas Attorney General Ken Paxton to take the battle to the state's highest court.
Local officials in both counties have already said they plan to ignore the latest court ruling against mask mandates, citing overwhelmed hospitals and a surge in COVID-19 cases.
"Until there's an official order of the court that applies to the Dallas Independent School District, we will continue to have the mask mandate," Dallas ISD Superintendent Michael Hinojosa said Sunday.
Schools in Bexar County will still require masks, said the city of San Antonio in a press release.
Mask mandates in Austin County and Travis County, where Houston is located, will not be affected by the court's decision, according to local officials. "Until we end up in litigation directly with the governor, we're going to keep our requirement that public schools require masks," Travis County Judge Andy Brown told KUT Sunday.
Partisan tensions have escalated in recent weeks over the issue of mask mandates in schools as educators across the country prepare to open institutions for the fall semester.
Democratic supporters argue that mask mandates are necessary to prevent a further rise in hospitalizations among children under 12 who are ineligible for the vaccine, while Republicans critics have panned mask requirements as an infringement on individual rights.
"The ban doesn't prohibit using masks," Abbott wrote in a tweet Sunday night. "Anyone who wants to wear a mask can do so, including in schools."
Newsweek reached out to Abbott's office for comment.