These Are the Twitter Users Donald Trump Unblocked After Legal Ruling
President Donald Trump has unblocked more Twitter accounts in the wake of a legal ruling in May that said his action violated citizens' First Amendment rights.
About 20 additional accounts were unblocked on Tuesday, believed to be from a list of 41 referred to in a letter sent by the Knight First Amendment Institute on August 10.
The letter detailed dozens of Twitter users blocked by Trump's account, @realDonaldTrump. In most cases, the Twitter restrictions came after critical comments were directed at the president.
Unblocked accounts included journalists, writers, authors, bloggers and political commentators. Many took to Twitter on Tuesday to share the news that they once again had access to the president's timeline.
Get your unlimited Newsweek trial >
It is not believed the list included everyone highlighted in the institute's August letter, and some critics remain silenced. Comedian Rosie O'Donnell tweeted "Still blocked."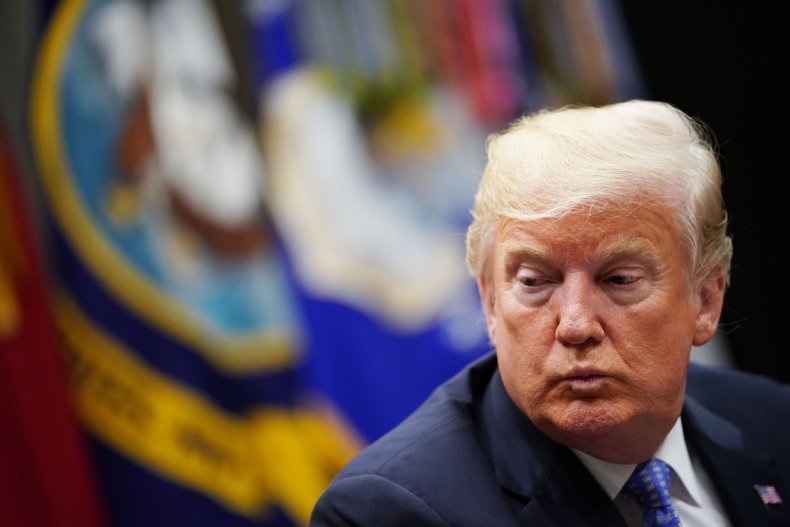 Trump has more than 54 million followers on the social media platform. He uses it daily to share policy decisions and to attack his political opponents. A single tweet from him can dominate the news cycle for hours. The Justice Department previously filed an appeal against the May court ruling, arguing that the Twitter account "belongs to Donald Trump in his personal capacity."
Writer Tom Coates was one of those unblocked by Trump's account this week. "It is just a good thing for our politicians to not be able to blot out the views of people who disagree with them," Coates wrote in a lengthy thread in response to the action.
Get your unlimited Newsweek trial >
"This whole fight may seem trivial but as more and more of our civic life moves online, as we conduct ever more of our lives in these spaces, this stuff will increasingly come to really matter, and this is where we're setting the rules for the next few decades of our democracies."
Officials from the Knight First Amendment Institute said this month that the previous decision from the Southern District of New York was only the beginning of legal action. At the time, Judge Naomi Buchwald ruled that the blocks violated free speech. Afterward, seven accounts were restored. "No government official—including the president—is above the law," Buchwald said.
In court filings, Buchwald said that blocking the accounts based on their political speech "constitutes viewpoint discrimination that violates the First Amendment."
Instead of silencing citizens, Trump could "mute" dissenting accounts he didn't like. Buchwald also confirmed that the responses sent to his Twitter profile constituted a public forum.
Journalist Jules Suzdaltsev uploaded a list of those whose profiles were restored:
Campaigners, looking to build the case further, pledged to fight on.
"The First Amendment prohibits the president from blocking Twitter users simply because they've criticized him," said Katie Fallow, senior staff attorney at the Knight Institute, on August 10. "Given that ruling, the president and his aides should unblock all of the Twitter users who have been blocked from the @realDonaldTrump account on the basis of viewpoint."
The White House did not immediately respond to a request for comment.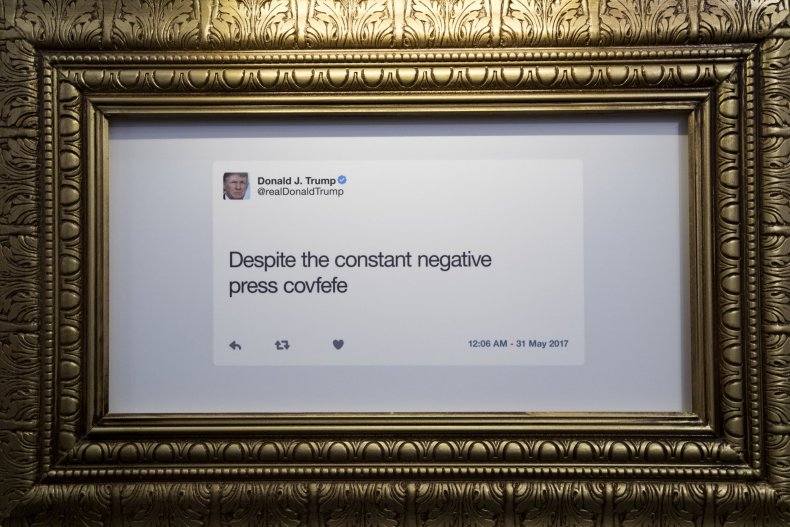 These Are the Twitter Users Donald Trump Unblocked After Legal Ruling | U.S.