These Two House Democrats Voted Against $2,000 Stimulus Checks
Two Democrats broke ranks with their party on Monday night as the House voted in favor of $2,000 stimulus checks, tripling the size of the direct payments offered under the COVID relief bill passed last week.
Rep. Kurt Schrader (D-OR) and the outgoing Congressman Daniel Lipinski (D-IL) voted with Republicans as the House split 275-134 on the proposal to increase the size of the much-anticipated second round of stimulus checks.
The Democratic lawmakers called the $2,000 stimulus check plan "ineffective" and raised fears about the size of U.S. public debt as they explained why they had voted against the CASH Act, which carried the proposed increased to direct payments.
"Today, I voted against the $435 billion CASH Act because we cannot continue to endlessly dig our national debt hole deeper," Rep. Lipinski said in a statement. "I was proud to support the COVID relief bill last week, which President Trump thankfully decided to sign yesterday."
The congressman added that while he was not in favor of austerity measures, he did want lawmakers to consider "what debt we are passing onto future generations" when passing legislation.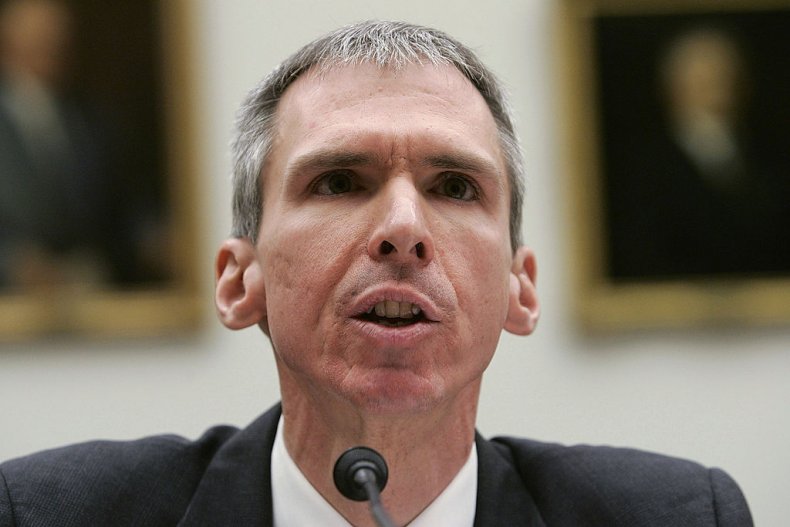 Speaking on the House floor, Rep. Schrader said: "This is an ineffective and poorly targeted approach to aiding Americans in distress. It is clearly a last minute movement and extremists on both sides of the political spectrum, who have been largely absent during months of very hard negotiations."
He later said Americans on six figures and those who had not been impacted by the COVID-19 didn't need stimulus checks, but claimed that he would work with colleagues on other proposals in future.
Newsweek contacted the offices of Rep. Schrader and Rep. Lipinski for comment. This article will be updated with any response.
The pair drew a small backlash from progressives on social media after it was revealed that they were the only House Democrats to oppose the provision of bigger stimulus checks on Monday night.
Marie Newman, the incoming congresswoman who unseated Lipinski in a primary earlier this year, said Illinois' 3rd Congressional District would soon have a representative who knew that $600 stimulus checks were "not nearly enough for struggling families" amid the pandemic.
"It's time for $2000 checks now," she tweeted. "Let's make it a reality. Your move, Senate GOP."
Julian Castro's senior adviser Sawyer Hackett added that he was "thankful" Lipinski had been primaried earlier in the year, and said his replacement would "fight for her constituents" when she took office in the new year.