These Dominant Athletes May Be Competing in Beijing for the Last Time
The 2022 Beijing Winter Olympics might be the final time several dominant athletes take to the world stage to display their talent, skill and hard work.
The Olympic games are a time for athletes from all over the world to come together and compete against one another. However, several athletes, including some household names, could call it quits after Beijing, according to Olympics.com.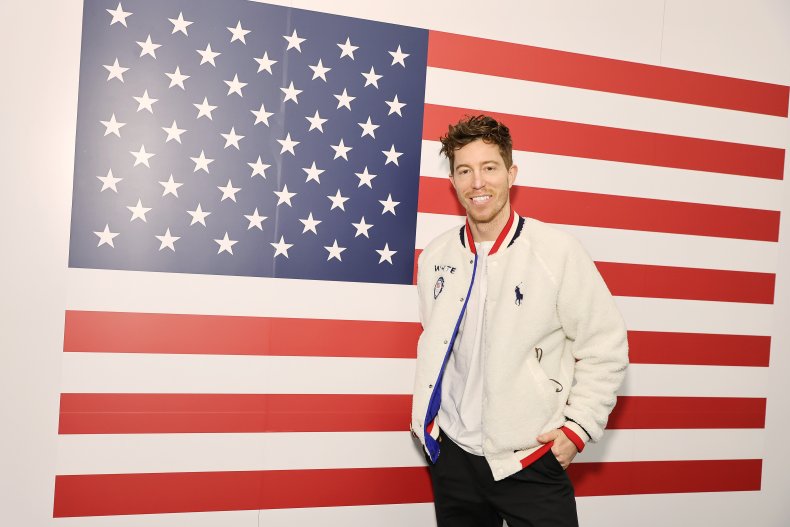 For U.S. snowboarder Shaun White, 35, Beijing will be his fifth Winter Olympics and it will also be his last. The three-time gold medalist, in an interview with Rolling Stone, confirmed that Beijing will be it for him, saying that the realization of retirement hit him suddenly one day.
"And through this journey, I've realized, 'Wow, certain things just aren't there that used to be there.' It takes me longer to practice; it's harder. It's these little signs that have been coming to me. And it finally hit me one day: I was in Austria training a couple of months ago, and I was just like, 'You know what? This is it.'"
White might not be the only U.S. Olympian competing in their last go-around at Beijing. Kaillie Humphries, 36, a member of the United States bobsled team, could also be competing in her final Olympics. Beijing will be the fourth Olympics for the two-time gold medalist but the first as a member of Team USA. She had previously competed as a member of the Canadian team.
The most decorated female Olympian in Sweden's history, Charlotte Kalla, maybe another person for whom Beijing could be their final time competing. A member of Sweden's cross country skiing team, Kalla has won a total of nine Olympics medals, including three gold. The 34-year-old is so beloved in her home country that she has had an airport named after her.
According to Olympics.com, Sven Kramer, a Netherlands speed skater, might hang up his skates after Beijing. Kramer, with the nine medals over a span of four Winter Olympics, is "the most decorated male Olympic speed skater of all time." He underwent back surgery in May to still compete in Beijing.
Others who might decide that Beijing is their final Winter Olympics are Jocelyne Larocque, 33, and 32-year-old Hillary Knight, both hockey players. Larocque is a part of the Canadian Women's Hockey Team, who, during the medal ceremony at the 2018 Winter Olympics in Pyeongchang, South Korea, removed her silver medal. Knight is a member of Team USA. According to Olympics.com, both have been playing with Team Canada and Team USA for more than a decade.
While the Olympics are centered around countries and athletes competing against one another. The games in Beijing have been surrounded by controversy even before the opening ceremonies get underway. In early December, the Biden administration announced a diplomatic boycott of the games, where no officials would attend the games due to the many alleged reports of China's human rights violations, specifically against the Uyghurs. In a recent Pew Research Center, nearly half of all Americans, 46 percent, were supportive of the U.S boycott of the games.