This Elementary School Vice Principal Wrote to the Tooth Fairy on Behalf of a Student
If you lose a tooth and can't find it for the tooth fairy, this vice principal has you covered. A Prince George, British Columbia, school vice principal wrote a note to the tooth fairy for one of her students this week, and folks on Twitter love how wholesome and uplifting it was.
"A kid's tooth fell out at school and no one could find it, so his vice-principal @shandeemay1 wrote this letter to the tooth fairy" the tweet read, attaching a photo of the letter written by Shandee Whitehead on official Hart Highlands Elementary School stationery. As of publishing time, the tweet amassed over 42,000 Likes and 7K Retweets.
"Dear Tooth Fairy," the letter begins. "Today one of Gavin's tooth fell out while he was getting ready to eat lunch." Whitehead revealed that despite the "heroic efforts" of Gavin's classmates, the tooth was not found.
Children typically leave their baby teeth under their pillow for the tooth fairy to come and leave money in exchange for them. As you might imagine, misplacing a baby tooth can become very stressful for someone anticipating a visit from the tooth fairy. Fortunately, Whitehead came to the rescue.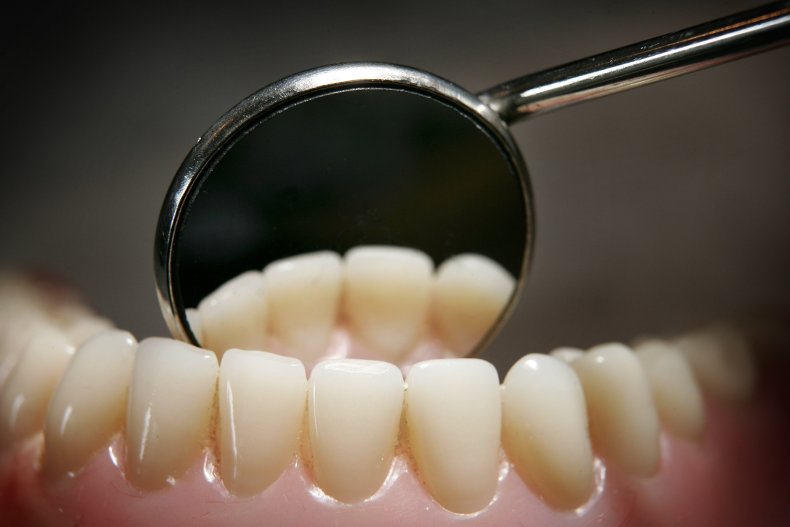 She said that as a vice principal and "hobby dentist," she could confirm that the gap in Gavin's teeth was new and occurred when he was at school. "Please accept this letter as official verification as a lost tooth and provide the standard monetary exchange that you usually use for a real tooth," she wrote. Whitehead added that if any questions should arise, she could be contacted at the address listed above.
Whitehead cheekily added at the end that she was also waiting for a personal visit from the tooth fairy. "I am still waiting for the money for my wisdom teeth from 2000. Please pay as soon as possible. I have bills to pay." (Relatable.)
She also shared the letter on her personal Twitter account, writing: "In addition to contributing to a long-term plan for student success, cultivating leadership in others, managing people, data and processes and helping improving school leadership... A VP has the duty of helping to create a positive school culture.… One that saves the day!" It's safe to say that the letter did help create a "positive school culture," and many people online found the letter to be just "what the world needs now."
"The PS is *chef's kiss*," one user wrote. "Thank a school employee today." "This wins the internet today," another chimed in. "Your wholesome content for the day," a third said, and this writer couldn't agree more.
Newsweek reached out to Vice Principal Shandee Whitehead and did not hear back at the time of publication.