This Is Why Elon Musk Has Protected His Twitter Account
Twitter CEO and prolific tweeter, Elon Musk has prevented many on the social media network from seeing his messages by protecting his account.
People keen to learn what Musk's latest posts were might have been surprised to find his profile had been locked on the morning of February 1.
Instead of his usual host of memes, Musk's account simply read: "These tweets are protected. Only approved followers can see @elonmusk's tweets. To request access, click follow. Learn more."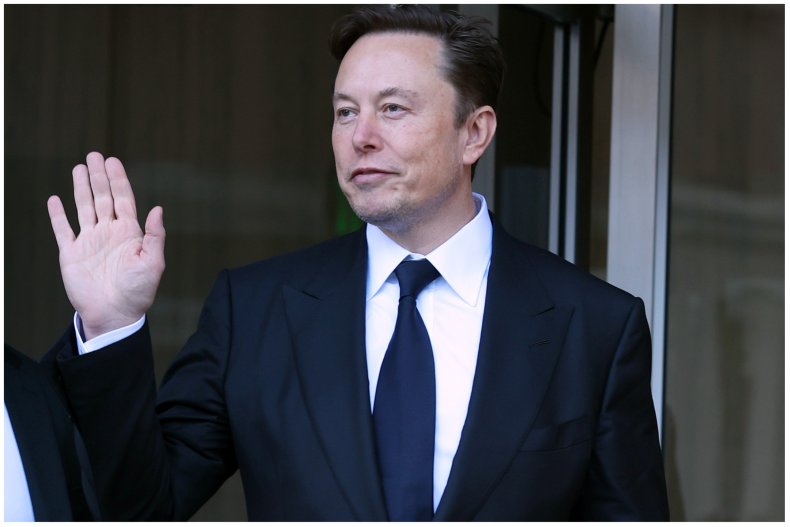 Musk's decision to protect his profile baffled many on Twitter, who were confused as to why the regular tweeter would lock his account.
But there were others who shared a post attributed to Musk where the multi-billionaire explained his reasons for doing so.
Musk, who has more than 127 million Twitter followers, said in a Wednesday morning post: "Made my account private until tomorrow morning to test whether you see my private tweets more than my public ones."
How To Protect Your Tweets On Twitter
According to Twitter, users can protect their tweets by following these steps:
Step #1: Click or tap on the more (three dots) icon.
Step #2: Go to your "settings and privacy."
Step #3: Go to "privacy and safety."
Step #4: Go to "audience and tagging," and next to "protect your tweets," check the box.
If you would like to unprotect your tweets, follow these steps as shown on the Twitter website:
For web, uncheck the box next to Protect my Tweets. For the Twitter for iOS and Twitter for Android apps, drag the slider or uncheck the box next to Protect your Tweets.
Be sure to review your pending follower requests before making your Tweets public. Any requests left pending will not be accepted automatically. If left pending, those accounts will need to follow you again.
Please note that unprotecting your Tweets will cause any previously protected Tweets to be made public.
According to eMarketer and Insider Intelligence, 368.4 million people were registered on Twitter in 2022. It added the total number is expected to fall to 353.9 million in 2023 and 335.7 million the following year.
Musk has courted controversy since buying Twitter for $44 billion on October 27 of last year.
Musk vowed Twitter would be a beacon of free speech, and reinstated the accounts of divisive figures, including disgraced former national security adviser to former President Donald Trump, Michael Flynn.
Racist and Adolf Hitler apologist Nick Fuentes was also reinstated on Twitter before he was swiftly removed from the platform once again.
Musk also came under fire when he amplified an unsubstantiated narrative that Paul Pelosi, 82, was not in fact the subject of a random assault and that he somehow had a prior relationship with the suspect, a conspiracy theory shared by many right-wing accounts.
But many conservatives have praised Musk for what they view as the platform being removed from the control of liberals.
Newsweek has contacted Twitter for comment.