Thousands Call on FCC to Prove Cyberattacks Really Happened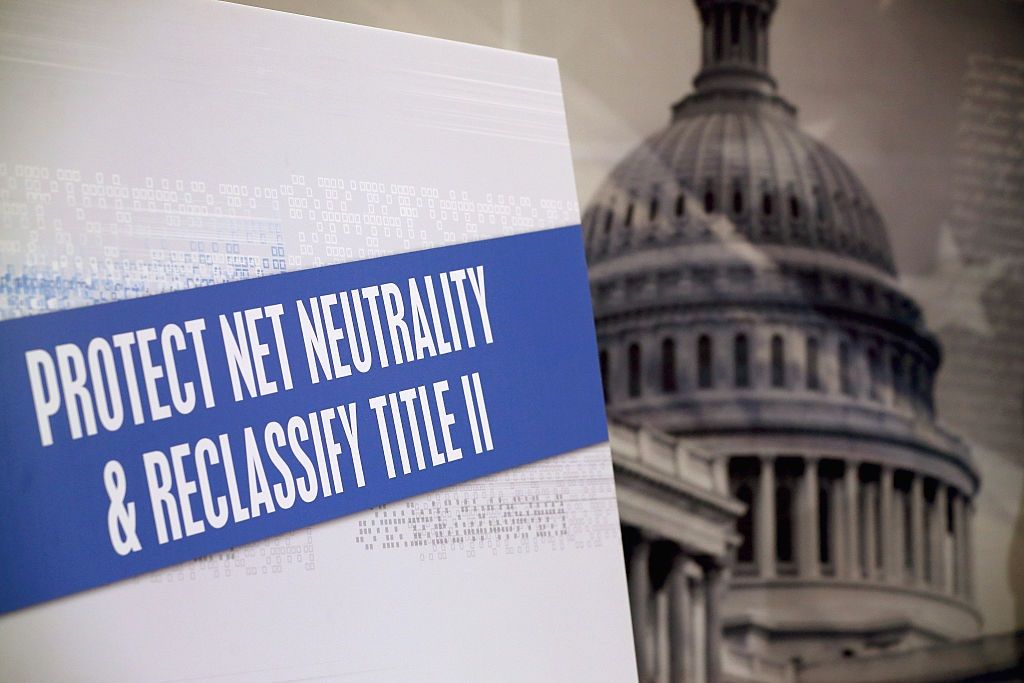 Thousands of people have called for the Federal Communications Commission to produce evidence that its website was hit with cyberattacks, which the telecommunications regulator claims was the reason web users were unable to comment on proposals to reverse net neutrality rules.
The FCC's website experienced problems that prevented visitors Sunday and Monday from submitting comments, several hours after comedian John Oliver called on viewers of his "Last Week Tonight" show to post comments demanding net neutrality rules to be preserved.
Internet rights campaigners say net neutrality—the principle that all data on the internet is treated equally—is vital for a free and open internet. Some campaigners believe the FCC could have invented a fake DDoS attack as part of a cover-up.
"The FCC is claiming that a cyberattack took down their site this week at the exact same time that a massive flood of people were trying to comment in support of net neutrality," states a petition calling for the FCC to release its website logs to an independent security researcher or major media outlet to verify the attack claims.
"The FCC's servers have crashed multiple times under the weight of massive public feedback when they have tried to take away the free speech protections that keep the internet awesome… It seems likely that this alleged DDoS attack is their way of covering up the fact that they never actually fixed their website so that it could handle the large volume of comments from supporters of net neutrality."
More than 12,000 people have already signed the petition since it was launched earlier this week by digital rights group Fight for the Future. In an interview with Newsweek Tuesday, the group's director said it was "convenient" to blame the website issues on a cyberattack.
The FCC has not yet responded to Newsweek's request for further comment on the alleged attacks. In a statement following the website's issues, the FCC said: "We have worked with our commercial partners to address this situation and will continue to monitor developments going forward."