John Oliver's Net Neutrality Plea: Campaigners Question Whether FCC Site Was Really Attacked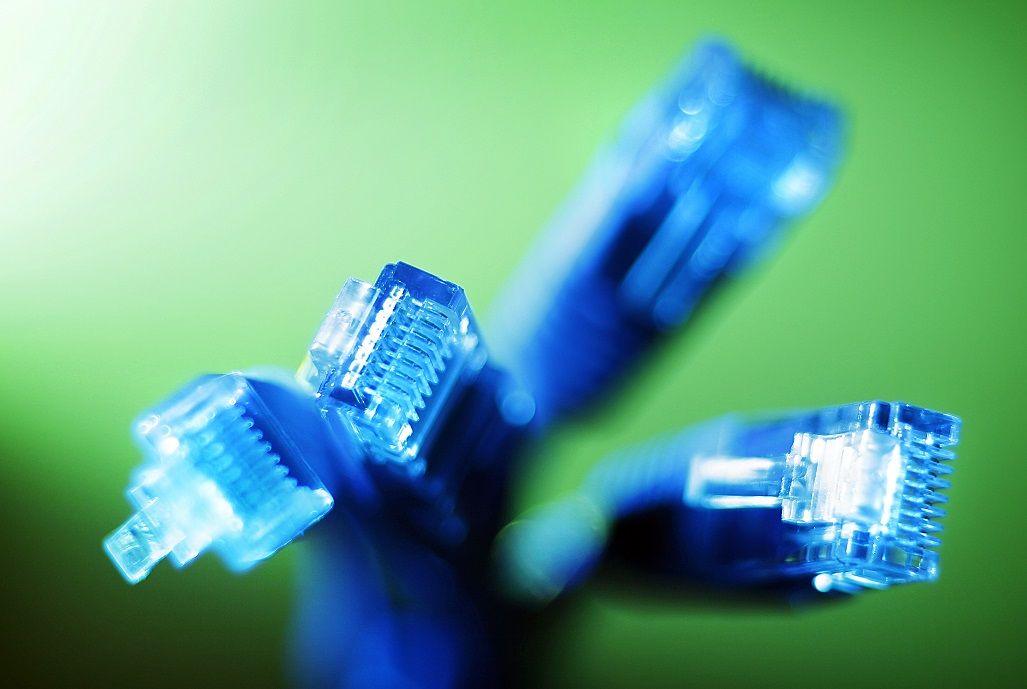 Internet rights campaigners say they are "extremely skeptical" about claims from the U.S. Federal Communications Commission that its website was targeted with cyberattacks to prevent people from commenting on proposals to reverse net neutrality rules.
The FCC's website suffered issues that prevented people from submitting comments on Sunday night and Monday morning, several hours after comedian John Oliver criticized the telecommunications regulator's plan to reverse net neutrality rules, which opponents say will undermine a free and open internet. Oliver called on viewers of his "Last Week Tonight" show to post comments to the FCC's website.
The FCC claimed in a statement on Monday that the distributed denial of service (DDoS) attacks were "deliberate attempts by external actors to bombard the FCC's comment system with a high amount of traffic" in order to disrupt people attempting to submit comments.
In an interview with Newsweek , digital rights group Fight for the Future questioned the timing of the alleged attacks, saying the FCC's statement "raises a lot of questions" about the incident.
"The fundamental problem is the FCC is making claims without providing proof," says Evan Greer, campaign director at Fight for the Future. "It is convenient to say a DDoS attack took place at the exact same time as people were trying to comment on the issue after seeing John Oliver's segment on net neutrality."
Greer and other campaigners are calling on the FCC to release its website logs to an independent security researcher or major media outlet to verify the attack claims and prove that the regulator is not being "intentionally misleading" by claiming a surge in traffic caused by public interest was not to blame for the website's issues. If it was a DDoS attack aimed at disrupting comments, then further investigation into who was behind it is needed, Greer says.
The FCC has not yet responded to Newsweek 's request for further comment on the alleged attacks. In its own statement, it said: "We have worked with our commercial partners to address this situation and will continue to monitor developments going forward."
U.S. Senator Edward Markey said last week that internet companies and the FCC can expect a "tsunami of resistance from grassroots campaigners" in their fight to abolish net neutrality.
A similar effort to end net neutrality in 2014 and 2015 faced significant backlash from public interest groups, who set up a BattleForTheNet campaign that led to 4 million public comments urging the FCC to preserve net neutrality. The campaign helped drive the landmark 2015 Open Internet Order.
The net neutrality rules laid out in the Open Internet Order prevent internet providers from effectively creating internet "fast lanes" for companies willing to pay for them.
"Net neutrality is the First Amendment of the internet," Greer said in an email to Newsweek when the FCC's proposals were first announced. "By ignoring what the public wants and attacking Open Internet Rules, the FCC is playing with fire and potentially opening the floodgates to widespread censorship.
"Paving over the internet into fast lanes for those who can afford to pay and slow lanes for the rest of us will turn the Web into a place where the wealthiest and most powerful can be heard, while ordinary people and alternative voices are drowned out."