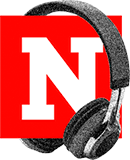 PODCASTS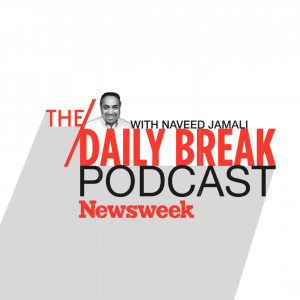 The Daily Break
The Daily Break, hosted by Newsweek Editor-at-Large Naveed Jamali, former FBI double agent, Navy intelligence officer and author of "How to Catch a Russian Spy. The show is inspired by Jamali's work in national security and will bring his unique experience in intelligence-focused analysis to trending news stories across the political spectrum.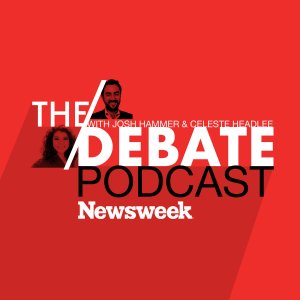 The Debate
A public forum dedicated to civil debate on the most hot-button issues of the day. Hosted by Josh Hammer and Celeste Headlee, Newsweek's the Debate features passionate discourse between our guests while also highlighting common ground.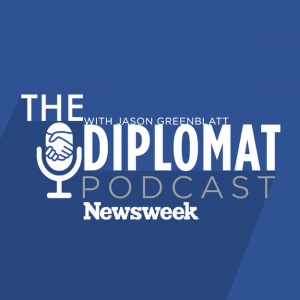 The Diplomat
The Diplomat, hosted by Jason Greenblatt is inspired by his work in foreign affairs with the intent of fostering candid conversations on a wide set of global and domestic issues. The Diplomat will veer away from personality-driven political disputes and instead bring nuance and depth to hot topics. Using his diplomatic skills, Greenblatt aims to get at the root of the issues and attempt to find common ground where it exists, rather than sow further division.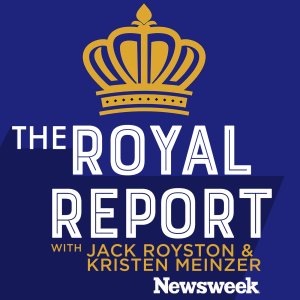 The Royal Report
From Clarence House to Windsor Castle, and Meghan Markle to the Queen, Newsweek's new podcast The Royal Report brings you all the news you want from the palace and beyond. Hosted by Newsweek royal reporter Jack Royston and royal watcher Kristen Meinzer, each episode features a mix of headlines, in-depth analysis, and friendly debate. Subscribe and listen to the Royal Report from Newsweek wherever you get your favorite shows.