Three Reasons for Hope and Three Reasons for Despair for Democrats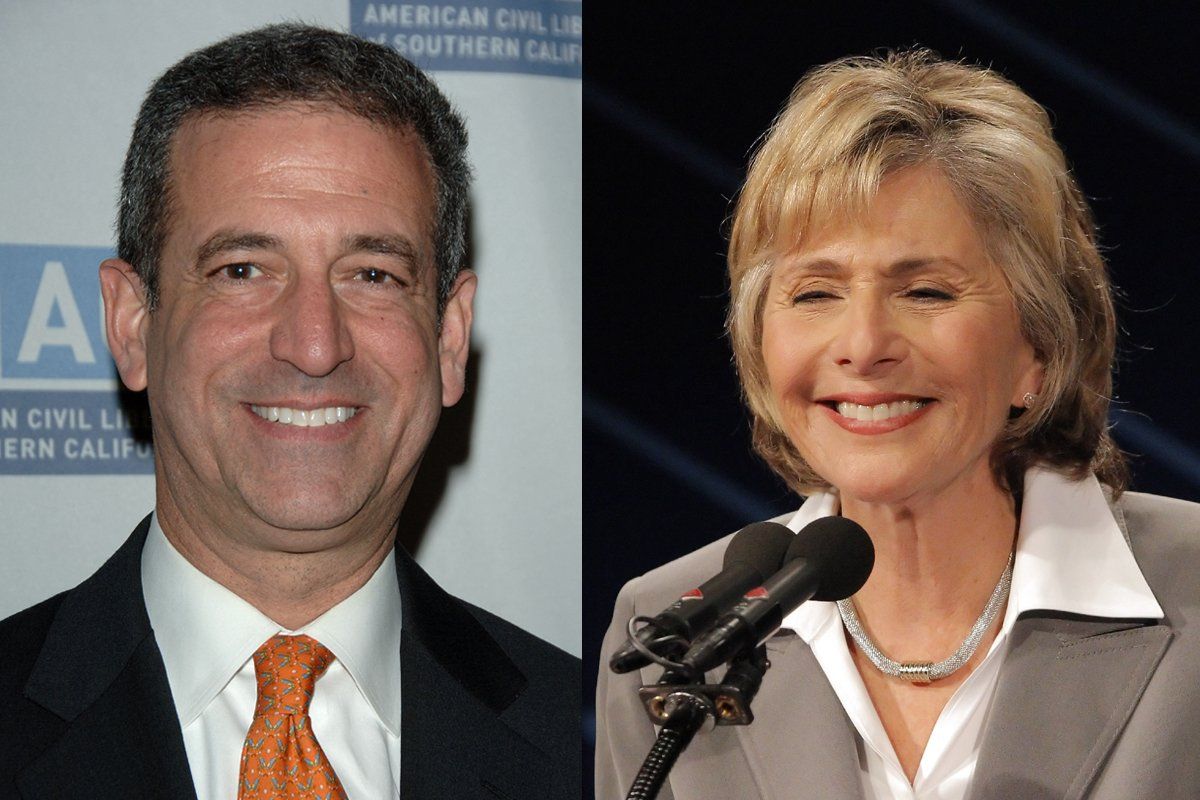 The meta-narrative of the day: Democrats are back!
This story's been percolating for a few days now. Washington Post eminence Dan Balz argued Thursday that there were "glimmers of hope" for Democrats. On Saturday, The New York Times reported that despite widespread expectations of a Republican rout in November, House GOP leaders weren't convinced that they'd capture that chamber. And Politico's Jonathan Martin writes this morning, "Once-despondent Democrats now believe that they may be able to avert a total midterm wipeout, as several important states now appear to be trending in their direction or growing more competitive."
What's the big deal? Part of it is Republican leaders working to avoid irrational exuberance ahead of the results: it's better to win by more than expected than destroy your momentum by losing by less. And in the media, commentators who have been hot and bothered about the coming GOP wave are hedging their bets. But it's true that Democrats have seen some signs for hope. Here are three big hopes and three big reasons for despair for the Democrats as well as three wild cards to watch in the next week.
Democrats' Hope
1. Money: Right now, Democrats are getting pummeled by Republicans in the spending category. The Washington Post reports that Dems are being outspent by a stunning 7-to-1 ratio by conservative groups and Republican candidates. But the Democratic National Committee does have cash to spend down the stretch. The DNC brought in a whopping $16 million in September, its best month since 2002. That won't make up for their deficit before, but will help things, and might manage to save some candidates in tight races.
2. California Senate: Not long ago, it appeared that Republicans Meg Whitman and Carly Fiorina, two former CEOs, had a very good shot of toppling two titans of Golden State Democratic politics—Jerry Brown and Barbara Boxer. But that's looking a lot less likely these days. As recently as Sept. 10, RealClearPolitics' poll average had the Senate race in a dead heat. But Fiorina, a first-time candidate, has been unable to dig in, and Boxer's lead now stands in the high single digits. She might not be safe yet, but there's reason for hope among Democrats; keeping the California seat would go a long way toward maintaining control of the Senate. (Meanwhile, Whitman has problems of her own in the gubernatorial race against Brown.)
3. The Generic Ballot: Even with the preponderance of bad news, the generic ballot shows Democrats remain competitive. These numbers have weaknesses, but they're also a good way to predict House races in a general way. This week's Gallup generic has Democrats and Republicans stuck at 46 percent apiece; last week, the GOP was down a point.
Reasons for Democrats to Despair
1. Colorado Senate: Sen. Michael Bennet was able to survive a brutal primary challenge from Andrew Romanoff, but he's looking less likely to win the general election. Republican Ken Buck looked like he might be vulnerable—he was caught on tape making fun of the fringier elements of the Tea Party and made some bizarre comments during his own primary. But Buck has a sizeable lead over Bennet, and his support has been growing.
2. Pennsylvania Senate: In another race that featured a brusing primary, Pat Toomey has a stable and growing lead over Democrat Joe Sestak, who defeated incumbent Democrat-come-lately Arlen Specter in the primary. Sestak hasn't gained much traction, and he's expended significant effort defending attacks against his record on Israel.
3. Wisconsin Senate: Even a longtime liberal lion like Russ Feingold is unsafe this year. Challenger Ron Johnson first edged Feingold in polls, and has since broken things open, leading by double digits in several estimations. Feingold has launched a new ad campaign touting his support for health-care reform (an unorthodox strategy, but one that might play to his reputation). And the liberal PAC MoveOn has made rescuing him a priority. But it's a daunting deficit.
Wild Cards:
The West Virginia Senate race, which Democrat Joe Manchin should be winning handily but isn't; the Illinois Senate showdown, where Republican Mark Kirk and Democrat Alexi Giannoulias are vying to fill President Obama's seat, and where results predictions are all over the map; the Senate battle in Nevada, where Harry Reid ought to be toast but is holding on thanks to the eccentricities of Republican Sharron Angle; and the Ohio governor's race, where incumbent Ted Strickland is surging but still behind.