Three Teens Arrested for Torturing Man for Hours on Instagram Live Video
Three teenagers have been arrested for kidnapping, handcuffing and torturing a man for hours while broadcasting the brutal attack live over Instagram.
The victim, a man in his 30s, begged for mercy as the teens relentlessly beat him with a wrench and an industrial mixer at a house in Benicarló, Spain, on Sunday.
In the video, the 16, 17 and 18-year-old perpetrators threatened to kill the man and accused him of being a pedophile.
An alarmed viewer alerted the Civil Guard and presented the evidence to police, according to the publication.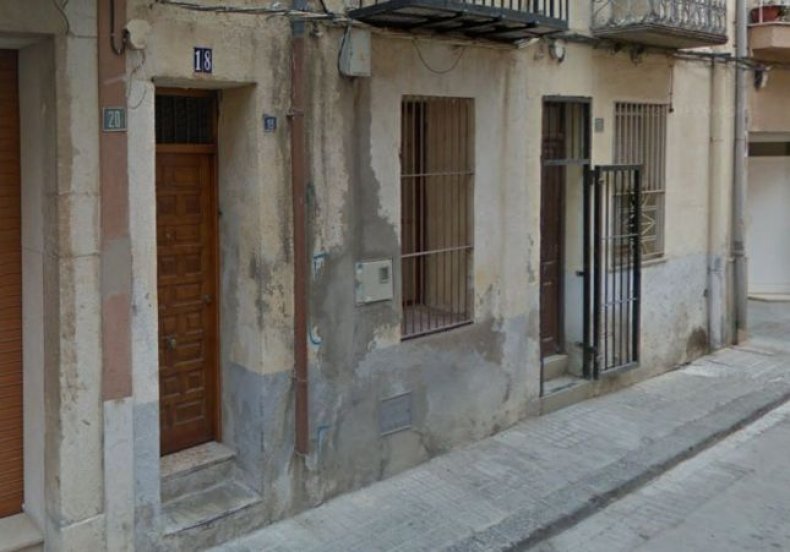 Agents searched the capital of Baix Maestrat and found the perpetrators inside a house at 18 San Isidro street on Sunday afternoon.
The victim was reportedly tortured from early Sunday morning until 4 p.m. that afternoon.
He was found with severe head injuries, broken ribs and a broken vertebra and was taken to the General Hospital of Castellón in a serious condition.
Doctors fear he could lose a hand as injuries to one arm were so severe.
The teenagers were arrested and charged with attempted murder and kidnapping at the Vinaròs Palace of Justice on Tuesday.
They are thought to have known the victim after having lived together in the building where the attack took place, according to investigators.
Police believe the victim was tortured for his money after one of the teenagers was allegedly found carrying a bank card belonging to the kidnapped man.
It's not the first time criminals have been brought to justice after broadcasting their attacks over social media networks.
In Chicago, four people were arrested in relation to a Facebook Live broadcast that appeared to show a man being assaulted while bound and gagged.
Police said the victim had special needs and may have been kidnapped for up to 48 hours prior to the assault being broadcast.
The Facebook Live video appeared to show the attackers cutting the victim's scalp with a knife and using the wound as an ashtray.
"It makes you wonder what would make individuals treat somebody like that," Chicago Police Superintendent Eddie Johnson said at the time. "I've been a cop for 28 years, and I've seen things that you shouldn't see in a lifetime, but it still amazes me how you still see things that you just shouldn't."
The 30-minute video was watched by up to 16,000 people before it was removed from Facebook.