TikTok Star Anthony Barajas Critically Wounded After Being Gunned Down in Movie Theater
A prominent TikTok star has been seriously injured and his friend killed in a shooting at a California movie theater.
18-year-old Rylee Goodrich was found dead in the Corona movie theater by staff after the 9:35 p.m. showing of The Forever Purge on July 26. 19-year-old influencer Anthony Barajas, known online as itsanthonymichael, is now on life support.
"Officers arrived on scene, they located two people down suffering from gunshot wounds inside the theater," Officer Tobias Kouroubacalis of the Corona Police Department told KABC.
The shooting occurred at the Regal Edwards Corona Crossings theater.
Joseph Jimenez, 20, was arrested and booked for murder, attempted murder, and robbery on July 27. According to the Corona Police Department, there is no known motive and it is believed to be an unprovoked attack.
Witness statements led the police to Jimenez, and he is currently held on a $2 million bail. During a search of the suspects's residence, a firearm and further evidence related to the crime scene were discovered, still according to police.
Kailyn Dillon, an employee who was not working at the time, told CBS Los Angeles that: "During the actual movie time, no one apparently heard the gunshot. I know that we do have security bag checks that we do on the daily and, unfortunately, I'm not sure if it just was missed or if it was in a holster on their belt."
"We're asking for anyone who might have been inside that movie, or a theater adjacent to that, for any information at all, whether they saw something or heard something, or anybody out in the parking lot in that time frame who may have seen something or heard something, please call us," Kouroubacalis said.
Goodrich was a cheerleader with a scholarship to Grand Canyon University in its STEM program. Barajas has earned himself a large following online, with over 900,000 TikTok followers.
A GoFundMe page has been set up by the family of Barajas, writing: "Anthony was the light of so many peoples lives and there are tough times ahead, but we have amazing family and friends to get through this. Please donate for medical funds, etc. Thank you all and anything will help!"
The fundraiser has received over $10,800 in donations already, after starting with an aim of $10,000.
Goodrich's family have also shared a GoFundMe for funeral expenses on social media, raising over $13,000 so far.
Anyone with information is urged to get in touch with the Corona Police Department - Senior Detective Slaven Neagu at (951)739-4916 or email Slaven.Neagu@CoronaCA.gov. Anonymous tips can also be provided at (951)817-5839.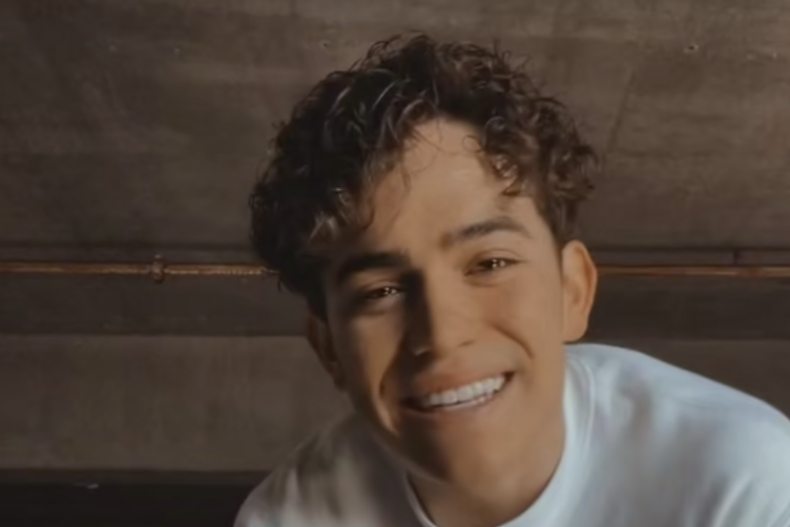 Update 07/29/21 11:29 a.m. ET: This article was updated to include developing information.